No Comments
Altamont Beer Works | Green Collar Pale Ale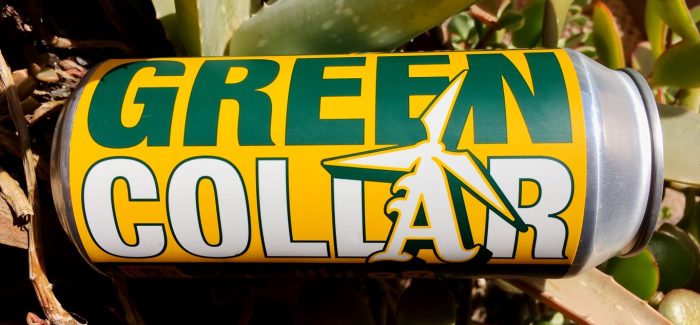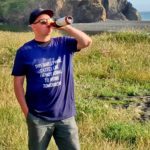 As I write this, the Oakland Athletics are celebrating their 50th year in Oakland. Sadly I wasn't able to make it to the game, but luckily I snagged a few cans of Green Collar. While the players were at Spring Training, an all-star team was brewing. Serious A's fans, Altamont Beer Works and Mraz Brewing teamed up to create this home run of a pale ale.
Going Yard!
Green Collar is the perfect brew to enjoy at a day game or tailgating. Crisp, refreshing and beautifully clean. Utilizing mosaic, citra and lemon drop, it hits a line drive right in the nostrils with citrus and floral aromas. As it hits your palate, you are struck with more citrus, and a little stone fruit. At 5.5% ABV, it's a beer I can easily drink through extra innings or a doubleheader. 
https://www.instagram.com/p/Bg7Q7MBFuWZ/
Altamont is an independent brewery located 30 miles east of Oakland in the heart of Livermore's wine country. No matter who you cheer for, this is a beer for baseball lovers; but especially A's fans.
---