No Comments
After 25 Years, Avery Brewing Makes Major Changes to Brand Artwork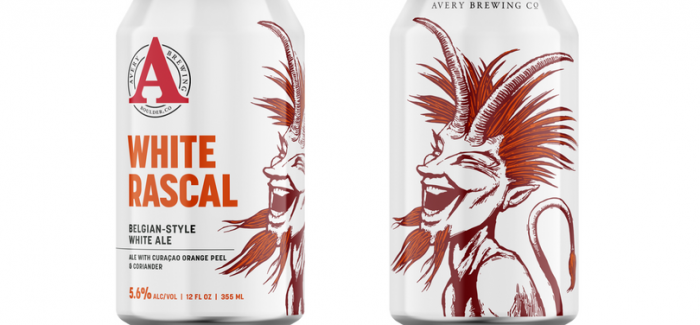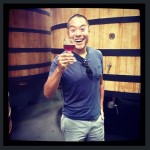 At the dawn of Avery Brewing Company's 25th anniversary, the Boulder-based old guard brewery, which last year sold a minority stake to family-owned Mahou San Miguel, is ready to introduce another major shift. After maintaining a fairly consistent brand identity for the duration of the company's existence, Avery has decided it was time to refresh the brand's artwork and design across its packaged lineup.
While Avery Brewing did go through a slight refresh in 2009, most of the artwork hasn't this significantly in 25 years, in fact previously all brand images were created independently. For this update, Avery tasked San Diego artist Neil Shigley to create a modern take on the classic icons while still honoring the heritage that past designs have left on the community and fans.
The new artwork will officially roll out in early June beginning with Avery's flagship brand, White Rascal Belgian-Style White Ale and continue throughout 2018-2019. The refresh will begin first with Avery's 12-ounce cans and bottles, then extend to their larger 22 oz formats in 2019.
"A project like this is rare," says Shigley. "Great people, cool art direction, and a focus on great beer! I told Adam I would have done this project for free. They brought me to the brewery early on and I was blown away by how everyone was so passionate about the beer they were making, starting with the top, Adam. I'm lucky to be part of this great family."
Below we've got a preview of the new can designs including Bug Zapper a new Sour Ale featuring lime zest, ginger, and mint, which was previously only available on draft in the Avery taproom.
---