No Comments
Stem Ciders | Hibiscus Session Apple Cider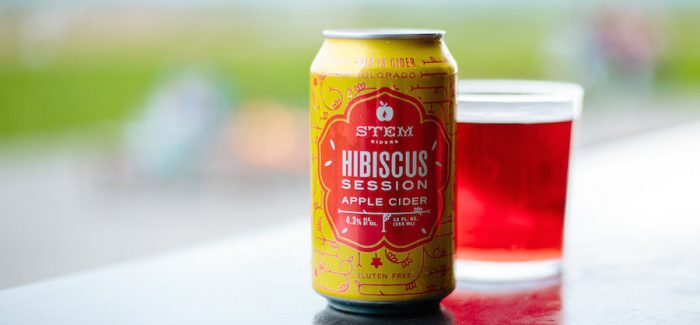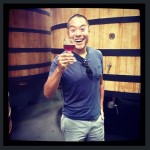 Summer has finally arrived and it's hot out. Unbearably hot. The kind of hot where suburbanites start doing silly things like frying eggs on the sidewalk. But yet the onset of these warmer days also affords the adventurous types the opportunity to hike in the high country, soak in the rays during beach vacations, wind down with picnics in the park, return to nature through camping drips and relax as all Midwesterners do at their lake houses, all to escape the mundanity of urban decay.
While typically these outdoor escapades call for celebratory beers, as with the theme of broadening one's horizons we bring you the new summer alcoholic beverage of choice. Welcome to the wonderful world of craft cider. Similar to the uphill battle induced by Big Beer, craft Ciders have endured their fair share of prejudices. Riddled with misconceptions brought on by their overly sweet commercially produced forefathers, today's ciders are a different breed, drier, more nuanced, innovative and inspired by culinary flavors and in some cases drawing from the brewing world.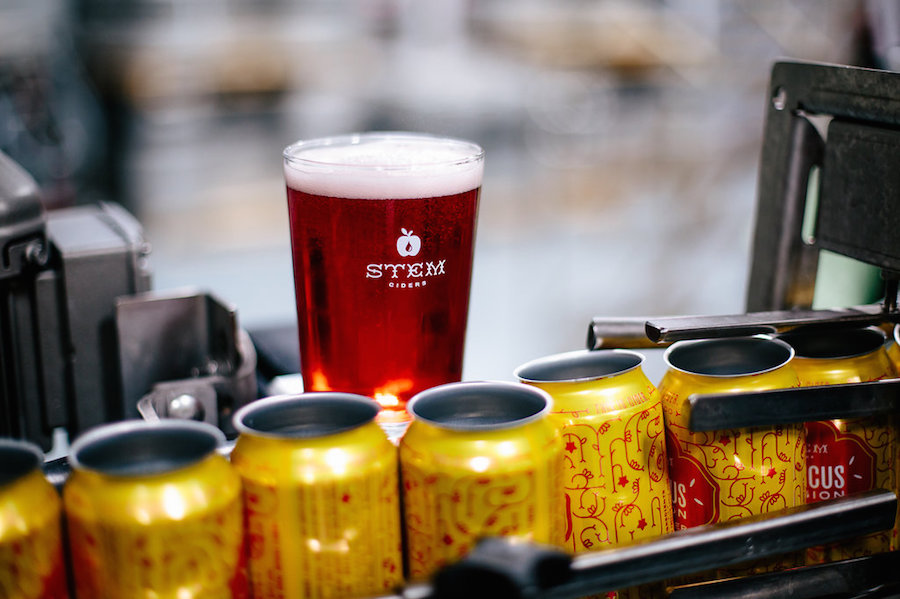 Lighter bodied. effervescent, and crisp, craft ciders offer a refreshing alcoholic option that still opens the door to innovation and versatility that's been explore in the craft beer marketplace. Such is the case with Stem Ciders' Hibiscus Session Apple Cider. Release earlier this summer, the Hibiscus Session was made with fresh pressed apple juice from the Pacific Northwest region and is infused with hibiscus tea from actual dried hibiscus flowers and organic cane sugar.
This bright, dry, crusher finishes with just the slightest touch of sweetness from the apples, but also exhibits a natural tartness imparted from the hibiscus. While Stem has dabbled with brett-ed wild ciders, this clean entry still exhibits the natural tartness, that sour and wild beer drinkers find so appealing. Plus, weighing in at only 4.3%, as the name indicates, this cider was built with multiple rounds in mind.
Over the last year, Stem Ciders has been able to grow their operations from their humble taproom in Denver's River North Art District, to a stunning state-of-the-art facility in Lafayette, CO, called The Acreage. This new Basque-inspired Cider House and has allowed for the expanded production of new experimental projects that have blossomed into full-time offers including Salted Cucumber Hopped Cider and now Hibiscus Session.
For those who are looking to branch out beyond the latest trend in beer, while still enjoying exciting forward-thinking flavors, Hibiscus Session Apple Cider is the perfect easy-drinker with a little extra personality.