No Comments
Chicago Quick Sips August 6 – 19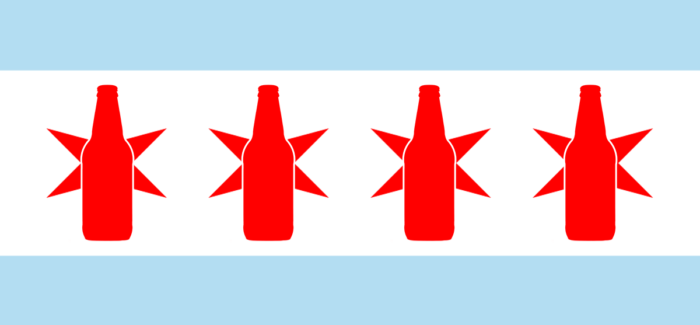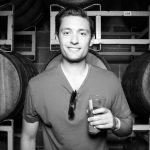 Quick Sips is our way of highlighting beer events, tap takeovers and other notable beer news around the city of Chicago, IL. If you'd like to submit something to be included in the next Quick Sips, please email us at [email protected].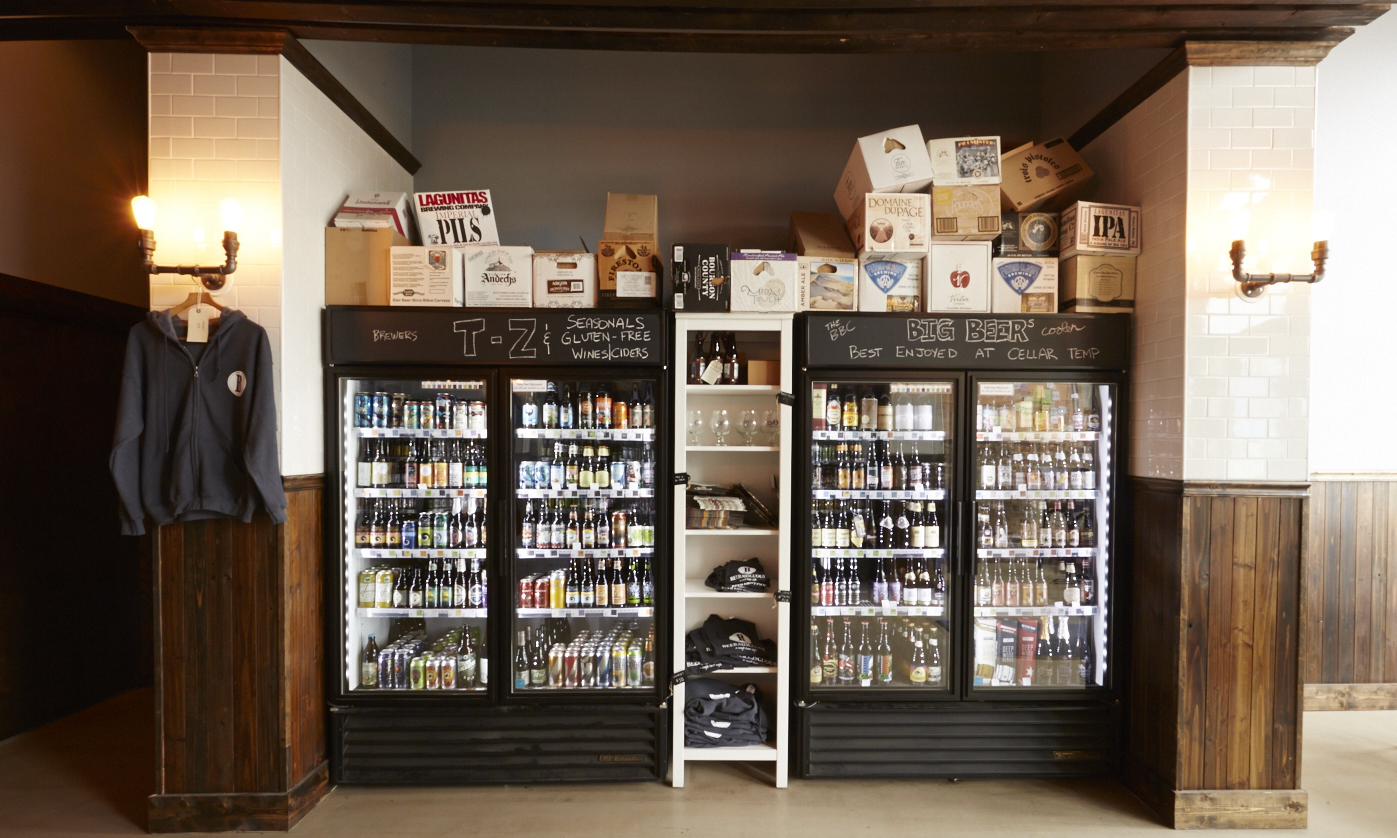 Popular Lakeview craft beer bar Beermiscuous has announced that they plan to open a second location in the North Suburbs, reports the Chicago Tribune. The new location in downtown Highwood (552 Sheridan Road) plans to open in October and will mirror the popular Lakeview format which includes grab-and-go beer purchases on-site, several rare beers on draft for on-site drinkers, and a host of tap takeovers and events.
---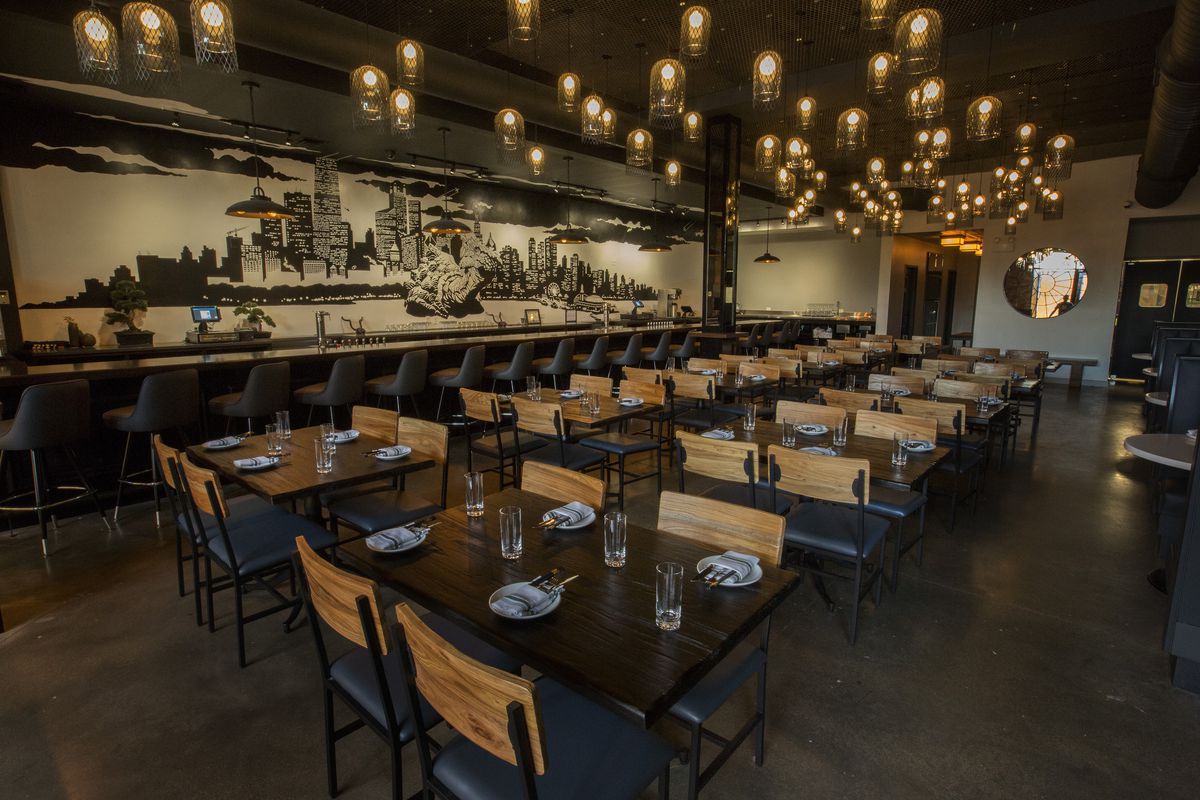 Per Chicago Eater, Bixi Beer is now open for business. The new Logan Square location (2515 N. Milwaukee Avenue) has two stories and will try to emulate a traditional Chinese brewpub, complete with a full Asian-inspired menu and beer list that takes notes from China, Korea, and Japan.
Bixi is the third venture of Bo Fowler, who also launched the successful Owen & Engine and Fat Willy's Rib Shack restaurants. With Chicago's increasingly competitive craft beer scene, it's refreshing to see a new brewery taking a unique approach to beer. We look forward to trying to this one out.
---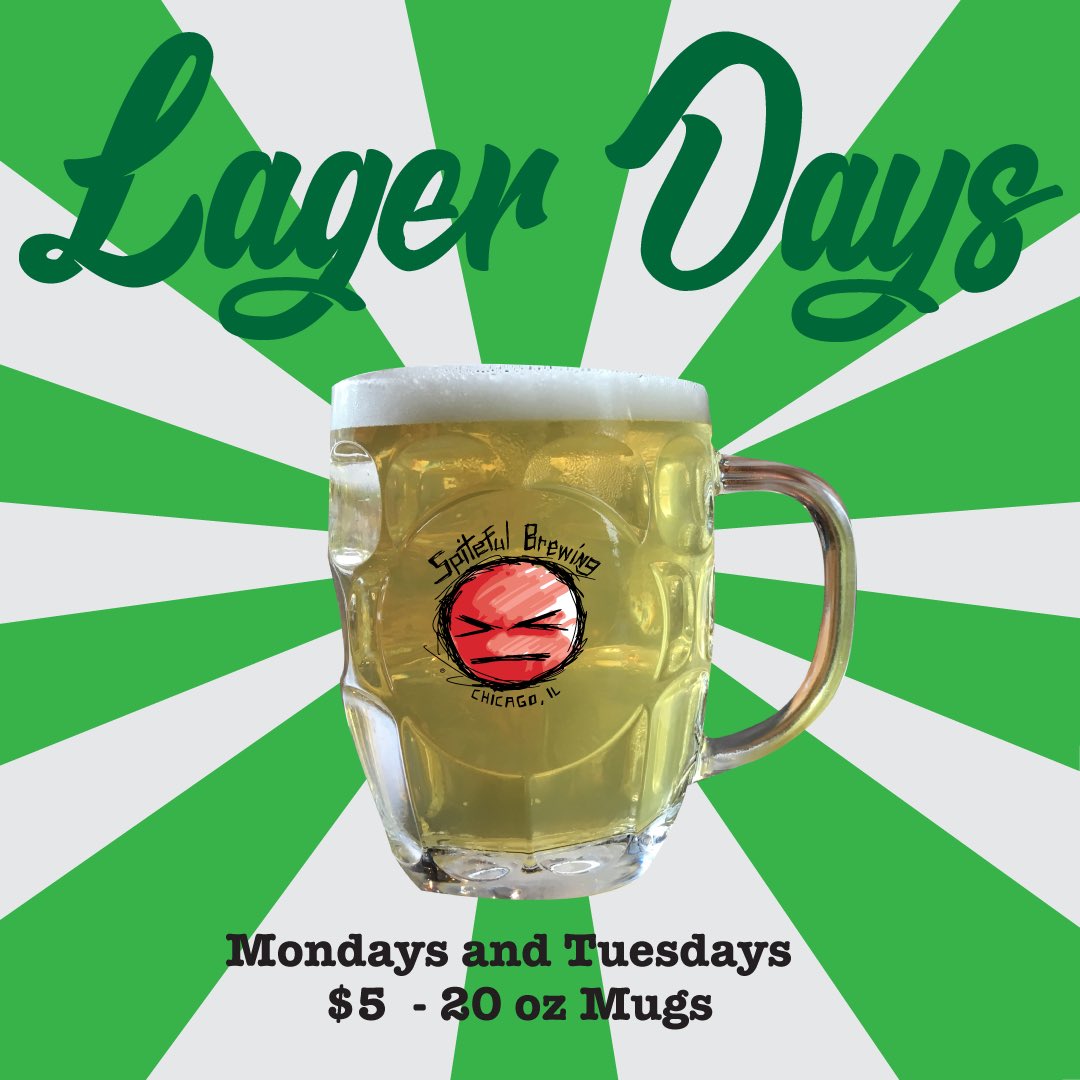 The likes of Corridor Brewing & Provisions and Revolution Brewing have $15 burger specials to help Chicagoans through the Monday doldrums, and you can now add one more to the list. Spiteful Brewing's Andersonville taproom will host Lager Days on Monday and Tuesday of each week. On either day, patrons can purchase a 20oz mug of Spiteful's acclaimed lager for only $5. That's a pretty great deal for anyone looking to start the week off right.
---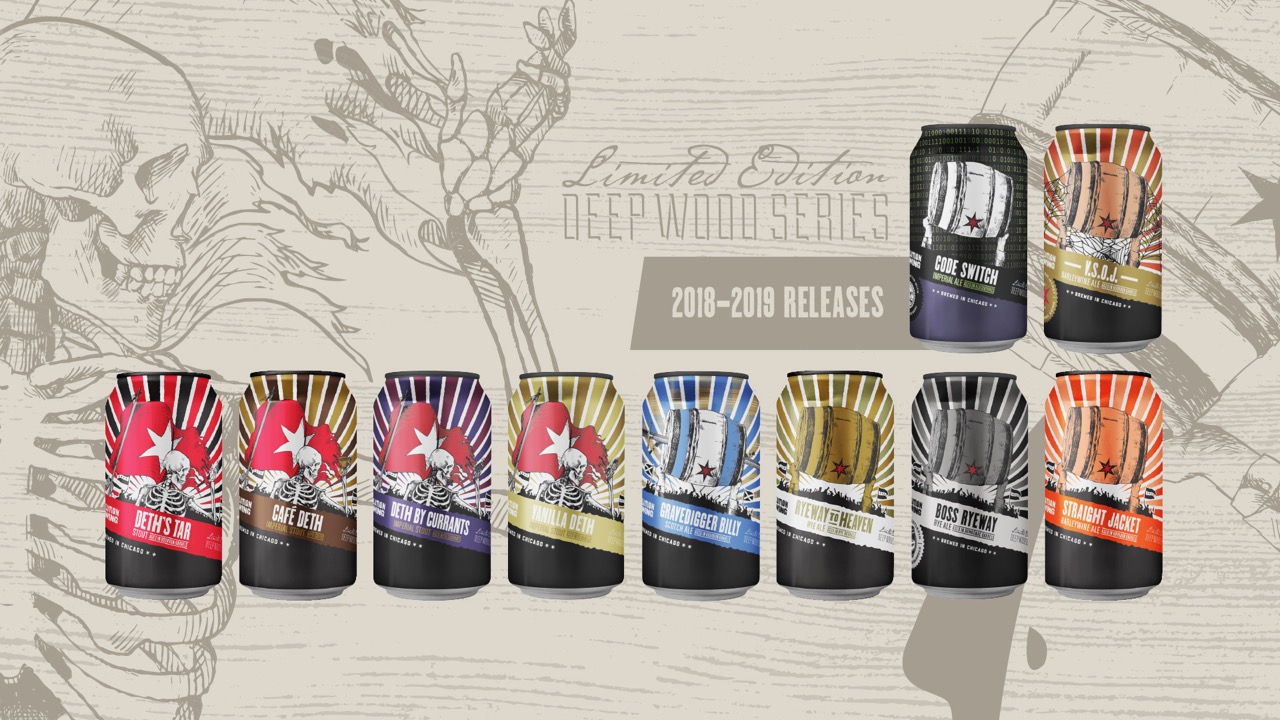 It's a release many Chicago fans have been waiting for since the smashing success of their first foray into Deep Wood. Revolution Brewing announced an expanded Deep Wood series lineup for the 2018-19 season, featuring 10 different beers released across four different release periods in October – January. New releases I'm most looking forward to include Vanilla Deth and Gravedigger Billy.
Here's a look at our full recap of the news.
---

The next iteration of the beer festival series will happen downtown in Chicago's booming West Loop neighborhood. The event will feature food and beer from the likes of Gino's East and Eataly's Birreria along with servings from the following downtown brewers: Goose Island Beer Company, Great Central Brewing, Finch Beer Company, Haymarket Brewery, Rock Bottom Brewery, On Tour Brewing, Illuminated Brew Works, Cruz Blanca Cerveceria and All Rise Brewing Company.
---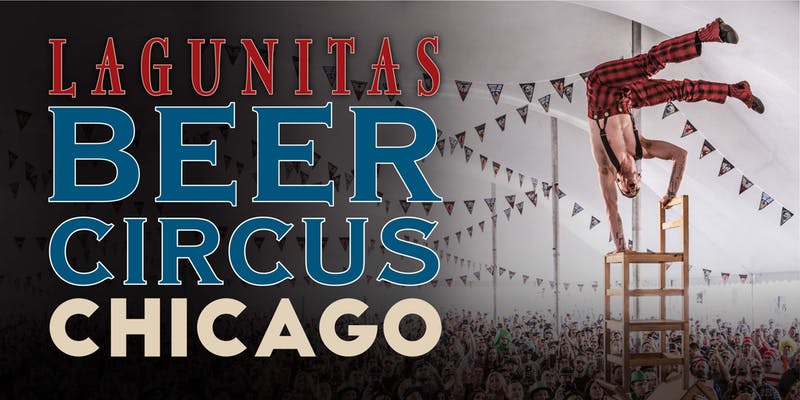 Lagunitas' famed psychedelic beer festival returns this year to Douglas Park (W 18th Street & S Farrar Drive, Chicago, IL 60608) in the second week of August. Tickets will cost $40 but include a myriad of fun-filled benefits, including one free Lagunitas beer, access to a variety of circus shows like aerialists and burlesque, along with live music, a costume contest and more. Taking public transportation to and from the site is strongly encouraged.
---