No Comments
Brewery Preview | Burns Family Artisan Ales Set to Open in Denver on Saturday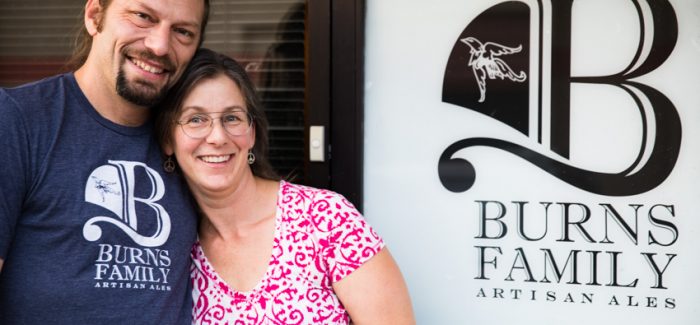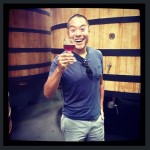 Last Fall, the Denver beer scene saw two pioneers embark on a unique partnership, which left the brewery space at Wit's End available for purchase. As Wit's End was closing their doors, two industry veterans happened to be looking to begin a new path of their own. Taking over the space and equipment at Wit's End gave Wayne Burns and Laura Worley just the opportunity they were looking for.
Wayne, brewing resume dates back to the early 90's having spent time with Michigan staples such as Bell's Beer and Kuhnhenn's. And since moving to Denver, he's spent time brewing with Vine Street Pub, Jagged Mountain, Wynkoop, and recently Holidaily. Burns' wife Laura has also run the gamut of brewery experience, having spent time bartending or serving as General Manager as the likes of Tommyknocker, Lost Highway, and Woods Boss. Together this combined experience of front to back of house operations is something both Laura and Wayne believe will help them succeed with Burns Family Artisan Ales which opens tomorrow August 18th at 2:00 PM.
Since being handed the keys, the couple has been working tirelessly to both redesign the space and brew enough beer to be ready for opening. Having been an investor in previous breweries, Wayne expected many of the twists and turns that go into opening a brewery, but this experience was a little different having Laura by his side.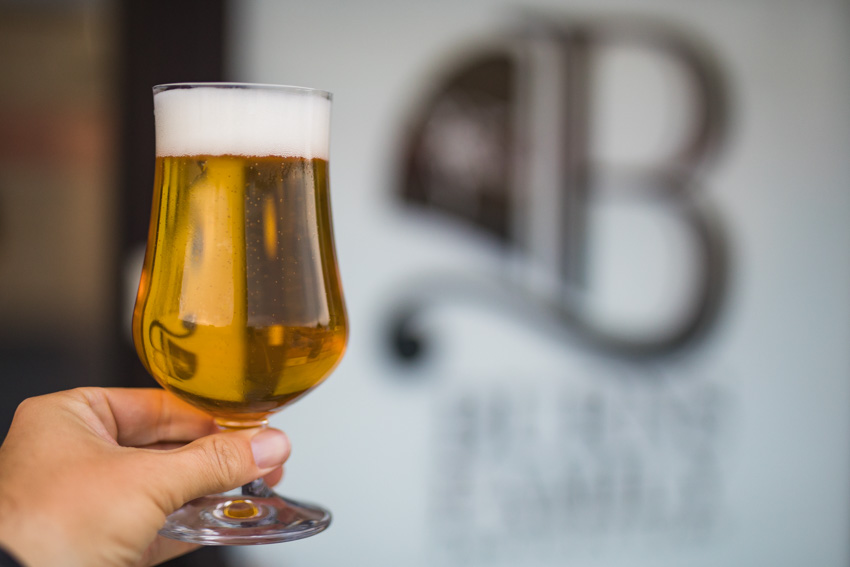 Wayne said that the process has been "both wonderful and challenging, as it intensifies their relationship. Not all couples would want to spend all day together, but they [Wayne and Laura] would much rather be together all day." This togetherness will also be very present for patrons as Wayne and Laura plan to work the taproom together as much as possible.
While asking each of them individually what they have taken away from past experiences to help shape Burns Family Artisan Ales, customer service was important for both of them. Laura told me that "customer input is not to be negated". Laura uses an improve rule-of-thumb "Yes, and…" when interacting with customers to ensure their opinions are being accepted and continuing the communication whether the feedback is positive or negative. Wayne had a similar approach with saying "craft beer is all about the relationship. There is a dynamic of trust in the public you want to connect with. The product should connect with the customer and employees are part of that product."
This focus on customer service might seem like a no-brainer for most, but Wayne and Laura want people to leave the taproom with an appreciation of the nuances of their beers. With their 12 taps Burns Family Artisan Ales plans to have 6 "sessions" and 6 "sippers". The "session" beers will be lower gravity, less than 10% ABV and 6 "sippers", which are higher than 10% ABV. The couple plans to show people how the high ABV beers can age as they warm up.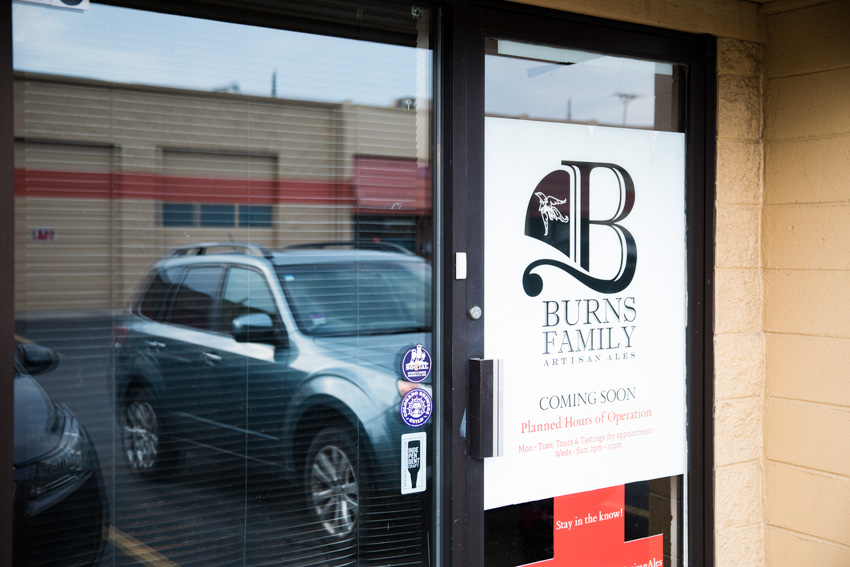 "From 40, to 50, to 60 degrees beers will change and we want people to appreciate the differences. We want people to try those beers here, but then also take some home with them" said Wayne. Once they've gotten the chance to fill all 12 taps, they plan to bottle beers that they feel can be aged, shared, exchanged, and enjoyed with friends.
Wayne and Laura plan to explore the limitations of yeast and fermentation, so anything under the sun is a possibility. When asked if they plan to jump into new trends like hazy beers, glitter beers, bruts, milkshakes, or slushies Wayne said "We have been planning a Brut IPA for longer than we have been working on this location and we will have one at opening. Regarding other styles like you mentioned (milkshake IPAs and glitter beers) we have no immediate plans for those, but we are open. Our philosophy on new styles is to focus on doing them really well – if we're not confident we can do that then we won't do them."
As for the haze craze, Tourist Economy will be on tap at the opening party, which you don't want to miss. They cannot confirm who, but with all of their connections, you can expect collaborations in the future as well. I can neither confirm nor deny that there may or may not be one collaboration on tap for their opening.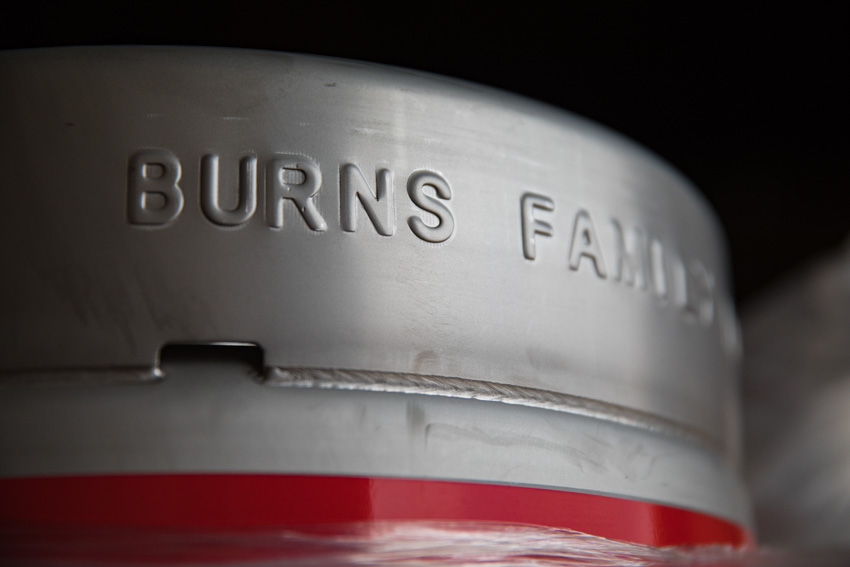 Wayne plans on having the brewery running at 100% capacity at all times in order to keep up with their expected experimentation as well as taproom demands. The 7 barrel and 1 barrel system they purchased from Wit's End will allow Wayne and Laura to play with different styles and help keep with their "sippers" and "sessions" concept. One of the main things that drew Wayne and Laura to this unique location was the ability to keep true to who they are.
"Having high foot traffic and being busy all of the time is not the worst fate in the world, but we don't want to be pressured to make the same thing all of the time" Wayne said. Most recently Wayne was brewing for Holidaily, which he found both fascinating and challenging at the same time. The challenges presented by not using barley will help Wayne push his limits even further with Burns Family Artisan Ales. He hopes that in the future they might be able to collaborate on something, but until then you can find Holidaily cans at the brewery. 
The brewery plans to be open Wednesday through Sunday 2-10PM and open by appointment Monday and Tuesday
---