No Comments
Brewery Resources | Join Tomorrow's Free Webinar on Brand & Label Registrations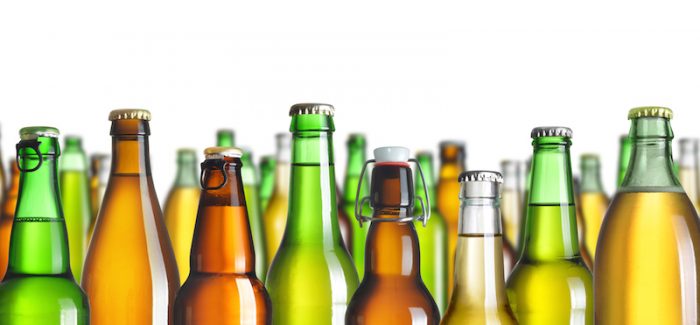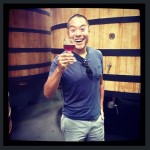 Running a brewery is difficult. Aside from just producing great beer, once you decide to take the leap and begin packaging that beer, navigating the path toward getting your brand and packaging ready, can be even more daunting.
Luckily our friends at Sovos Compliance / ShipCompliant will be providing a free branding and label seminar tomorrow to help simplify the process for brewers, brewery owners, marketing managers and brand managers across the country. If you're in the process of launching your brewery, are thinking about packaging your beer, or just want to learn how to properly stay compliant in registering your brand, tomorrow's webinar is the perfect opportunity to hear from the experts.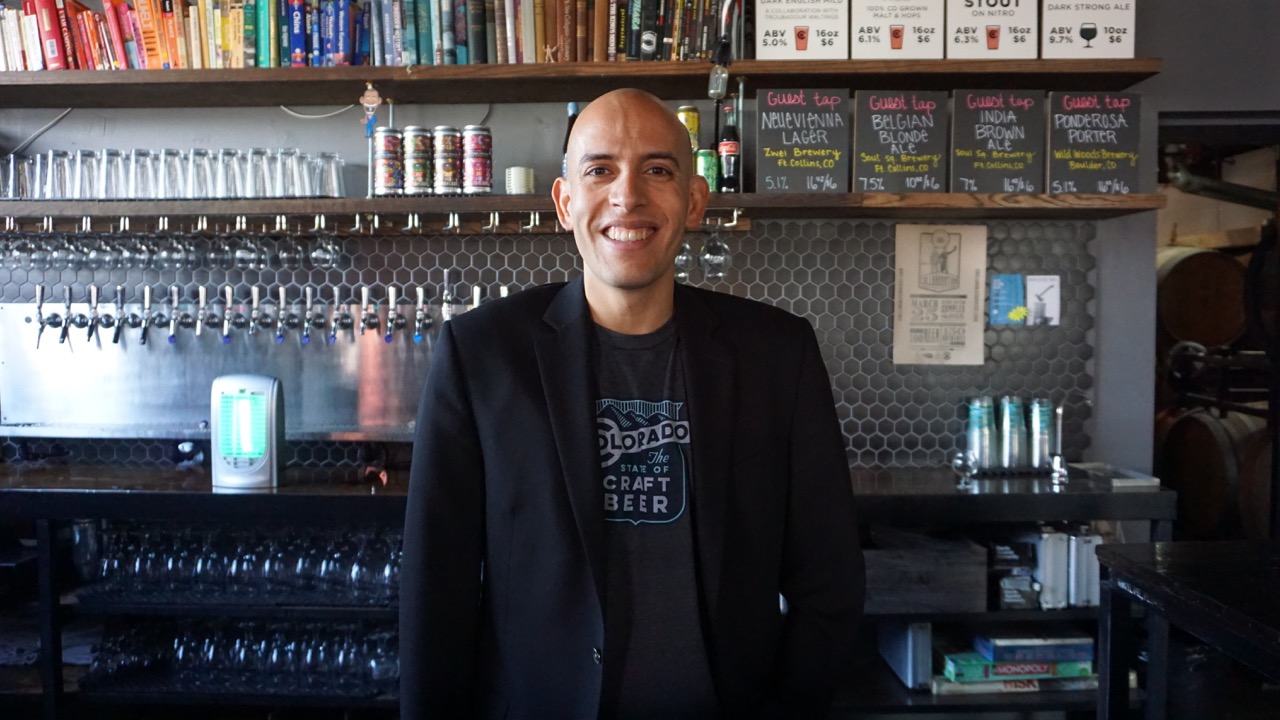 Tomorrow's webinar taking place Thursday, August 23 at 1 pm Eastern / 10 am Pacific, will feature Sovo Regulatory Counsel, Alex Koral, who will discuss when you need to register a brand or label, and what states require these registrations. The webinar will also include guest speaker, Andres Gil Zaldana, Executive Director for the Colorado Brewers Guild who will touch on common reasons for revisions and rejections of registrations in the state of Colorado. It's important to note that this event is open to breweries nation-wide and our panelists will be addressing brand and label compliance from a national scope as well.
More on what will be covered:
When do you need to complete a brand or label registration?
What states require brand or label registrations?
What are common reasons for revisions or rejections of registrations?
Over the past year, PorchDrinking.com has partnered with ShipCompliant, an all-in-one service to help breweries simplify processes dealing with compliance through technology including everything from licensing, reporting, distribution territories, COLA (label) registration and data analysis. To find out more about how ShipCompliant can help your growing brewery visit www.shipcompliant.com/breweries
This is a sponsored post from Sovos Compliance / ShipCompliant
---