No Comments
Firestone Walker Brewing | Leo v. Ursus – Doublus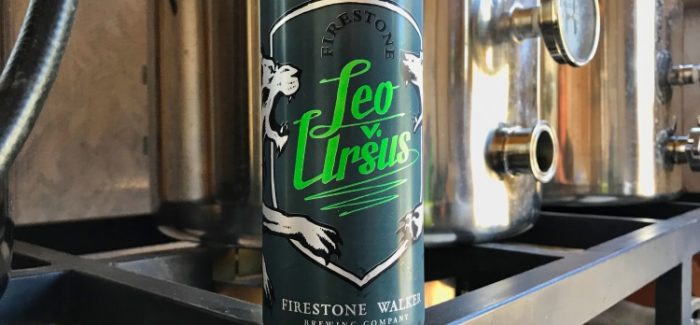 If you've been following the beer scene for more than a minute, you've probably have been disappointed and had one of your favorite beers has been discontinued, reformulated or may be moved to a limited release. If you're a fan of Firestone Walker Brewing, there is no doubt that this has happened more than once over the last few years. Walker's Reserve, Wookey Jack, Opal and Double Jack. This is a lineup of beers that most breweries would kill to have on their tap list. For Firestone Walker… discontinued, or have they been?
The Fallen Ones
It's easy to get your head around a porter, a style has never been a huge seller. Firestone did bring back as an imperial smoked version for a limited release, but it was not the same. Black IPAs faded out of favor, so when they pulled Wookey Jack, I don't think too many people were surprised. They did bring it back as part of the Leo v. Ursus Series as Wookus. Saisons might be the ultimate beer geek beer, but you don't see many breweries mass-marketing them. So when Opal got axed, we lost one of the best American made saisons.
Pulling a double IPA from the lineup… now that hurts. Double Jack was a 9.5% classic DIPA full of grapefruit, tangerine and pine hop flavors. You knew you were drinking a DIPA. Big, a bit boozy and solid hop bitterness. Many people might be moving away from the higher ABV beers, but DIPAs are still commonplace on brewery tap lists as well as beer bars. Maybe the real reason for Double Jack was discontinued was that it was considered too "old school" by the beer crowd. Not hazy or soft enough to suit the masses. It didn't help with the crowed shelf space and public's growing "freshness" awareness.
Doublus, "AKA Double Jack Is Back?" (for now)
https://www.instagram.com/p/BlZDcSzA_xe/?utm_source=ig_web_copy_link
Leo v. Ursus Series strikes again with Doublus. Unfortunately, this is still a limited and maybe one-time release, but if you were a fan of Double Jack, jump on this before it's gone.
Doublus is coming in at 9.5% ABV. It's crystal clear, no haze to be found in this beer. A golden/copper color, with a beautiful white head.  The beer is at a perfect carbonation level. A crisp bite, but not leaving the palate overtaxed with bitterness. This may be a tribute to Double Jack, but they made some tweaks to the recipe (or at least my memory). While this beer is still aggressively hopped, this doesn't drink like a 9.5% beer. They have smoothed out the booziness, making it dangerously easy drinking. With this edition, some fruiter hops to give the aroma spikes of Pineapple and tropical fruit. As the beer warms up a bit, the citrus and pine hop flavors move forward, while the pineapple and tropical flavors fall back a bit.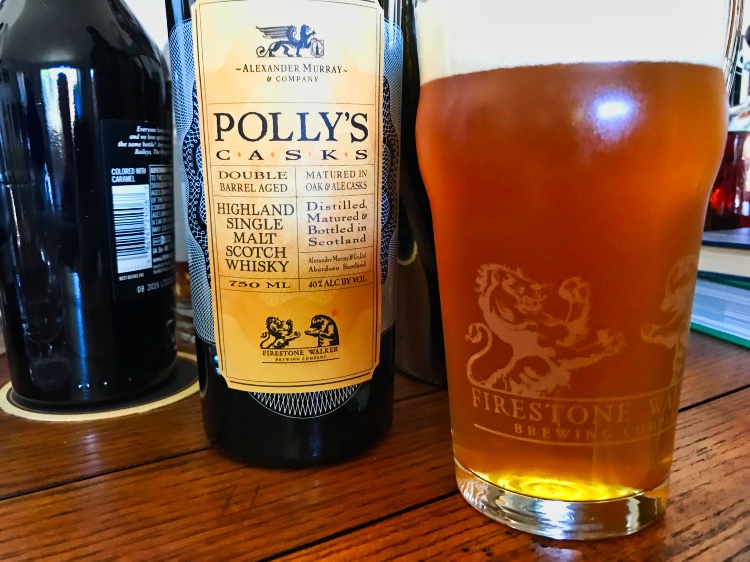 This beer brings back some great memories of Double Jack. It won't be around for too much longer, I fully expect that Firestone Walker will be paying tribute once again down the road.
---