No Comments
Ultimate 6er | Six New Standout Beers from Pittsburgh's Craft Beer Scene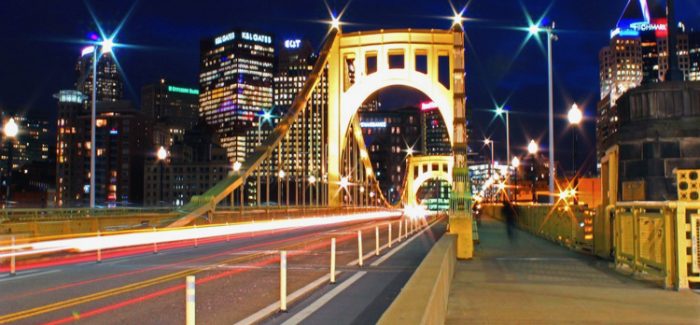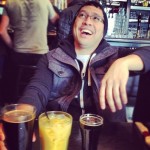 I am always excited to show you what I have drank from the Pittsburgh area – I say Pittsburgh area because there are some days that I do not acquire craft beer right in the city. There are few breweries that were in my previous article and a few new mentions, but these beers here span the last few months of my beer drinking conquest – so let's quit this chit-chat and get right into it!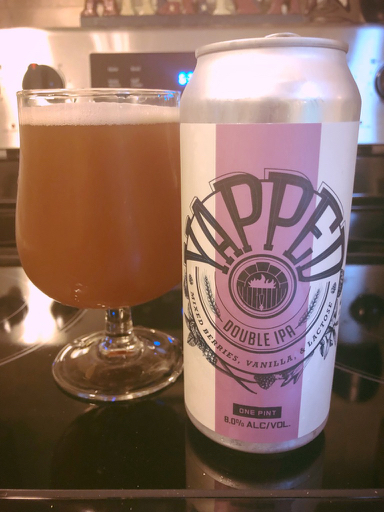 Yellow Bridge Brewing is located in Delmont, PA and is about a 30-40 outside Pittsburgh. This milkshake DIPA was a collaboration with Tapped Brick Oven and it did not disappoint. From their Instagram "Yapped was dry hopped with Citra and Ekuanot cryo hops, and conditioned on piles of vanilla and mixed berries." With the aroma of berries filling the air and tickling my taste buds, I did not quite taste the vanilla, but this DIPA did have an amazingly creamy mouthfeel and taste. Yellow Bridge, your first Milkshake IPA was absolutely delicious! Looking forward to more delicious brews!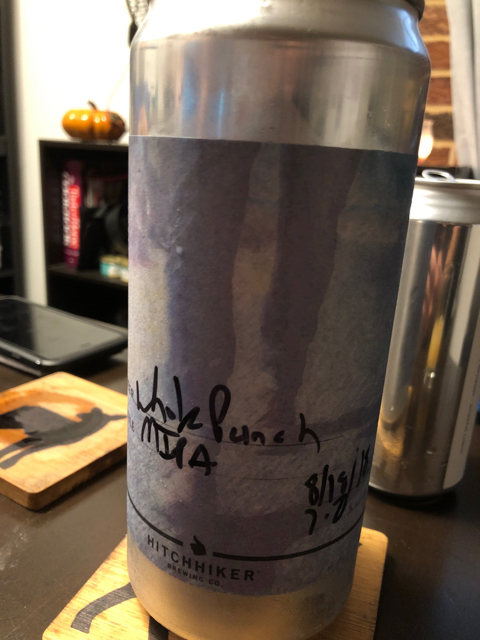 When Hitchhiker first posted about their Whole Punch: Jelly Donut cans, I knew I had to grab a 4 pack, but alas they were sold out and I had to take a crowler – so please forgive me for the poor photo of this delicious beer. Hitchhiker has a Whole Punch series and at the time I enjoyed Jelly Donut the most! This collaboration beer was brewed with Just Good Donuts and conditioned on abundant amounts of raspberries and vanilla beans. I wanted more of the Jelly Donut, but what sold it for me was that it did not have a crazy amount of sweetness – by crazy amount of sweetness, I mean diabetes in a can. This brew was not like that, it had the perfect amount of sweetness and a good hint of raspberry. Definitely enjoyed this one!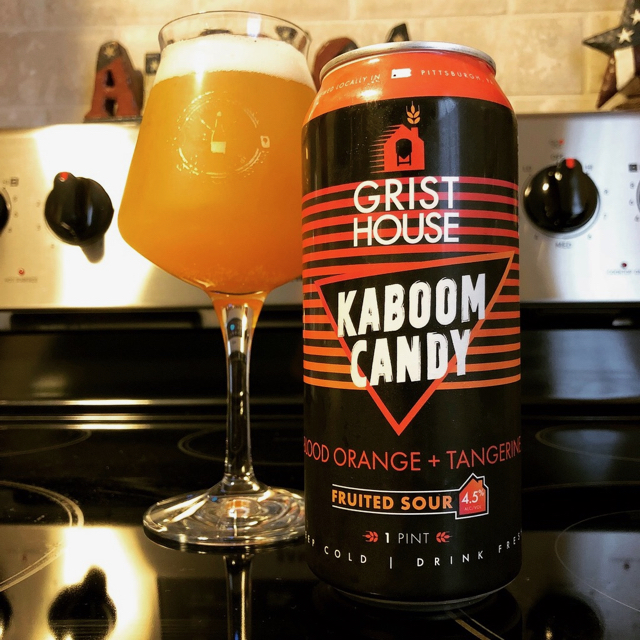 Started off with two Milkshake IPA's, now its time for some fruited sours! What I love about this series is the low ABV and the effortlessness to throw multiple beers back. This was one of my go-to beers during the warm days, especially after mowing the lawn. Just the right amount of tartness and the blood orange and tangerine complimenting each other, neither one overpowering. I am always looking forward to Kaboom Candy releases! Love it, Grist House!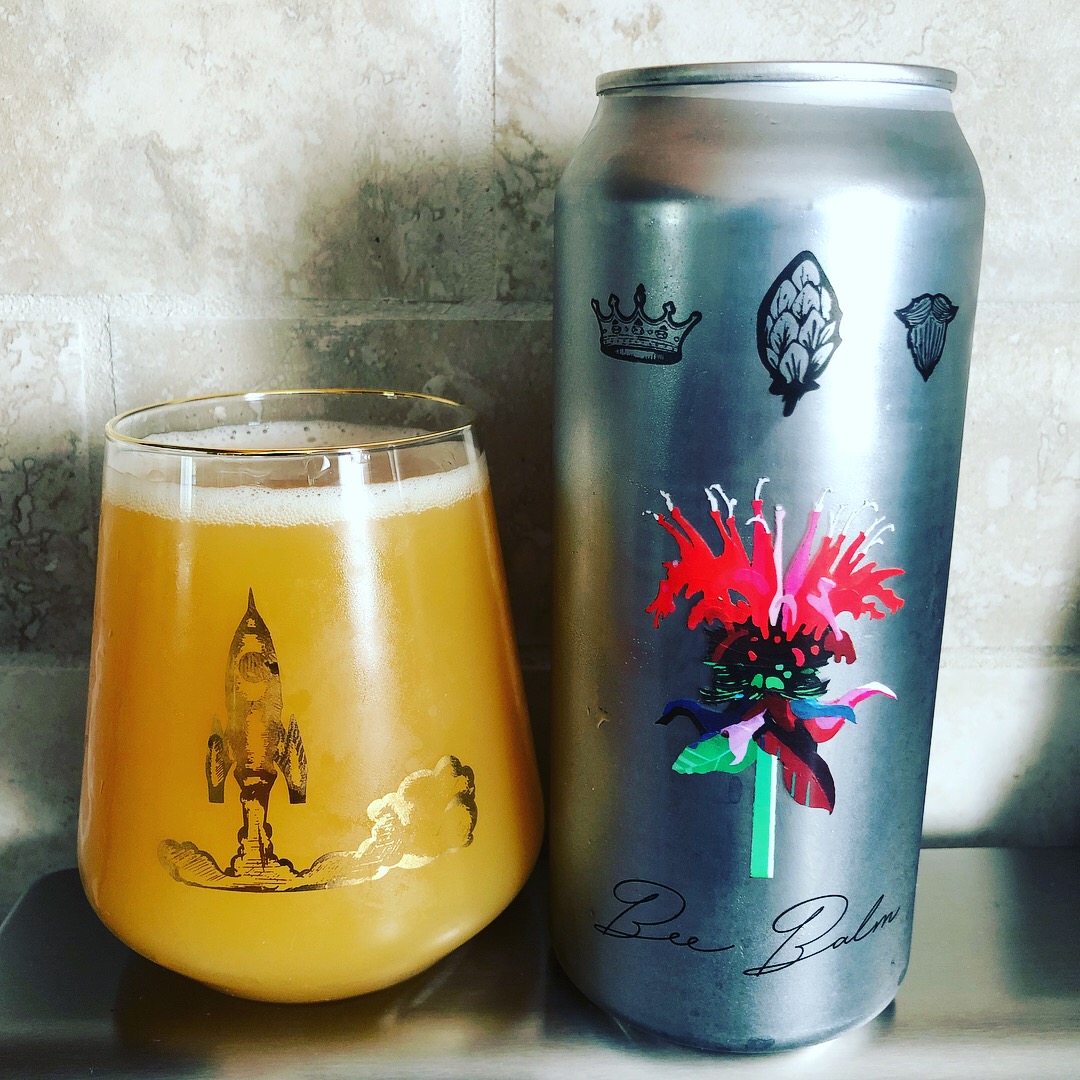 Bee Balm has been my absolute favorite out of all the flower series. From Untappd Details "Ultra fruit forward with tropical notes and a smooth citrus finish…" I still remember cracking that beer open and wow! The Untappd details definitely nailed it, tropical fruit notes along with that citrus finish, absolute perfection. Dancing Gnome has nailed the hazy IPA style and their beers can definitely compete with the big dogs in the haze game.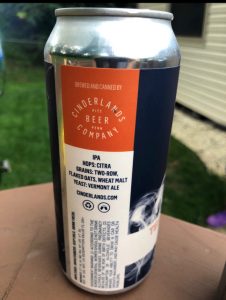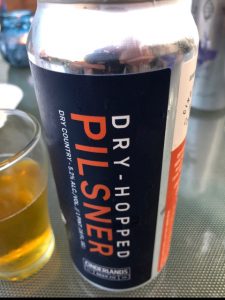 Whoa! Hold my beer! Yup, this is a Cinderlands double feature and first up is, Test Piece: Citra. This was the first IPA that I drank from Cinderlands and it did not disappoint! Citra is one of my absolute favorite hops and Cinderlands brewed one delicious Citra IPA – bright tropical fruit notes, full-bodied and the bitterness dialed back makes for a super enjoyable and easily drinkable beer. Finally, we end this Ultimate 6er with Cinderlands Dry Country – wait a minute, this beer is a Pilsner – well this is a dry-hopped Pilsner, so this ain't no Miller Lite crap and YES, I do drink more than just IPA's. This pilsner has a light body, crystal clear golden appearance, clean finish with a noticeable bitterness and that malt goodness, which makes for one solid drink!
Well there you have it, another Ultimate 6er is in the books! I hope all of you enjoyed this article and hope that one day you will be able to visit the wonderful city of Pittsburgh and taste the delicious craft beer that these breweries have to offer. Cheers to the Pittsburgh Craft Beer scene and Porch Drinking!
---