No Comments
CANarchy & Brooklyn Brewing Begin NorCal Distro During SF Beer Week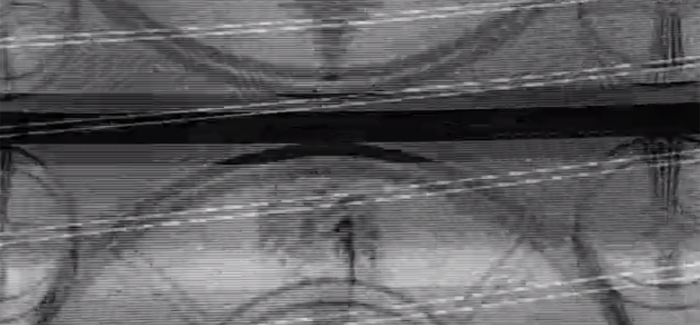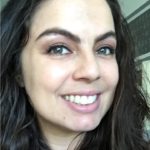 As if San Francisco Beer Week (SFBW) wasn't crazy enough with all of the Greater SF Bay Area breweries converging on Pier 35, three big-name breweries, Three Weavers out of LA, Cigar City from Tampa, and the iconic Brooklyn Brewing, have used the platform of SF Beer Week to announce the start of their Northern California distribution.
Three Weavers and Cigar City Brewing
Three Weavers Brewing (Inglewood, CA) and Cigar City Brewing (Tampa Florida) are collective members of CANarchy, which by their own words are "a disruptive collective of like-minded brewers dedicated to bringing high-quality, innovative flavors to drinkers in the name of independent craft beer". You can find them at the below events during SFBW –
2/3: Three Weavers at 21st Amendment Brewery's Big Beer Brunch, 10:30am
2/7: Three Weavers at Mash the Patriarchy beer and cheese pairing at Mission Cheese, noon to 9pm
2/7: Three Weavers at SoCal Night at Toronado Pub, 5pm
2/8: Tap takeover and lunch with the brewers at Connecticut Yankee starting at noon
2/8: Can'd Aid instrument donation and music workshop at Tenderloin Elementary, 1:20pm
2/8: Happy Hour with the brewers at Cockscomb, 5pm
2/8: Steep Canyon Rangers at Great American Music Hall, 8pm, $1 from each ticket benefits Can'd Aid
2/9: Live music at Knockout starting at 5pm
2/10: Can'd Aid skateboard build and tap takeover at Emporium, 2pm
2/11: Can'd aid skateboard donation to John Muir Elementary, 9am
Brooklyn Brewery
Brooklyn Brewery (New York) is also distributing in California and will be at the SFBW Opening Night Gala with their own booth with Brewmaster Garrett Oliver. Some people have mixed feelings about an NY brewery showcasing their beers during SFBW (since they are not brewed here in CA). Here are their Greater SF Bay Area events:
San Francisco | Friday, February 1st San Francisco Beer Week Gala
Oakland | Monday, February 4th Starline Social Club – Bar Talk
San Francisco | Tuesday, February 5th Dobb's Ferry 7pm – 10pm
San Francisco | Wednesday, February 6th Sessions at the Presidio – 6pm
San Francisco | Thursday, February 7th Greens Sports Bar – 6pm
You can find their blog post here about the new distribution.
https://www.instagram.com/p/BsJafq-B_2z/
---