No Comments
San Francisco Beer Week | Can't-Miss Events February 3-4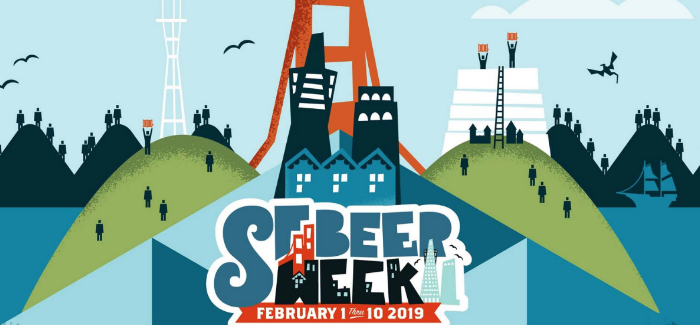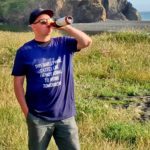 Hello darkness, my old friend…San Franciso Beer week is here again. This celebrated week that runs February 1 – 10 is a collection of curated events, spanning multiple days, that celebrate craft beer and the craft beer community. We've rounded a handful events you don't want to miss today and tomorrow.
Sunday, February 3rd
Enjoy brunch before the big game with a Brut IPA Shandy brewed with grapefruit juice and hibiscus. As brunch comes to an end, the game will be shown on multiple TVs.
https://www.instagram.com/p/BtKmSgAgX19/
1326 9th Ave.
San Francisco, CA 94122
11:30am-3:00pm (Brunch until 3:00pm)
Pay as you go
Get your tart on at The Sour Sunday. The highly acclaimed event returns with more acid reflux-inducing brews at both Jupiter and Triple Rock.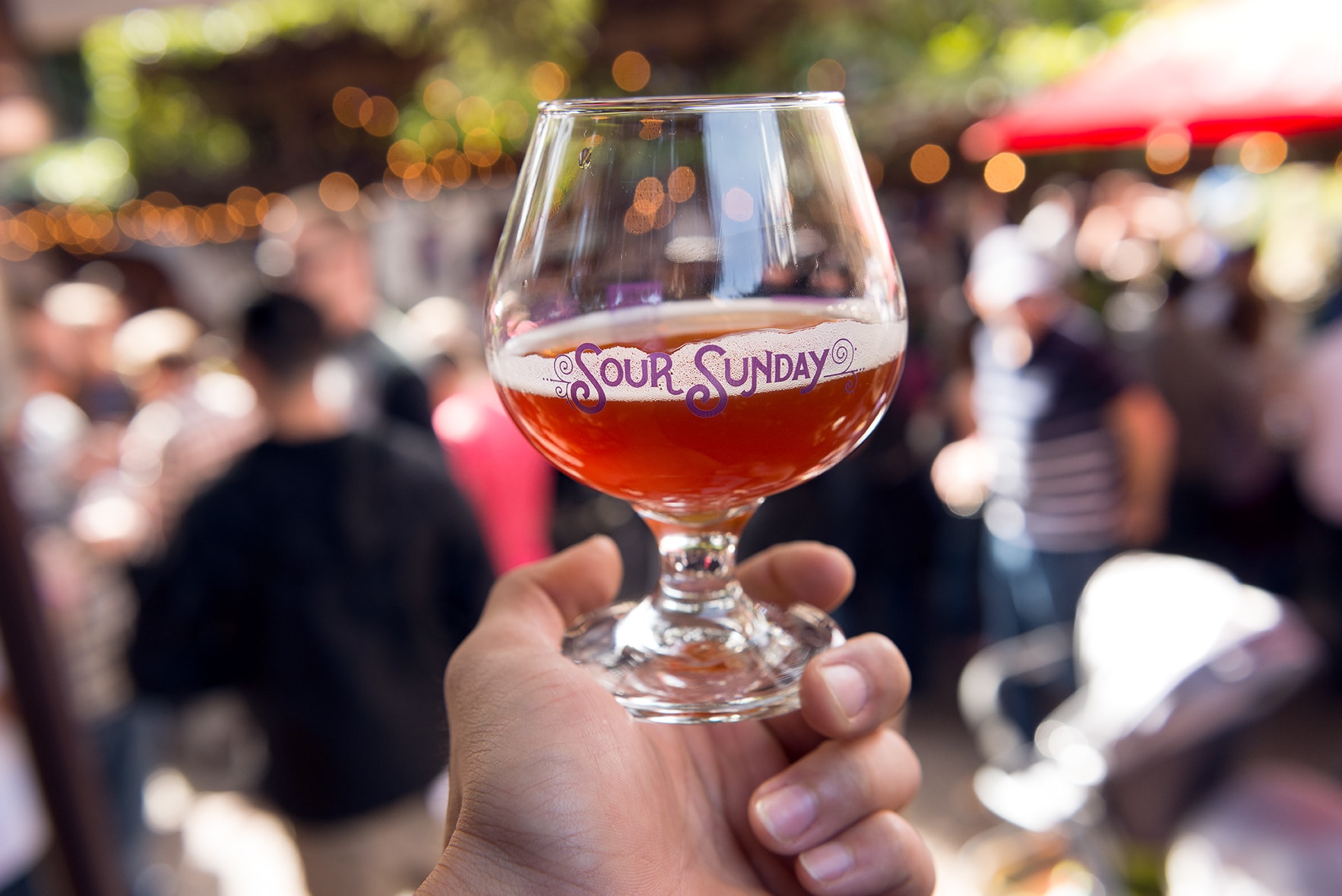 Jupiter
2181 Shattuck Ave
Berkeley, CA 94704
Triple Rock
1920 Shattuck Ave
Berkeley, CA 94704
12:00pm-5:00pm
Cost: $35-$100
*Disclaimer: The author of this article is employed at Drake's Brewing, sister brewery of Jupiter, and Triple Rock. He was not asked to include this event nor does he have any incentive to mention it. It's just a great event for sour beer fans. Get funky.
Watch football, drink BA stouts with vanilla ice cream, and profit. There's also chicken wings.
Tap list:
2018 KBS
2018 CBS
2018 Alpha Acid Bourbon Barrel Constrictor
2018 Alpha Acid Vanilla Barrel Constrictor
+ MORE
https://www.instagram.com/p/BtRKkrslRLB/
3175 Mission College Boulevard
Santa Clara, CA 95054
11:00am – Until Supply Runs Out
Cost: Pay as you go
Monday, February 4th
Get down with some tasty East Coast brews from Fin Back at City Beer Store. In store for you will be all sorts of hazy, roast-y, smokey, dank, and juicy beers (most likely not all at once). Brewery folk will be there to meet and greet.
1148 Mission Street
San Francisco, CA 94103
3:00pm-Close
Cost: Pay as you go
Discover the beauty of an integral ingredient of brewing and what it means to the beer you adore. Admiral Maltings will delve into the world of barley and feature beers that were brewed with Maiden Voyage, they're very first craft malt.
https://www.instagram.com/p/BtXMGxJlEg3/
651A W Tower Ave.
Alameda, CA 94501
3:00pm-Close
Cost: Pay as you go
Feature image courtesy of SFBW19.
---