No Comments
5 Questions With… Odell Brewing Co.'s Agronomist, Scott Dorsch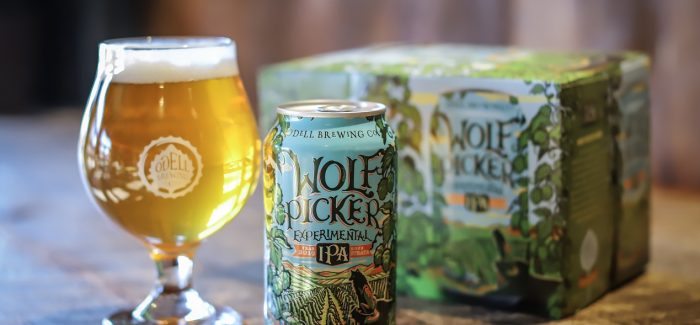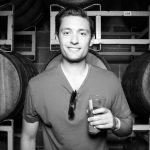 How do you stand out in the ultra-competitive IPA market? Maybe you go the hazy route; maybe you go with something double or triple-hopped, or maybe you just make a damn good single-hop IPA. That's the inspiration behind Odell Brewing Company's Wolf Picker IPA series, which shines a light on a new hop in each iteration.
The 2019 Wolf Picker features the new Oregon-grown Strata hop and is the first of the series to debut in cans. Sourcing unique hops that stand out amongst the competition is a tough job, but it's one that Odell's agronomist Scott Dorsch relishes. A typical agronomist role requires the person to be an expert in the science of soil management and crop production, but it takes on a bit of a new meaning when you work at a craft brewery. We asked Dorsch five questions about his career in agronomy, why he chose Strata for the latest Wolf Picker and what excites him about the hop marketplace in 2019.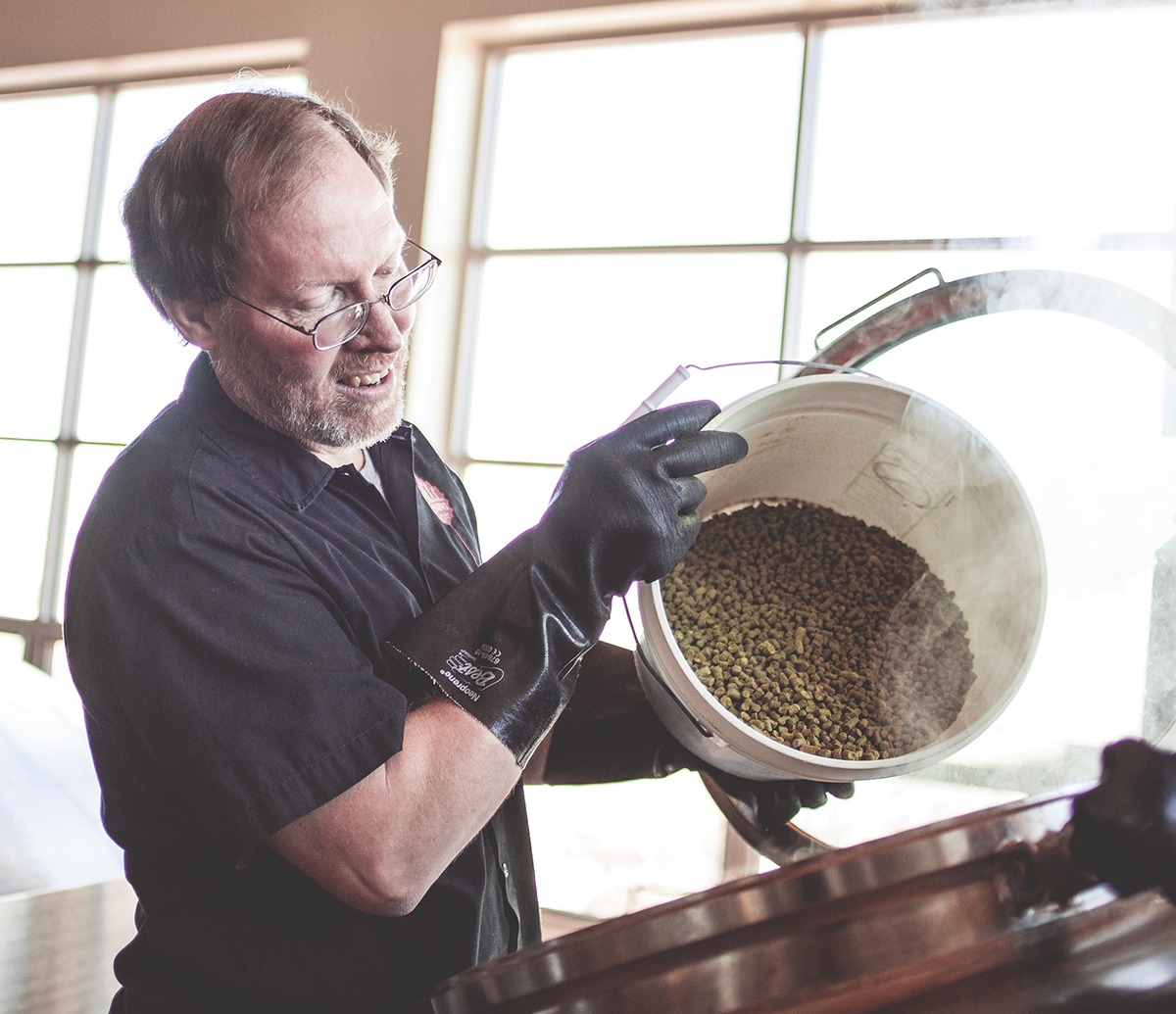 PD: How did you become an agronomist for Odell Brewing Co?
SD: Long story. I first became interested in plant genetics while studying Agronomy and started working on malting barley improvement with a large national brewing company in 1991. In 2001, I was asked by that same company to work on hop research/improvement efforts. In September 2008, that large national brewing company was purchased by a larger international brewing company and they jettisoned the hop research project, and myself, in February 2009.
That was the height of the Great Recession so there were not many jobs available. Our sons were ages nine and 13, so it was not a great time to pull them from their schools and relocate from Fort Collins, Colorado. I applied for numerous job openings…[including] at Odell Brewing Company (OBC) and landed a Packaging Operator job with OBC in October 2010, primarily kegging and bottling OBC beer. In June 2011, I was asked to train as a shift brewer, brewing second shift through the construction of our recent 140 bbl brewhouse (commissioned in September 2013) until May 2014 when I was asked to manage raw material procurement. Procurement morphed into a raw material quality control role [which is now] my current responsibility with OBC.
What differentiates a good hop from a great hop?  
"All hops are good, some are better." One of our "direct grower vendors" (who both grows and sells directly to brewers) incorporates that phrase into their farm logo.  
The hop plant is very similar to the grape plant in its ability to adapt to its specific micro-environments. In grape plants and eventually the production of wine, that adaptation is what that industry calls "terroir." Some hop growers that we work with have been growing hops in the USA since 1868. The grower's skill in paying attention to what that hop plant needs (or does not need), directly translates to the hop cones (female flowers of the hop plant) that are used in the brewing process.  
Think of it this way: You have neighbors on either side of you and both neighbors grow the same cultivar of tomato in their gardens. Taste your neighbors' tomatoes side by side; I am guessing there would be differences in size, color and flavor, all based on the micro-environment or "terroir" of their respective gardens.    
What is one thing consumers typically don't know about hops?  
The mysticism surrounding hops is unique, enjoyable and somewhat infectious so when one is discussing "hops" with others, it really depends on the audience. Hop growers tend to focus on the actual plant or plants when talking about hops, especially during the growing season. Brewers tend to focus on the hop cones or flowers that the female hop plant produces (what is used in the brewhouse/cellar), while craft beer consumers tend to consider the flavor of hop in their beer as the interaction point with this incredible plant.
Why did you decide on Strata for the latest version of Wolf Picker? What's next?
In the case of hop cultivar Strata, we are fortunate to work with Indie Hops (financial sponsors of cv. Strata's development) and some awesome USA hop growers to contract enough production to move Wolf Picker 2019 into 6-pack cans. I am really excited that OBC was able to pull this off and produce a world class beer that will only be available in 2019.
Cultivar Strata is a unique and aptly named hop with levels of inherent complexity and layering that directly translate into the beer. It has been super exciting to see an Oregon-developed hop cultivar exhibit characteristics that are generally associated with Washington's Yakima Valley or south Idaho's Treasure Valley hop production.  
What's next? We are constantly working with our friends in the hop industry to identify and R&D new genotypes that may eventually end up in future Wolf Picker recipes. We generally make a final decision during the previous hop growing season, once we see what production and allotment levels will be as well as the character of the hop cones. It is a complicated and sometimes nerve-racking development process, but so worth it!
https://www.instagram.com/p/BtRwJAnHpk4/
What are you most excited for in the hops space in 2019?
I'm recently back from the 2019 Hop Growers of America Convention and am pleased to learn that both the USA and international hop markets are coming back into somewhat of a production balance. Wide hop market fluctuations are not beneficial for either the grower nor the brewer. This recent period of market stability has led to solid hop and brewing industry support of research and development. High levels of innovation and re-investment will ensure many more versions of Wolfpicker IPA to be available in the future!
The 2019 version of Wolf Picker is available now in cans, bottles and on-draft throughout Odell's distribution footprint. This is definitely an IPA I'd recommend checking out. Cheers!
Feature image courtesy of Odell Brewing Co.
---