No Comments
Platform Beer Co. | High Brow Barista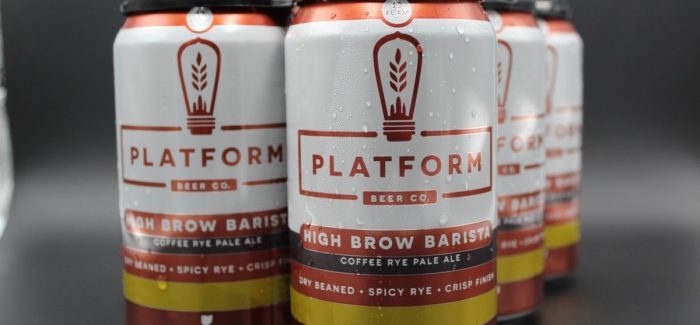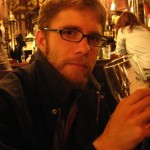 Like many of Cleveland's newer craft beer bastions, Platform Beer Co. is attuned to the desires of beer connoisseurs and consumers. They have tackled many popular varieties from New England IPAs to saisons and goses. Platform is willing to experiment and re-evaluate their styles, releasing many offerings throughout Ohio, sometimes for a limited time (like their Small Batch IPA series, for example). Whenever I enter a local supermarket, I'm amazed by how prolific they have become. Still, some of their tried-and-true mainstays are what keep me coming back. One of Platform Beer Co.'s seasonals, High Brow Barista, is a particular favorite of mine.
High Brow Barista is not your typical coffee-infused beer: It's labeled as a Coffee Rye Pale Ale. Therefore, instead of the rich and dark hues of a porter or stout, we get a lighter, more vibrant mix of amber and copper. Despite this visual difference, the pour and foamy head of this brew are smooth and thick.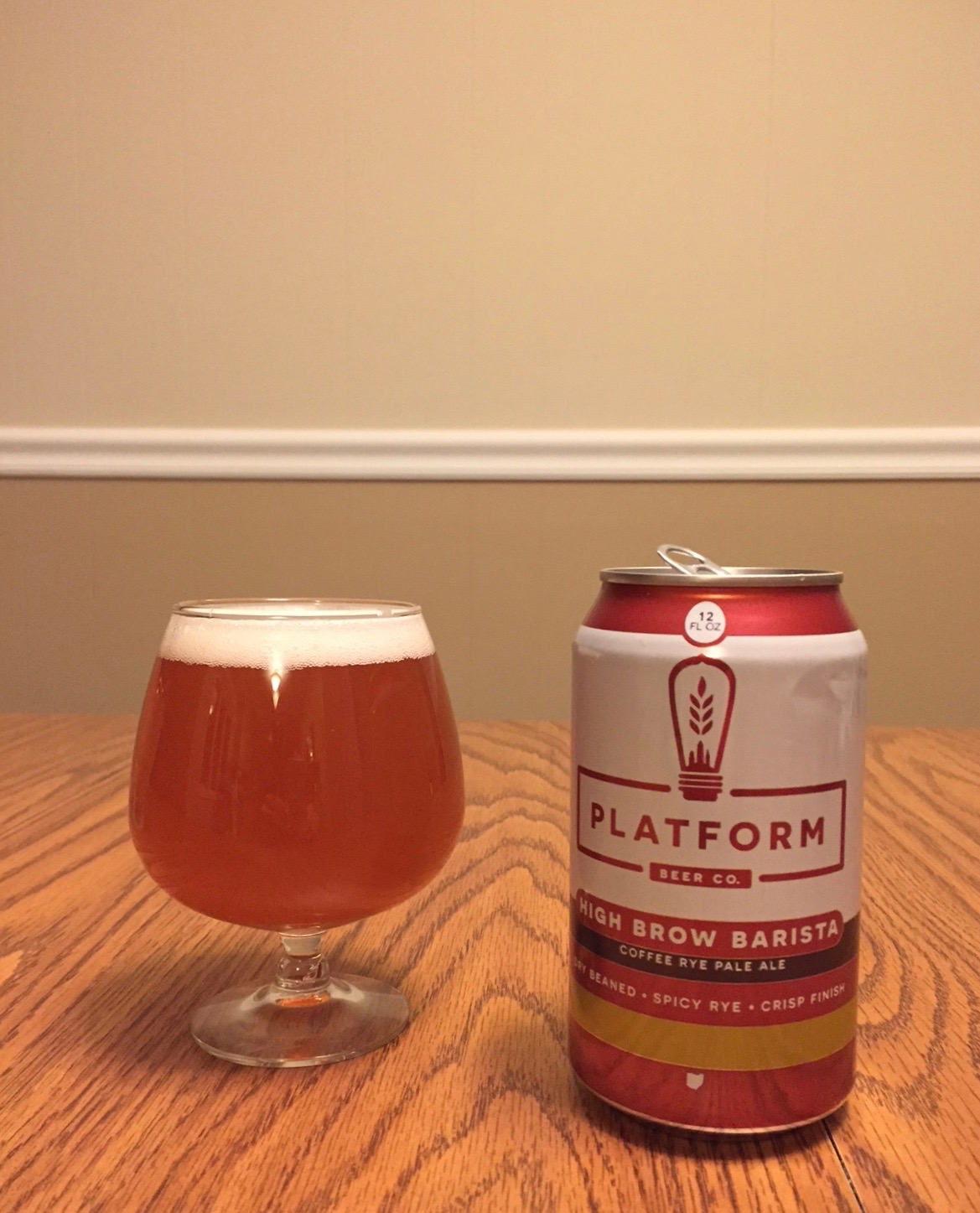 Stick your nose close to the glass and you will receive strong aromas of caramel, vanilla even some earthiness. The smell of coffee is also unmistakable, too (big surprise there!).
The taste overall is unique and complex. It is definitely a coffee-forward beer, but it is not overpowering. There is light maltiness, some spiciness and then a faint bitterness arrives right at the end. As a coffee aficionado and — dare I say — addict, this special voyage into the unconventional was quite welcome. Platform delivers this glorious ale annually at about this time of year. Don't pass on this flavorful mixture of coffee and rye goodness.
Feature image courtesy of Platform Beer Co.
---