No Comments
Platform Beer Co. | Shanghai Noon Gose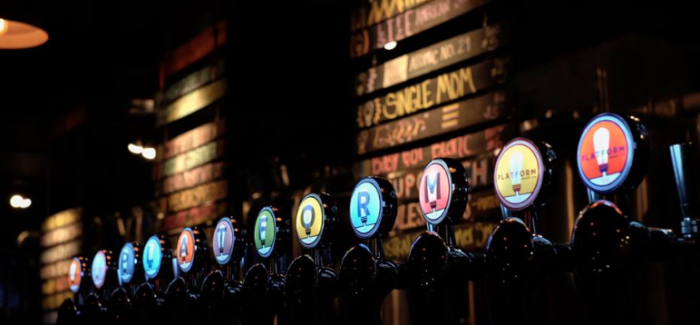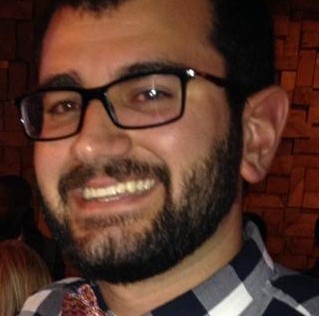 ABV: 4.2% | IBU: 4.3
When people think of Cleveland beer, the first name that comes to mind is Great Lakes Brewing Company – and rightly so. However, as the craft beer market in Cleveland has flourished, other names are coming to the forefront.
One of the most rapidly ascending breweries is Platform Beer Co., known for its affinity to experiment (quite successfully) with unique flavors while maintaining the integrity of traditional brewing styles. Since introducing itself to Cleveland beer drinkers with its New Cleveland Palesner – an original blend of the traditional Pilsner with the newer American pale ale – Platform has rolled out hit after hit with new takes on well known styles.
In August 2016, Platform announced the launch of its 12 Kettle Series, intending to release a new gose or Berliner weisse once a month, during the second week of each month, for a year. Knowing the brewing process for these styles of beers takes time, the once a month goal may seem bold. However, kettle brewing these kinds of beers can accelerate the process slightly, making matters slightly more manageable. Since its launch, the 12 Kettle Series has produced a white peach apricot gose, a red raspberry, red currant Berliner weisse, a cranberry pomegranate Berliner weisse, a black raspberry marionberry gose, a cherry blossom chokeberry Berliner weisse, and finally, a tamarino guava Berliner weisse.
https://www.instagram.com/p/BRdmXaIFFN7/?taken-by=platformbeerco&hl=en
Recently I picked up a four pack of the latest in the series, a prickly pear lychee gose called Shanghai Noon. Brewed with Saaz hops, Pilsner, Pale Wheat, Vienna and Wheat Flakes malts and flavored with prickly pear, lychee and sea salt, Shanghai Noon embodies the tart and saltiness of a traditional gose but is counterbalanced by the sweetness of the prickly pear and lychee. At 4.2% ABV, Shanghai Noon is not overly potent and the diverse flavor makes it a treat to drink.
Cheers!
---