No Comments
Interstate Adventure on a Spontaneous Ale in the American Southwest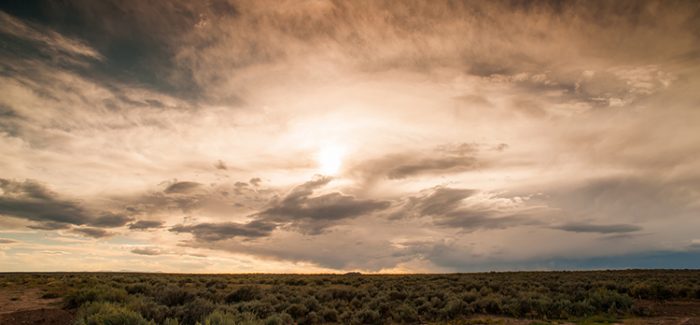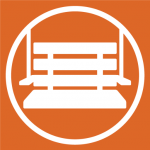 A mutual love for beer first connected John Rowley of Rowley Farmhouse Ales in Santa Fe and Eric Erman of Ermanos Craft Beer & Wine Bar in Tucson over a decade ago. And the spirit of collaboration also connected them with fellow funk enthusiasts Matt Brown of Tombstone Brewing Company and Rob Hammelman of Sand-Reckoner Vineyards to collaboratively create a Spontaneous Ale that features the terroir of Cochise County in Arizona using only local ingredients.
Two brewers: One a brewer-turned-bar-owner, and the other a winemaker with a passion for high-quality products that reflect a sense of place, met over the holidays and concocted their plan. "This project was an attempt to brew a beer that reflects the terroir of Cochise County, which is a beautiful part of southern Arizona," Rowley explained.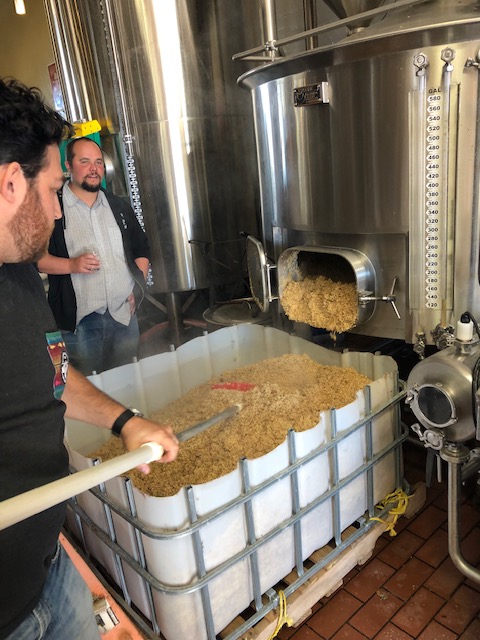 To achieve this goal, the team used only Arizona-grown ingredients including Singua malted barley from the Verde Valley, raw Sonoran white wheat from Marana, whole-leaf-aged hops grown in Willcox, and local ambient microbes captured at Sand-Reckoner Vineyards. "We were fortunate to have aged whole leaf Cascade and Centennial from the 2017 harvest from a local grower," Brown said. The team brewed the wort at Tombstone Brewing Company and transported it to Sand-Reckoner Vineyards.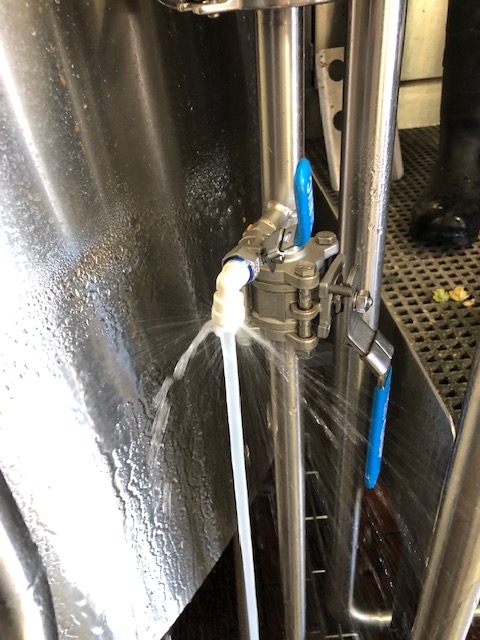 Open-top wine barrels were set up at Sand-Reckoner Vineyards to serve as coolships, where the wort was naturally inoculated overnight. Those barrels were 5-year-old French barriques, that recently aged Tempranillo and Petite Sirah. When asked about his perspective on Brettanomyces as a winemaker, Hammelman noted: "While we don't encourage Brett in the winery and it's not a character in our wines, I do enjoy a bit of Brett character, especially in some old world wines as well as in beer."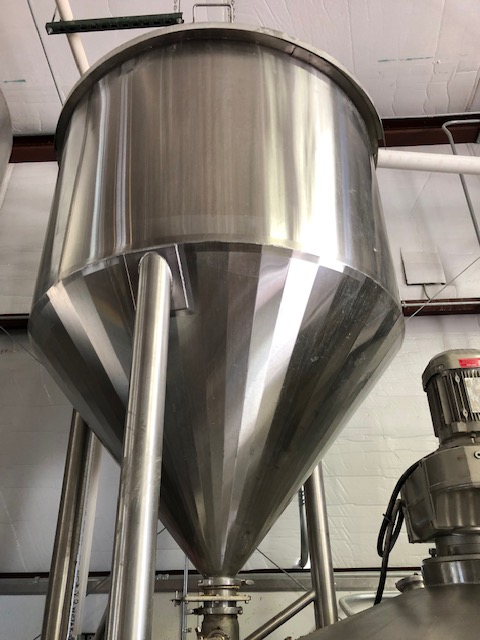 The wort is currently at both Rowley Farmhouse Ale and Tombstone Brewing Company, where fermentation and maturation are taking place. While it will be a long while before this spontaneous ale becomes available, they are excited about how the beer develops overtime at two different breweries with different microbes. Just like the beer, its release plan will evolve over time. "When the beer is ready, I hope you can taste the teamwork and the amount of work we put in," Erman noted.
Photos: John Rowley
---