No Comments
Other Half Brewing | Mmm…Fruit Dream (Blackberry, Boysenberry & Raspberry)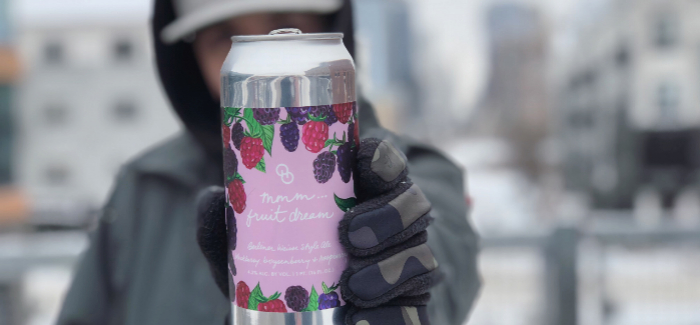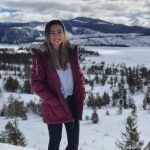 After a few months of colder weather, are you longing for those warm, summer days with that delicious summer beer in hand? Well, Other Half's Mmn…Fruit Dream (Blackberry, Boysenberry, and Raspberry) will take you back to those warm summer months. Not to mention, if you've never tried one of Other Half's beers and you're a fan of Berliners, this series is one that you have to add to your list to try.
The Brewery
To share a little insight about the brewery, Sam Richardson, Matt Monahan and Andrew Burman founded the brewery in 2014.
Their mission was simple: To create beers they wanted to drink from a company they wanted to be a part of. Included in their vision for their brewery was to build a passionate team that created outstanding beers with effort and thoughtfulness. As they way, to represent the "Other Half" of the industry. 
The Other Half team now crafts beers not only in their Brooklyn brewery, but collaborating with other breweries in New York and across the world. Although they do travel the world to create these collaboration beers, the team always calls their Brooklyn location home and frequently returns to NYC to create fresh, exciting brews.
The Beer
Other Half's Mmm…Fruit Dream series is made up of Berliner Weisses, each made with a different variation of fruit and fruit combinations. This one in particular pours a vibrant, dark purpleish color; one that almost resembles burgundy. Rather than the typical white foam head you see, this one has a slightly pink foam head, reflecting the color of the beer.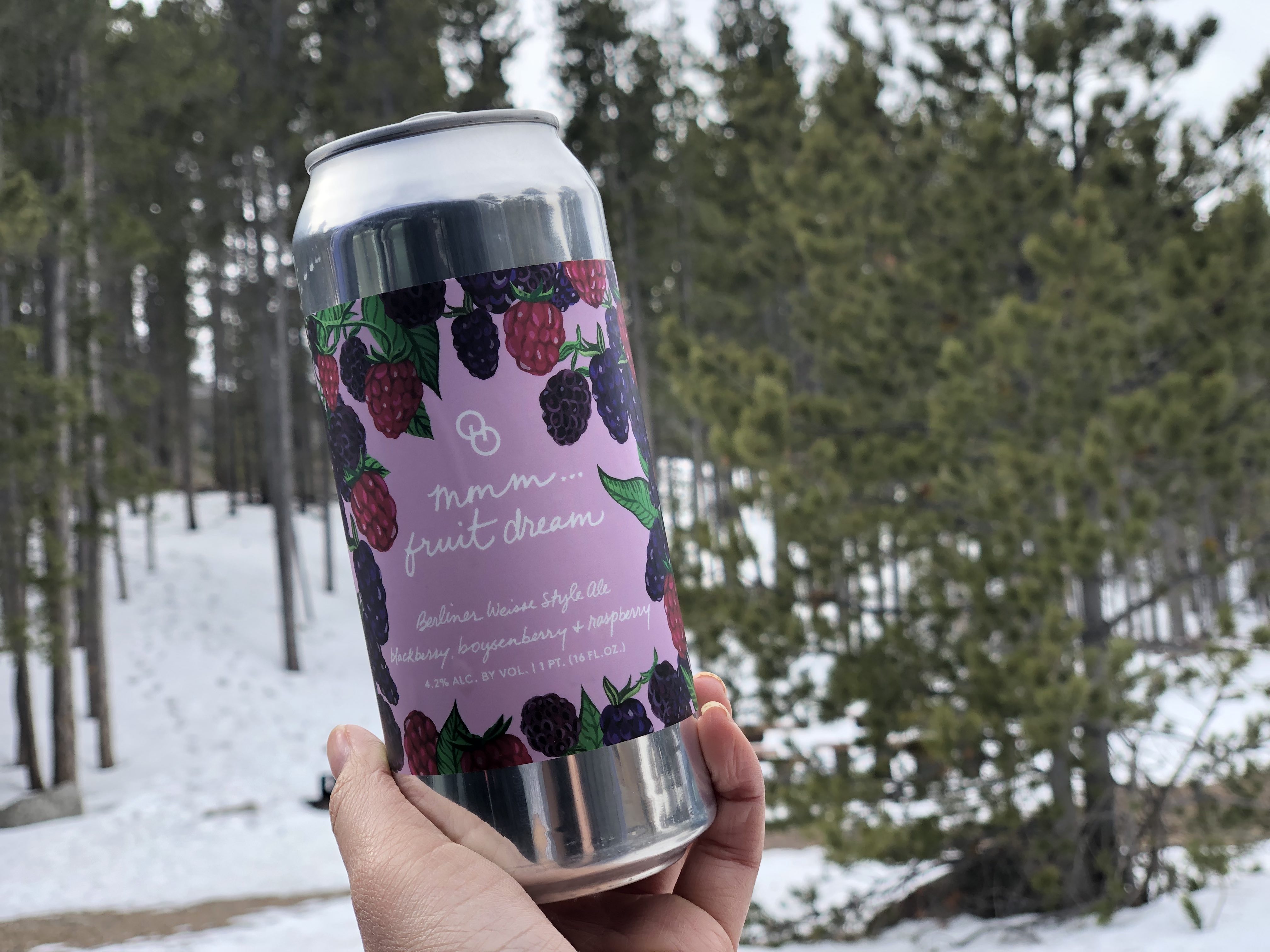 The Berliner Weisse has a fruity nose, as expected from the name. It's filled with creamy aromatic notes of blackberry, boysenberry, and raspberry; it creates the perfect berry fruit medley. The flavor profile follows the beer's aromatics. Although the prominent berry that comes through is blackberry, the others do shine in their own way as well. There's quite a bit of lactose, making it almost yogurt-like. It's medium-bodied, very creamy and perfectly carbonated. With the amount of lactose in the beer, it cuts through the acidity that would've been. Overall, and without a doubt, this is a highly drinkable beer that will leave you wanting more.
---