No Comments
What's In Store for Pilot Project, Chicago's First Brewing Incubator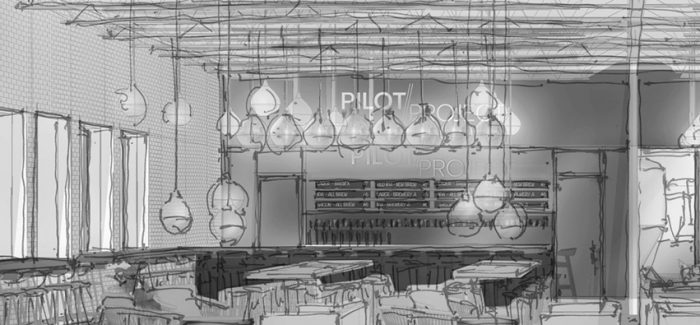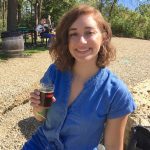 Recently dubbed the "beer capital of America," Chicago will soon welcome an entirely new brewing concept to the city. Pilot Project Brewing will be Chicago's first formal brewing incubator – a space for experimentation and collaboration.
Set to open by early summer at 2140 N. Milwaukee Ave., Pilot Project introduces the city to the incubation concept, adopted at brewing spaces across the country such as Rocky Mount Mills and Labrewatory. All who brew are welcome at Pilot Project, from amateur homebrewers looking to kickstart a professional career, to existing breweries in search of an outlet for experimenting with flavors, styles, and peers.
The idea for Pilot Project was first stirred when co-founders and childhood best friends Dan Abel and Jordan Radke heard about the obstacles their aspiring brewer friends faced when launching their own breweries – namely a lack of funds for costly brewing equipment and space. Abel, who was previously the global head of marketing for music marketplace Reverb, draws inspiration from the music industry's focus on creative product.
"The recording studio came around because someone smart [noticed] musicians need their work produced," said Abel. "We are kind of taking on that recording studio model. There are 100 breweries in the city of Chicago that need resources. Never mind the fact that over the last four years, a million people picked up the hobby of homebrewing."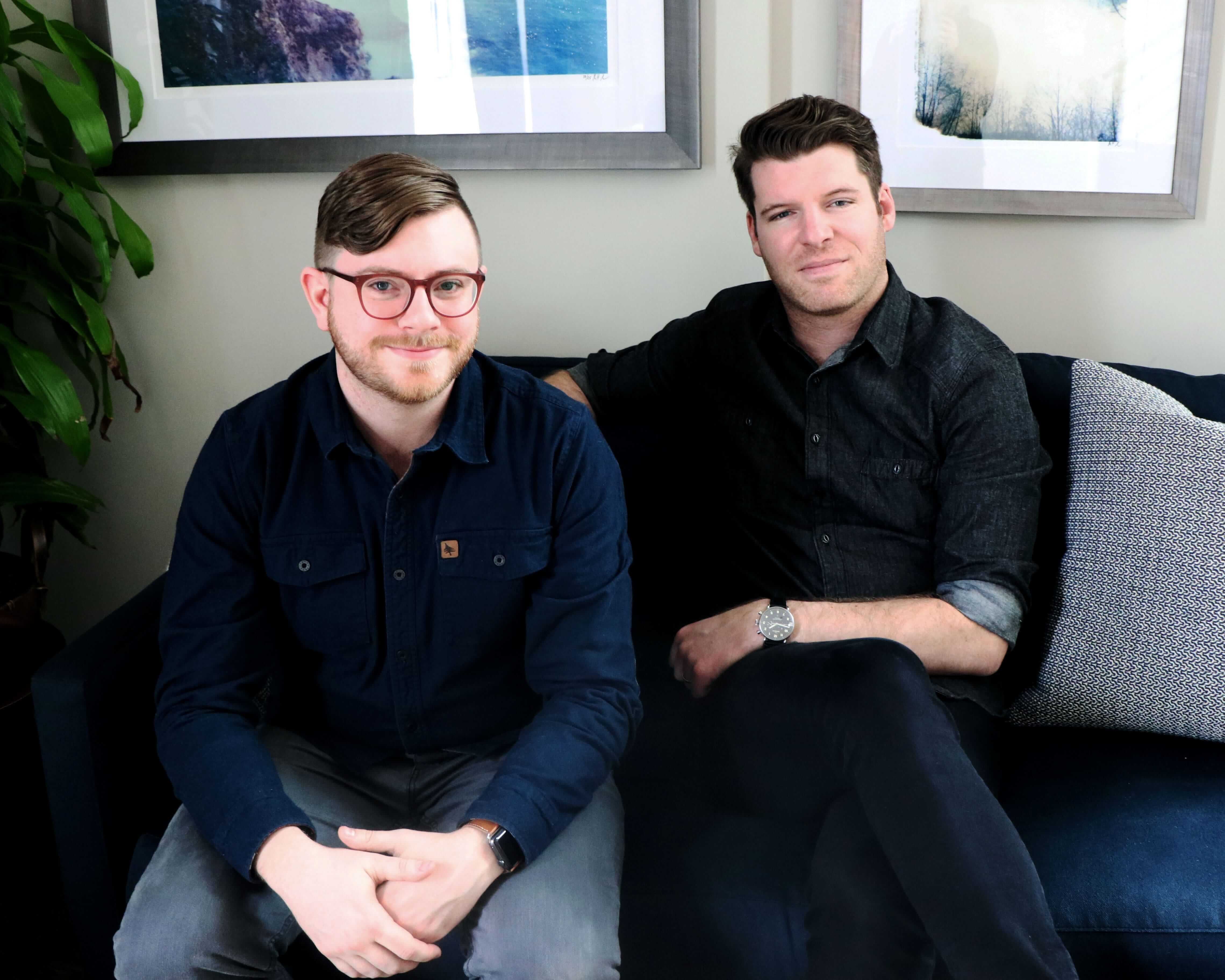 Piloting creativity
Pilot Project's beer will come from brewers at a variety of experience levels. This will include existing production breweries that want a space for more experimentation, upstart breweries that do not yet have space or equipment and talented homebrewers ready to take a leap toward professional brewing. Pilot Project also plans to accommodate collaborations between existing beer brands.
Even for established Chicago breweries with equipment, space and a fan base, a brewery incubator offers opportunity for creativity to take shape. The flexibility of an incubator allows brewers to create exclusive, inventive batches as small as one barrel and up to 120, in Pilot Project's case.
"It's going to make people comfortable to be original, and not necessarily follow fads," said Abel.
When its 24 taps aren't occupied with other brewers' beers, Pilot Project will fill in the gaps with its own house brews, available exclusively at the tasting room. While Pilot Project will showcase its original beer in the taproom, the house beer will not be distributed, and the spotlight will remain on the beers made by incubating breweries.  
"[Pilot Project] is built on supporting small businesses and creatives," said Abel. "The idea is to not compete with the beer we are incubating."
Pilot Project's brewing partners will have the option to can their beer via a mobile canning system if they choose, but the tasting room will also offer crowlers of beers on tap to-go.
Pilot Project's house beer is  spearheaded by Head Brewer Logan Helton, formerly at Alulu Brewpub in Pilsen. Helton has a background in chemistry and plans on developing house yeast strains for brews focused on quality and simplicity.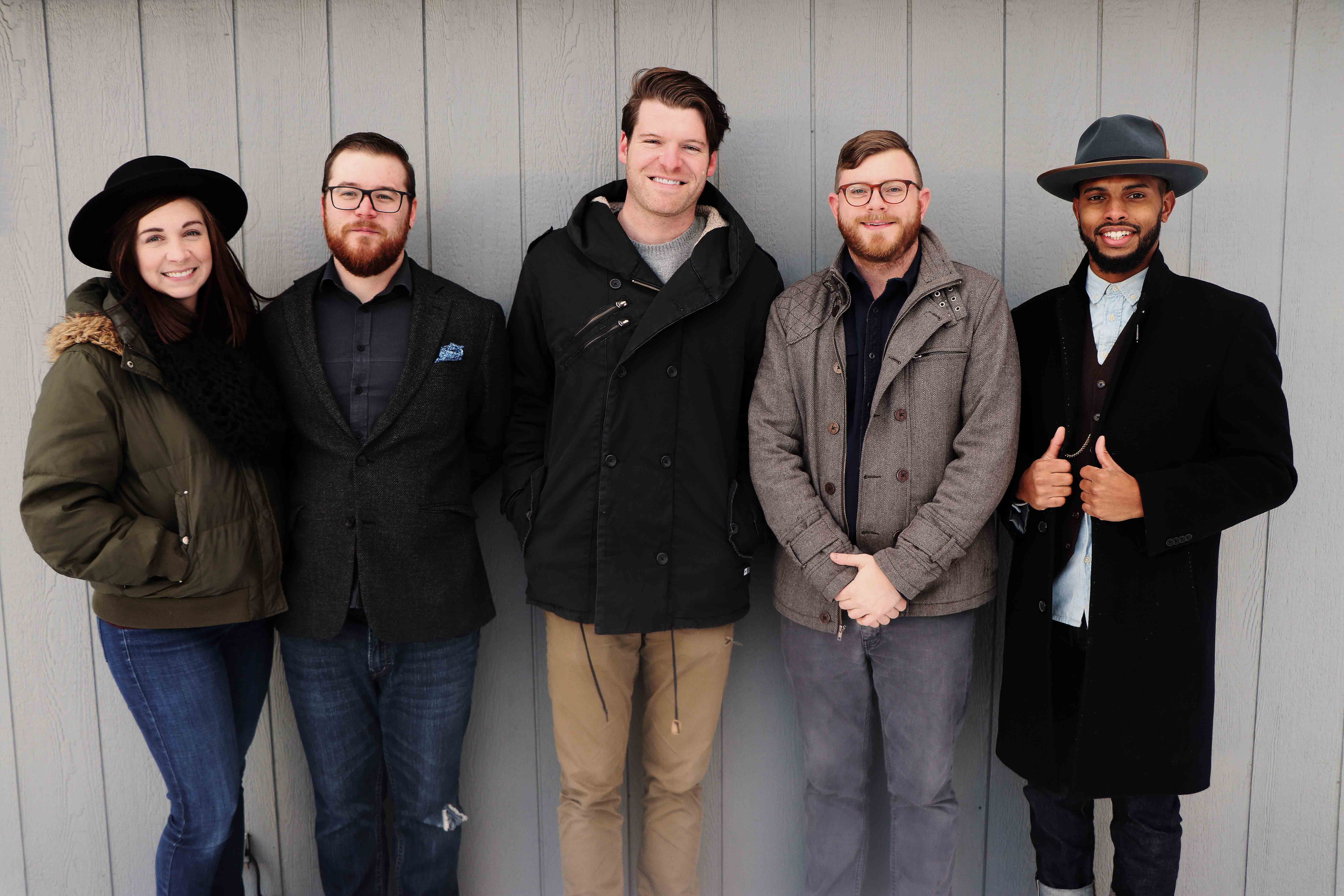 The tasting room
Pilot Project's tasting room and brewing facility joins the growing roster of breweries to set up shop in Logan Square in recent years, including Middle Brow Beer Co., BiXi Beer, and Hopewell Brewing Co. Pilot Project's 6,000-square-foot incubator space is currently under construction on Milwaukee Avenue, with sights set on opening in late May or early June.
With a West-Coast-inspired industrial aesthetic, the tasting room will welcome guests with low lounge seating comprised of comfortable couches, a handful of beer-hall-style tables and a bar. In an effort to create a beer tasting experience that separates itself from other taprooms, Pilot Project will focus on the culinary aspect of beer.
Apart from an a la carte menu of light bites, the tasting room's culinary offerings extend to a weekly food and beer pairing. Led by staff that have achieved at least "certified beer server" status under the cicerone program, the seated pairings will be available to reserve for groups of up to ten people and will explore the complementary relationship between beer and food. This offering will illuminate some of the more uncommon choices made in brewing, including ingredient and flavor combinations not typically associated with beer.
Pilot Project will also bring in local roasting talent to serve coffee to guests during the day and collaborate on coffee- and espresso-infused beers.
Harnessing the talents of both beloved Chicago brewers and beer-makers locals haven't met yet, Pilot Project aims to bring a new spirit of collaboration, creativity and community to a city rapt with enthusiasm for beer. Before Pilot Project's tasting room opens to the public, beer-lovers can support the concept, and secure some swag, by contributing to Pilot Project's Indiegogo campaign.