No Comments
Brewers Association Announces America's 50 Fastest Growing Breweries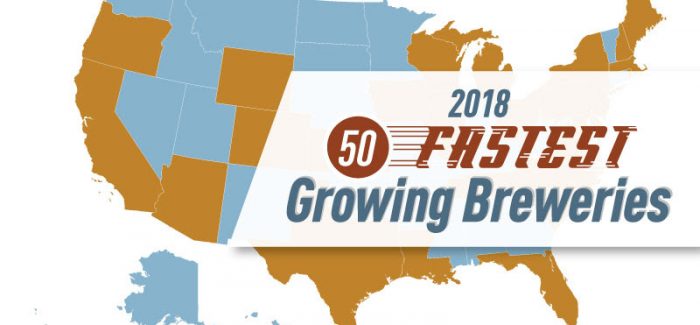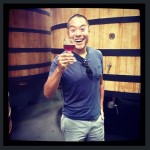 As the craft beer landscape begins entering mid-stage maturation from the majority of its brewery base, expansive growth becomes more and more common among younger breweries.
Today the Brewers Association, craft beer's governing trade organization announced their list of the 50 fastest growing breweries in America based on percentage growth by volume. While a majority of this list will be made up of breweries who have recently undergone substantial expansions, and upped production accordingly, the still still serves as an indicator for some of the industry's risers to keep an eye on.
Young risers like Abnormal in San Diego, New Image just outside of Denver, Michigan's Old Nation, 7venth Sun out of Florida, Tree House Brewery in Massachusetts and Une Année in Chicago are among many that may look familiar to diehard beer fans. These upward trending breweries have been fueled by great fan-fare within their respective regions which has lead to increased production and expansion in many cases.
This year's list is comprised of breweries located across 27 states, with a median growth of 163 percent and a median size of 1,350 barrels of in-house production in 2018. Breweries on the list range from 50 barrels to more than 40,000, and grew from less than 70,000 barrels collectively in 2017 to more than 170,000 barrels in 2018. As a group, these brewing companies represent approximately 10 percent of total craft growth by volume for the year, and include 13 brewpubs, 35 microbreweries, and two regional craft breweries.
"Even as market competition continues to increase, these small and independent breweries and brewpubs demonstrate there are still growth opportunities across a diverse set of regions and business models," said Bart Watson, chief economist, Brewers Association.
Here's the full list of America's 50 fastest growing breweries in from 2018.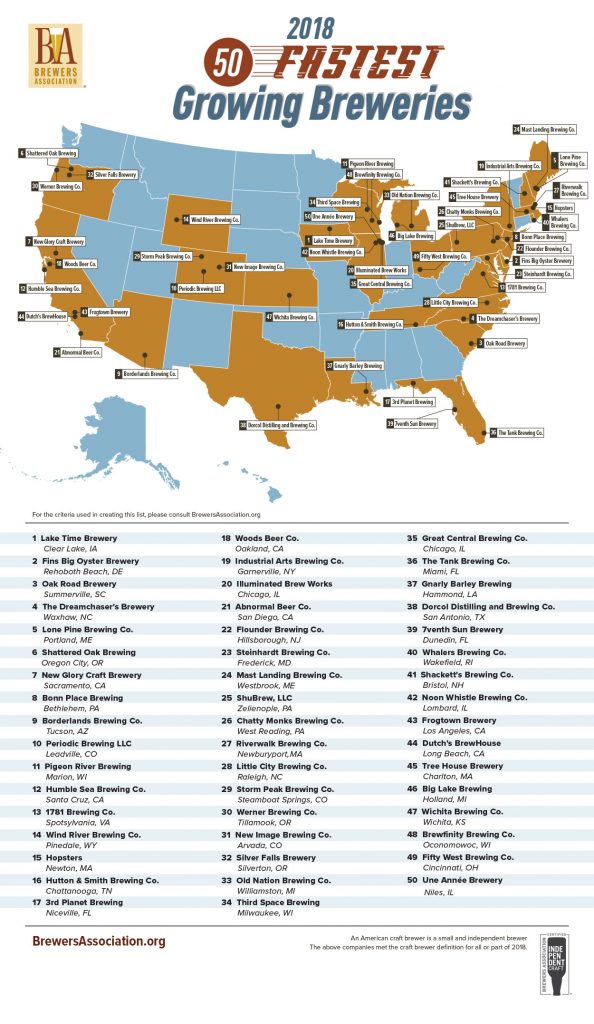 ---