No Comments
Take a Hike Through the Forest With The Good Wolf Brewing Company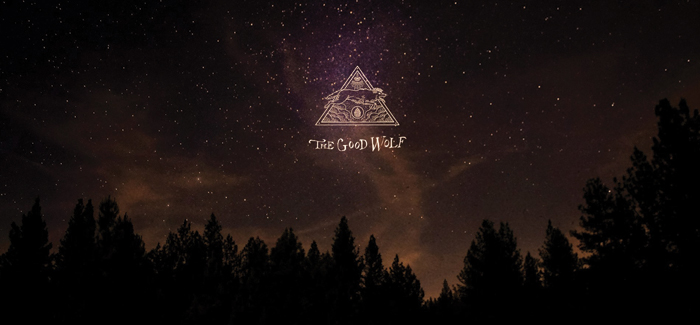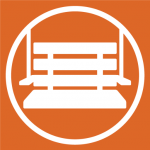 Drink local. From t-shirts, to hashtags, to just being uttered in conversation, it's a phrase that comes up often within the craft beer industry. The idea of prioritizing local beers in and around your hometown appeals to many. Everyone has their reasons. Whether it's the terroir, ingredients or lack of travel time, people have an affinity to drinking beer from an establishment close to their homes. Local beer and breweries seem more authentic than some of the more well known, larger craft breweries. It is this type of originality that is on display at The Good Wolf Brewing Company as they take you on a hike through Tahoe with their brewery and, more particularly, forest beers.
A Brewery Reflective of its Natural Surroundings
Located in Truckee, California, The Good Wolf  Brewing Company officially opened in February of 2020. This was not exactly ideal timing given what is going on in our country. However, when you have a unique idea representative of the region, your following will grow no matter what. Owners Matt and Heidi Petyo chose Truckee because of its location within the Tahoe National Forest. From there, they began to develop a brewery and craft beer reflective of their surroundings. Matt Petyo elaborates by saying,
"Forest beer started as the natural progression of living in Tahoe. Going on hikes and exploring the beautiful region we live in, we were constantly in awe of the natural surroundings. It made us wonder if it was possible to create the sensory experience of a hike through the Tahoe National Forest. We

use forest-inspired flavors and foraged ingredients as a medium to express the beauty of the Tahoe region. We want to capture the forest in a glass."
Combining Passion and Science With Their Forest Beers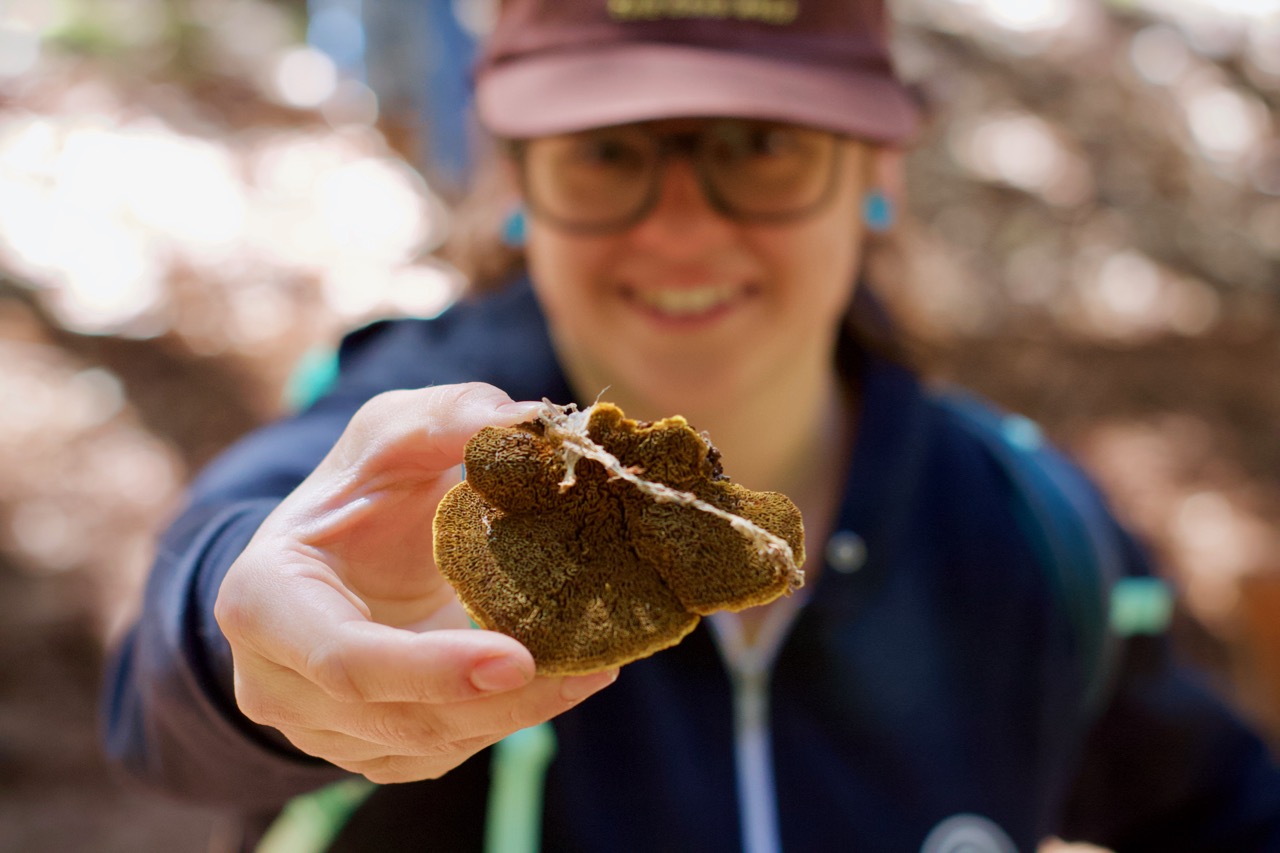 To accomplish such a unique feat, they needed a head brewer that understood exactly what this would entail. Brewing beer with uncommon local ingredients foraged from the forest takes a bit of know how. That's when Matt hired Neil Moroney to head the forest beer program. As a result of his culinary background and an understanding of the science of brewing, Neil is able to showcase his passions in these beers. Passion and science aside, it's not as simple as, "let's go pick some stuff in the woods."
"We do a lot of research," explains Moroney. "When I lived in Washington I was able to learn about different mushrooms, berries and other ingredients through foraging guides and even the internet. There is a bit of risk and reward and you have to do your research."
Risky, for sure, but the reward is evident once you taste the creativity, passion and, of course, a bit of Tahoe National Forest in their beer.
Three Good Wolf Beers Highlight Their Forest Beer Series
Currently, The Good Wolf has three such beers on tap. Dirt Candy, a foraged mushroom Ale, and Needle and Resin, a foraged pine tip Black Lager, were tasted for this article. Diving Bell, a Honey Lager with yarrow, has since come out after. Both Dirt Candy and Needle and Resin highlight not only the flavors of the Tahoe National Forest, but also Neil's culinary background. Much like a well-cooked meal, "we think of beer culinarily so that you have layers of flavor with the forward palate and the back palate," elaborates Moroney.
Dirt Candy Foraged Mushroom Ale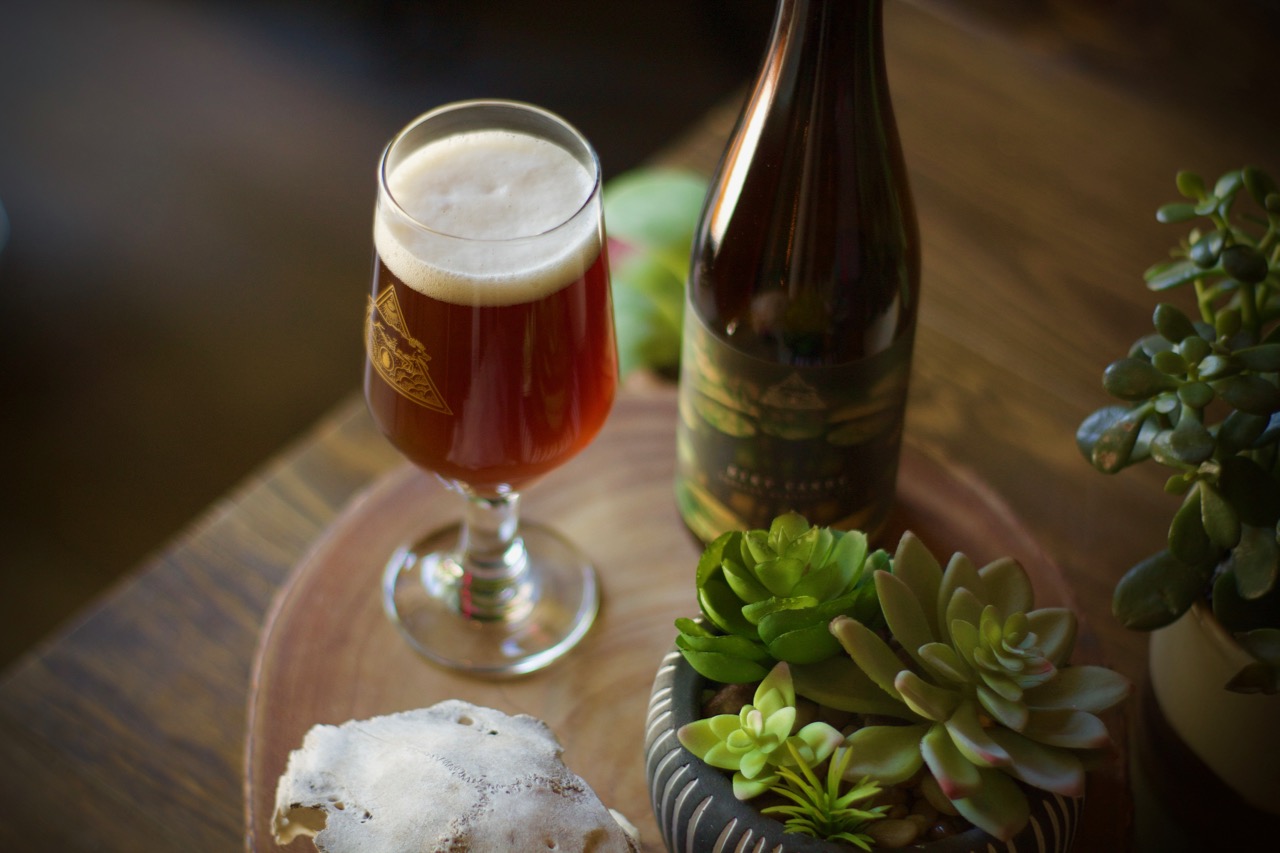 Dirt Candy is a malt-forward ale that follows this very notion. Its appearance is pale to reddish-brown, similar to what you would see with a Vienna Lager. The initial taste is sweet, but it is the evolution of this Ale in your mouth that is fascinating. Cascading over your taste buds, the umami flavor of the mushrooms along with a light hop character balances out the malt to create a unique mélange of flavors.  
Needle and Resin Forage Pine Tip Black Lager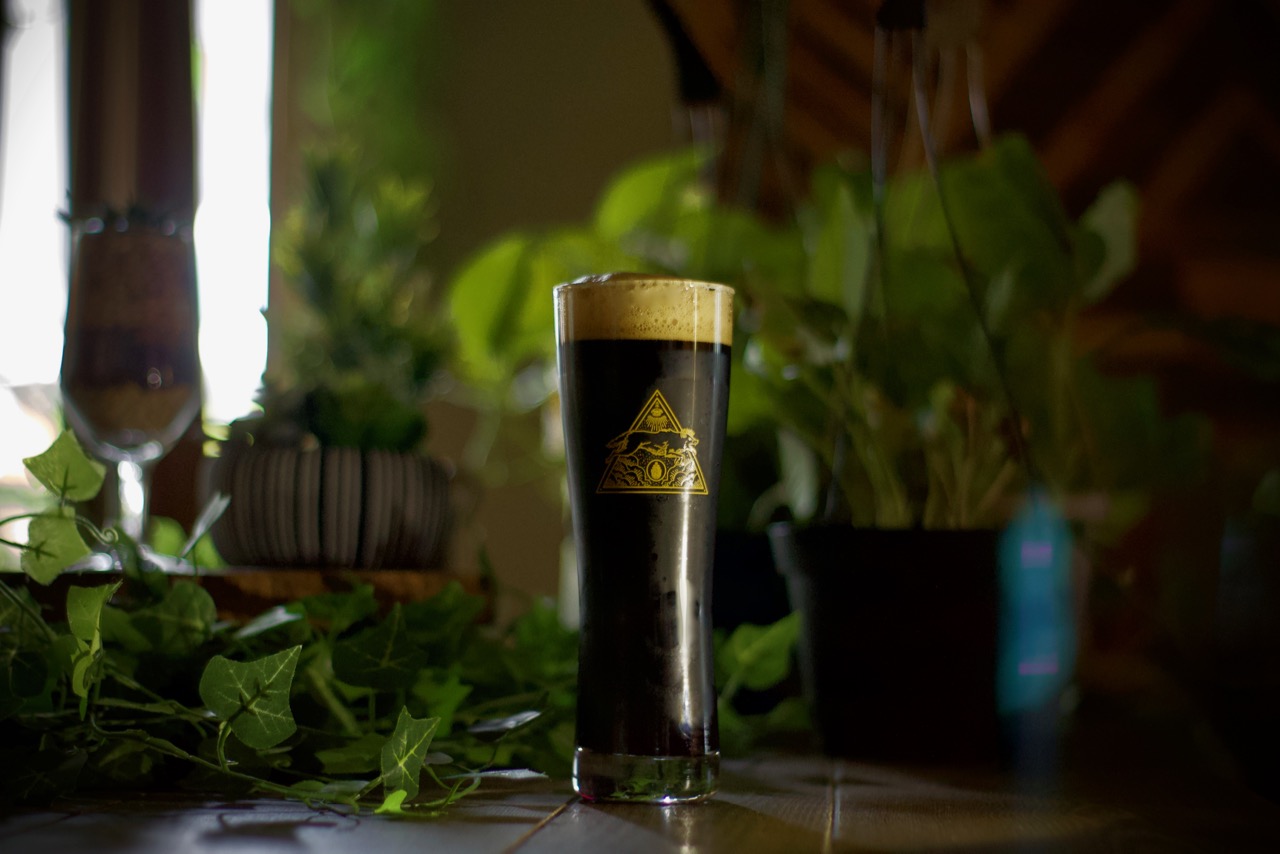 Needle and Resin, their forest Schwarzbier, offers a similar tasting experience. The color is dark like the forest at night, similar to the look of a Guinness. On the nose you'll get notes of coffee and chocolate customary to roasted malts. This carries over into the initial taste of the beer. Chocolaty sweetness combined with bitter coffee hits your taste buds first. Then they eventually give way to a late pine needle taste that is a well-balanced complement to the initial flavor. However, what you'll really notice is the creamy mouthfeel that envelopes your taste buds throughout.
A Taproom That Complements Their Forest Beers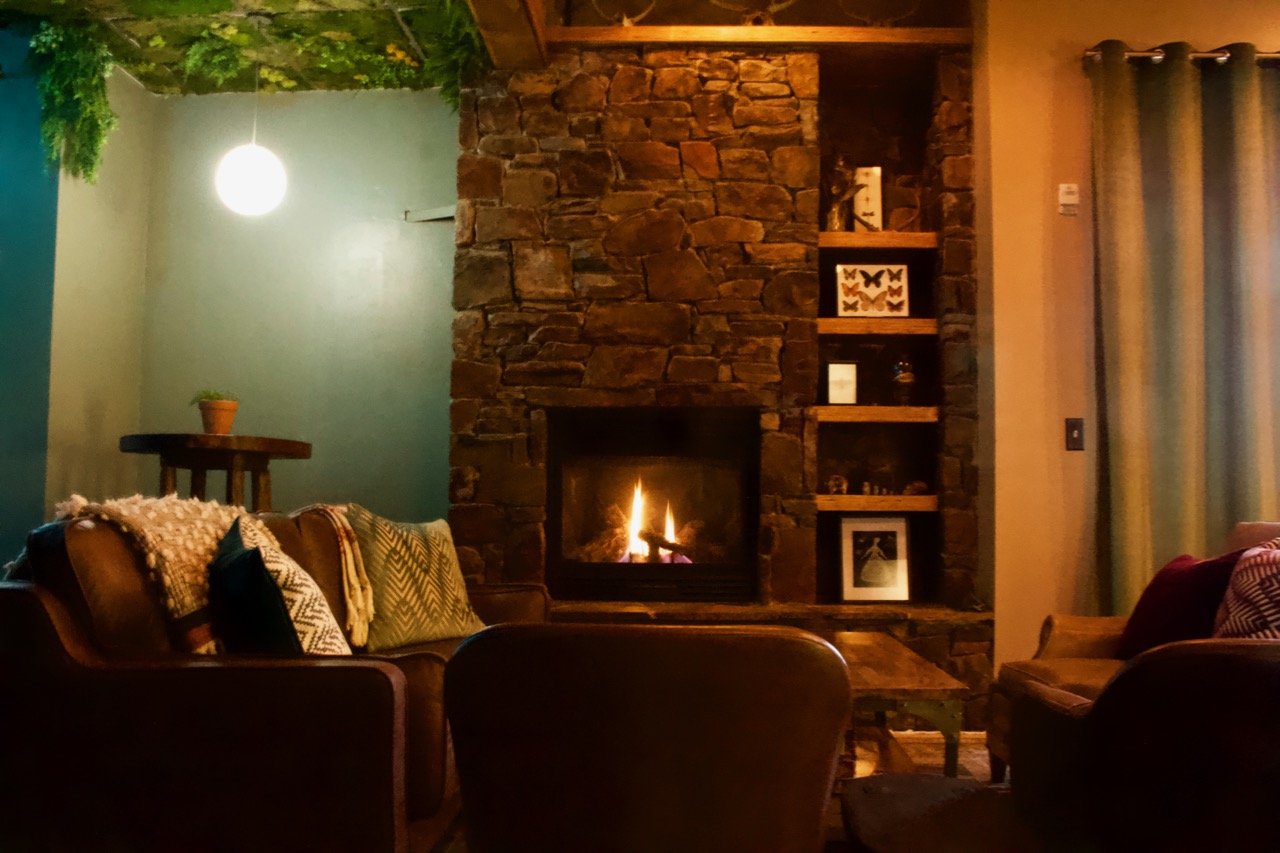 The beers are not the only component of The Good Wolf that embodies the region's spectacular natural surroundings. Their tasting room, large enough to hold 50 people (under normal circumstances), also evokes feelings of the outdoors. Upon entering, patrons will instantly realize that this is not your run-of-the-mill brewery. The vibe is rustic and inviting. The earthy color palette plays perfectly with moss-lined walls and lush plants strategically placed throughout emitting an awareness of the forest that you are in. It is believed that flavor is enhanced by one's surroundings, and the taproom perfectly complements the unique taste of the forest beers.
Forest Beer and Brewery Connect Flavor and Aroma to a Memory
The notion of drinking local has many meanings. Very few, however, take it to the level of The Good Wolf Brewing. Opened in early 2020, owners Matt and Heidi Petyo have created a brewery and a series of beers designed to remind patrons of the wilderness that surrounds them. Brewed with locally foraged ingredients, the beers are a culinary treat filled with layers of flavor. Their taproom, designed with the outdoors in mind, only adds to the multi-sensory experience.  "Together," says Petyo, "it very much represents who we are as a brewery. It will culminate in 'A Walk through the Forest,', an experience where intrepid beer drinkers can choose their tasting experience based on the locale of the foraged ingredients in each beer."
All photos courtesy of The Good Wolf Brewing.
---