No Comments
Firestone Walker Launches Crafted for Adventure Series on Outdoors & Sustainability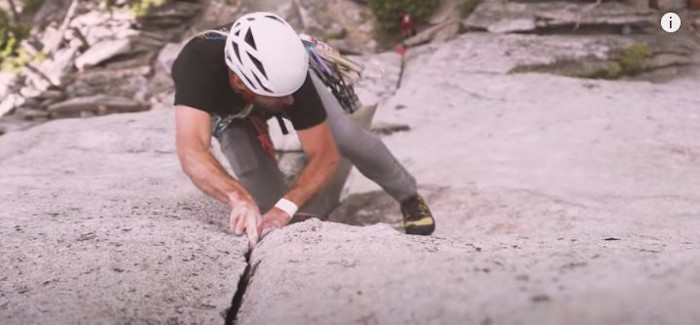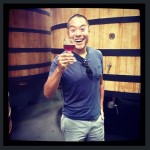 Craft beer has long gone hand in hand with the outdoor adventure world because oftentimes, the prospect of enjoying a cold craft beer at the end of any great adventure can be just as rewarding as the workout itself.
Firestone Walker, which has since its inception worked to promote environmental sustainability, has recently launched a new video series about outdoor adventure and sustainability measures. Last week the series debuted with the short film Drew Smith: A Young Man's Road, which follows Drew Smith, a world-class mountain climber and acclaimed climbing photographer, as he scales imposing rock faces and shares his story about how he got into outdoor adventure photography.
The Crafted for Adventure series also prominently features Flyjack, Firestone Walker's new low-calorie Hazy IPA. Watch the short film for Drew Smith: A Young Man's Road made in collaboration with filmmaker Dylan Gordon below.