No Comments
WeldWerks Brewing Opening Second Location in Colorado Springs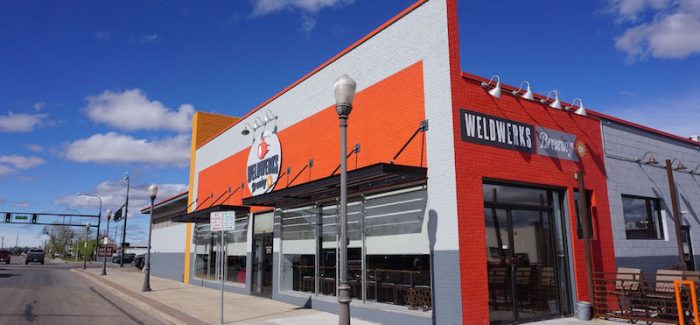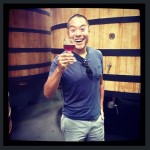 Since inception, WeldWerks Brewing has defied convention. Before anyone thought it was possible, they put the agriculturally driven city of Greeley on the map as a national beer destination when no one thought possible. Liquor stores scoffed when WeldWerks introduced Juicy Bits in 16oz cans, and people thought they were crazy when they announced last year, that they would be introducing over 100 varieties of beers throughout the year, but they surpassed that mark as well.
Now, WeldWerks will look to build on their explosive growth and ability to prove doubters wrong with a second location in Colorado Springs beginning in July. This second taproom outpost will take over the space that formerly housed The Dive, a diner located in Colorado Spring's Old Colorado City neighborhood, just west of downtown at (3043 W. Pikes Peak Ave., Colorado Springs, CO 80904). The build out aims maintain the small-town aesthetic and feel of the neighborhood with similar aesthetic that pays homage to the history of the town.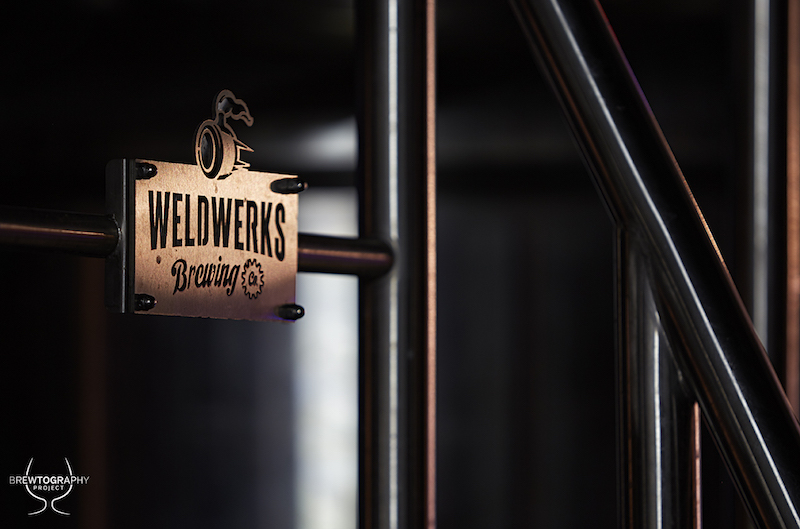 "For us, there's an intrinsic pleasure in putting down roots in communities that inspire us," said Jake Goodman, Director of Sales and Marketing at WeldWerks. "Colorado Springs has all of the amenities and excitement of a larger, up-and-coming city combined with the warmth, uniqueness, and authenticity of a tight-knit community."
Brewing operations will remain solely at their Greeley headquarters, which last year produced 5,800 barrels, with beer being sent down south to the upcoming Colorado Springs location.
"We know and love the already-established Colorado Springs breweries and are looking forward to joining their ranks." said Goodman. "We want our presence to help continually shine a light on a great community!"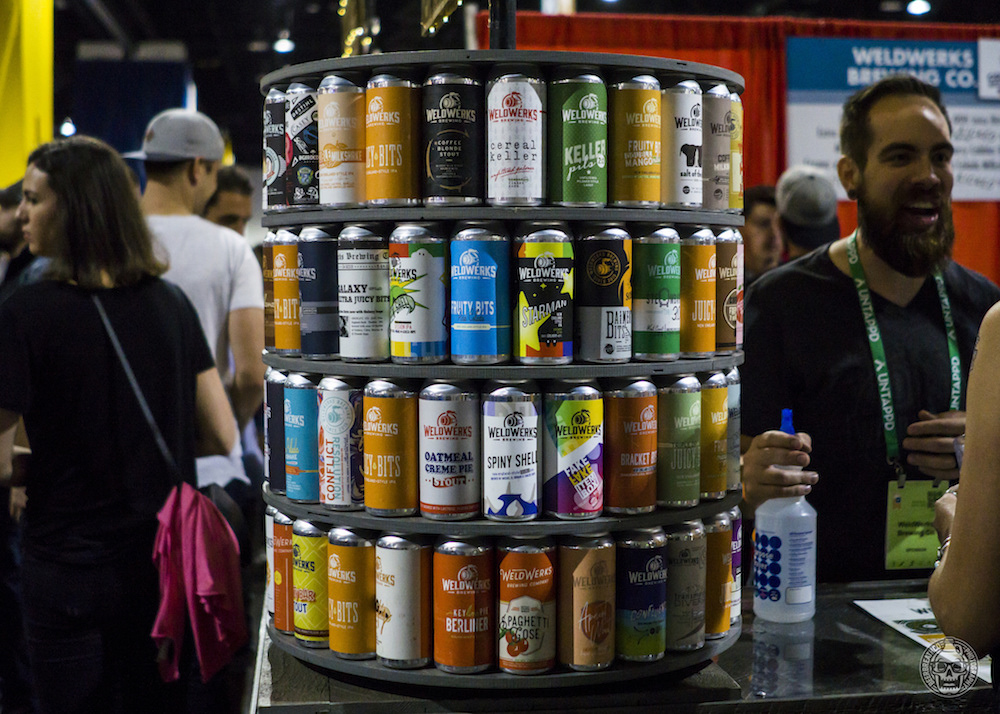 ---