One Comment
We've Got Your Bock | The Basics of Bock Styles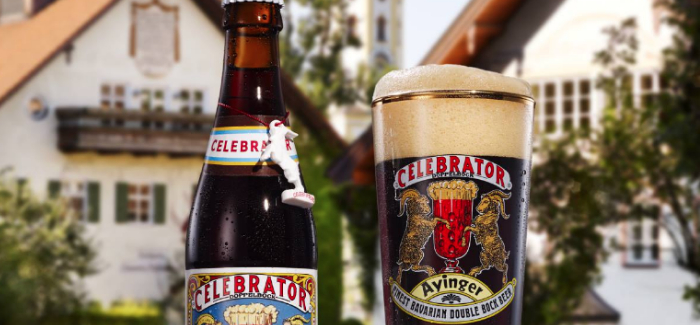 Germans love their beer, and they love to drink a lot of it, which means most German styles need to be crisp and fairly low in alcohol to support extended drinking sessions in those gorgeous beer gardens you keep drooling over on Instagram. When I say the words "German beer," you most likely picture a glass of pale, brilliantly clear Pilsner, or perhaps a stein of amber-colored Märzen (Oktoberfest). Maybe you think of a curvy vase of cloudy Hefeweizen that's the color of a wheat field. All of those refreshing styles can make a sunny day even better, but it gets pretty cold in Germany during the winter months, and one family of German lager styles—Bocks—have the strength to stand up to the season's cruelest weather.
Going Bock in Time
Bock originated in the northern German town of Einbeck in the 14th century. The town was not terribly significant on its own, but it sat along a transportation route for the Hanseatic League, a major trade organization that dominated commerce in northern Europe at the time. Einbeck's location allowed its brewers to export their fine beers across much of Germany and northern Europe, including Munich in Bavaria.
Einbeck is apocryphally purported to have lent its name to the bock style by way of a slight mispronunciation in the Munich dialect. Other theories have been put forward to explain the origin of the style's name, each of them less likely than the last. "Bock" is the German word for a billy goat, and however these beers acquired the moniker, that animal is now the mascot and symbol for Bock styles the world over.
Dunkles Bock
The beer most commonly referred to as just "Bock" without any other descriptors is Dunkles Bock. It's a direct evolution of the beer brewed in Einbeck all those centuries ago, though it has certainly changed quite a bit in that time. Scientists believe lager yeast (saccharomyces pastorianus) likely didn't become a unique species till around this time, so the first bocks were almost certainly brewed as ales.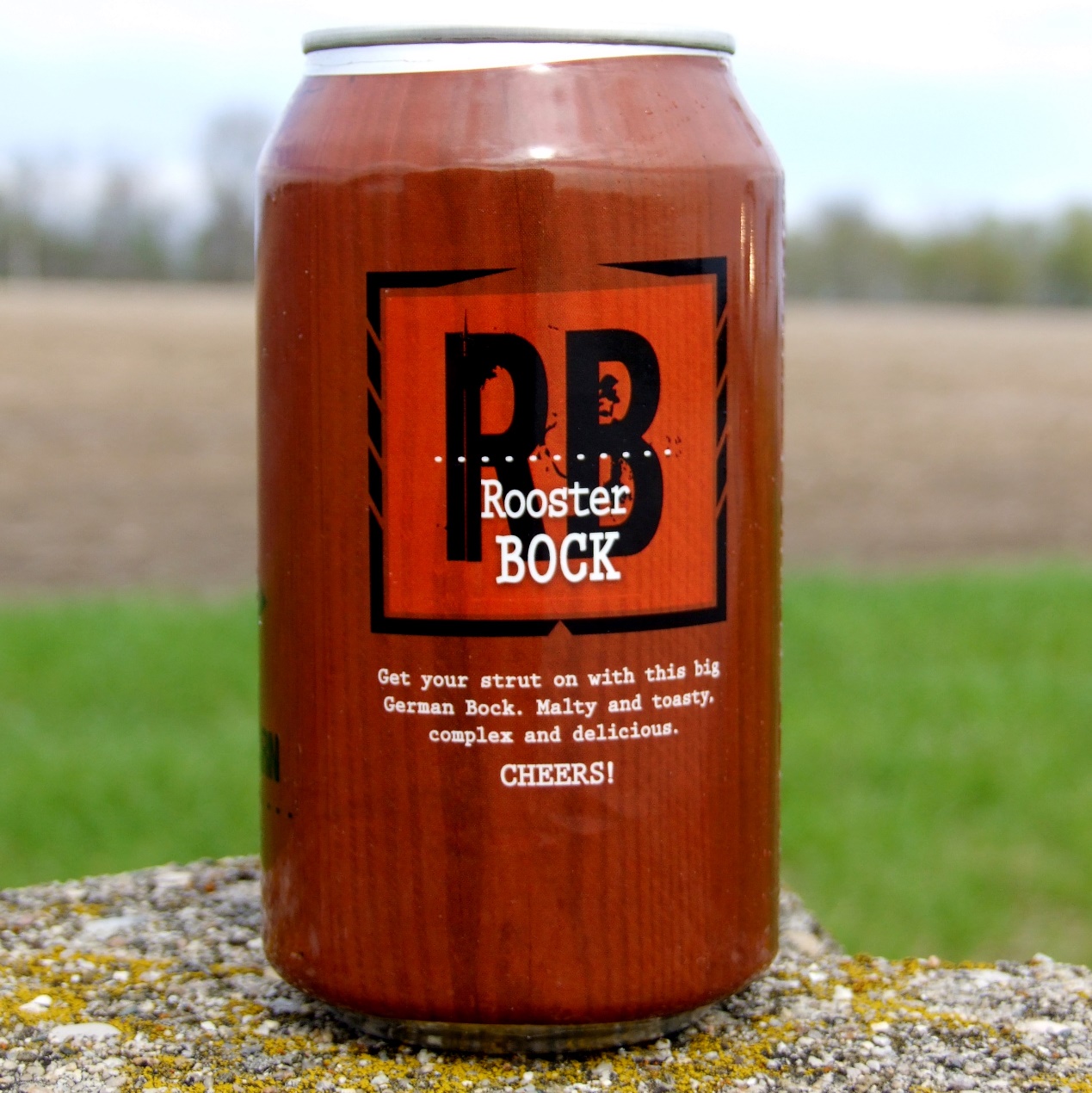 Bocks as a group are all about malt flavor, and Dunkles Bock has one of the richest malt profiles you'll find in this strength range (Dunkles Bocks generally fall between 6-7% ABV). Typically light brown in color ("dunkle" and its variants mean "dark" in German), Dunkles Bock features aromas and flavors of dark bread, toast, a touch of caramel, and perhaps a bit of chocolate. Hops are kept to a minimum. Not too many American craft breweries tackle the style, opting for the easier marketing opportunities of its bigger Doppelbock sister we'll talk about in a moment, but exceptions can be found. Moeller Brew Barn in Ohio and New Glarus in Wisconsin both release fine examples, and Einbecker Ur-bock Dunkel is imported from Germany.
Maibock or Helles Bock
Balanced against the darker Dunkles Bock is the light colored Maibock or Helles Bock ("helles" means "blonde" or "pale"). The style developed in Munich in the 16th century when city leaders sought help from Einbeck brewers to improve the flagging quality of the southern city's beer. What resulted was a crisp, pale lager of a strength equal to its darker cousin. As the name Maibock suggests ("mai" denotes the month of May, though it's pronounced "my"), these moderate strength beers are traditionally offered in late spring. With excellent clarity and a noticeable but restrained hop presence, these beers are like May sunshine in a glass.
The most famous American entry in the category is Rogue's Dead Guy Ale, but that whole "ale" part means it's not quite true to style, though it does give a good indication of Maibock's flavor profile. Jack's Abby releases the gloriously titled Maibock Hurts Like Helles, and a popular German example can be found in Hofbräu Maibock.
Doppelbock
The most common (and strongest) member of the Bock family brewed on these shores is Doppelbock. The style was first brewed by the monks of St. Francis of Paula, who established their monastic brewery near Munich in the 17th century. The monks were forbidden from eating solid food during times of fasting, but the Almighty provided a fortuitous exception for these pious brothers by allowing them to continue to drink beer. They created a strong, malty beer packed with residual sugars that could serve as "liquid bread" during fasts, and the Doppelbock style was born. It is often marketed as a late winter seasonal for this reason.
The brewery eventually became a commercial outfit, and the still-popular Paulaner brewery is credited with releasing the first commercial Doppelbock—Salvator—in 1780. The strong style  (generally 7-9% ABV) has a rich, complex malt profile with dark bread, chocolate, and dark fruit notes. The hops stay out of the way and should provide just enough bitter balance to keep the malt sweetness in check.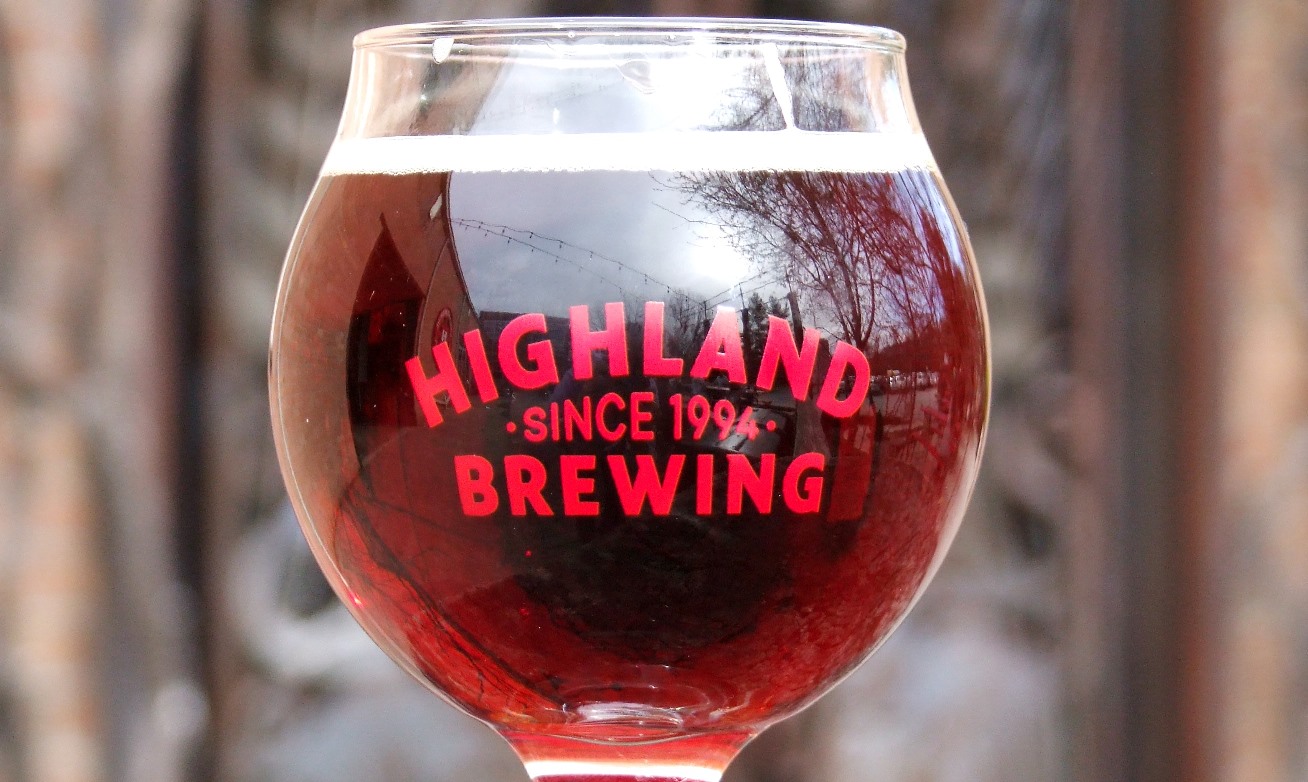 Traditionally, Doppelbocks and other Bock styles were brewed using a decoction mash. Instead of a standard infusion mash in which the mash is heated directly to a target temperature, a decoction mash involves removing a portion of the mash, boiling it separately, and returning it to the main mash to increase the overall temperature. This might be done several times before the mash reaches its target. The process is time consuming and difficult, but the reward is richer flavor complexity and body. Decoction mashes are rarely undertaken anymore.
There are countless great Doppelbocks available on the market, and the majority of them affix "-ator" to their names in deference to the Paulaner classic. Tröegs Troegenator, Warped Wing Abominator, and Bell's Consecrator are all great American offerings, and the aforementioned Paulaner Salvator is a readily available German example, along with Ayinger Celebrator (which has the benefit of coming with its own goat figurine ornament with every bottle).
Weizenbock
There is one bock style that isn't brewed as a lager. Weizenbock is a Doppelbock that has been partially brewed with wheat, and it utilizes the same expressive ale yeast strain that gives Hefeweizen its banana and clove aromas. Finishing in the same ABV range as Doppelbocks, these beers taste like boozy, liquid banana spice bread. They're the newest member of the Bock family—the first was brewed by the Schneider brewery in Munich in 1907. That beer—Aventinus—is readily available here in the U.S., as is Vitus, a pale version brewed by Weihenstephaner. Excellent American examples are produced by Great Lakes Brewing and Fat Heads Brewery in Ohio and Victory Brewing in Pennsylvania.
Eisbock
The rarest form of Bock—especially here in the U.S.—is Eisbock. Eisbock is created by freezing some of the water in a Doppelbock (or, less commonly, a Weizenbock) and removing it to concentrate the beer. Even though this rarely increases the alcohol by more than a few percentage points, the process falls into a murky area in U.S. alcohol laws between brewing and distilling. Consequently, very few American craft breweries offer an Eisbock. German imports include Kulmbacker Eisbock and an Eisbock version of Schneider Weisse Aventinus.
Kick Bock and Enjoy
Bocks aren't the buzziest styles, but when well-made, they're delicious examples of how complex and beguiling a mid-color, malt-forward beer can be. They also throw a wrench in the idea that all lagers are pale, light, low-strength beers. Grab one of these Old World styles from an American or German brewer and see for yourself. Just be careful—too many and you'll be bleating like a billy goat.
Feature image courtesy of Ayinger Privatbrauerei's Facebook page.
---