No Comments
Ultimate 6er | Six New Breweries to Try in the Austin Area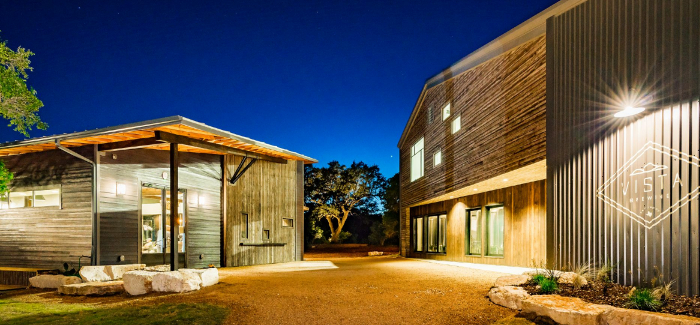 Austin's burgeoning beer scene continues to grow despite naysayers touting a looming burst in the craft beer bubble. Recently, the city was even recognized by VinePair as the top beer destination in the world. Several new breweries opened their doors over the past year, with several more getting ready for their 2019 debut. Here are six must-try new breweries in the metro area and just beyond the city.
https://www.instagram.com/p/BuywQpPFU-l/
Vista Brewing is situated just outside of Austin on 21-acres in picturesque Driftwood, Texas. The expansive property features a brewery, tasting room, restaurant, apiary, farm and will eventually include accommodations for overnight guests, making it truly a destination brewery. Innovation is at the heart of the beer program that was founded by award-winning brewer Josh Watterson and is now led by head brewer Pat Korn who will be expanding their wine barrel aging program.
---
https://www.instagram.com/p/Bw05SOolX0E/
Metal and craft beer come together at the latest addition to the St. Elmo district in south Austin. With an impressive lineup of beers to choose from, this taproom is a must-do for any music and beer lover. Enjoy a wide selection of well-made, high-quality beers while playing pinball in the spacious taproom or come out during one of the high energy rock shows.
---
https://www.instagram.com/p/Bu6KwSvlG5c/
Like many other breweries around town, this project has been years in the making. Austinites rejoiced when the perfect space finally came together for co-founders Chris Rauschuber and Whitney Roberts. Truly a brewpub, this is your spot for good eats and great beers. Pro-tip: bring your favorite board game and a friend on Tuesdays to get $5 off pitchers.
---
https://www.instagram.com/p/Bs_mUPOlx-N/
East Austin's latest brewpub was founded by brothers Brett and Taylor Ziebarth and originally debuted as a side project while Taylor was head brewer at Adelbert's Brewery under their brewery project program. Inspired by lambics and American wild ales, the cozy space features a carefully crafted tap list, complete with Sicilian inspired bites and vintage video games.
---
https://www.instagram.com/p/Bw0F0mOlkIM/
Family owned and operated, Roughhouse recently opened in the growing city of San Marcos, just outside of the Austin city limits, featuring farmhouse ales with yeast cultivated off the land. Davy Pasternack hails from Blue Owl Brewing, where he was the head brewer, and teamed up with his wife Alex and brother Andy to bring the project to life. Situated on what is literally a farmhouse, the brewery is already producing a small selection of well-crafted farmhouse ales.
---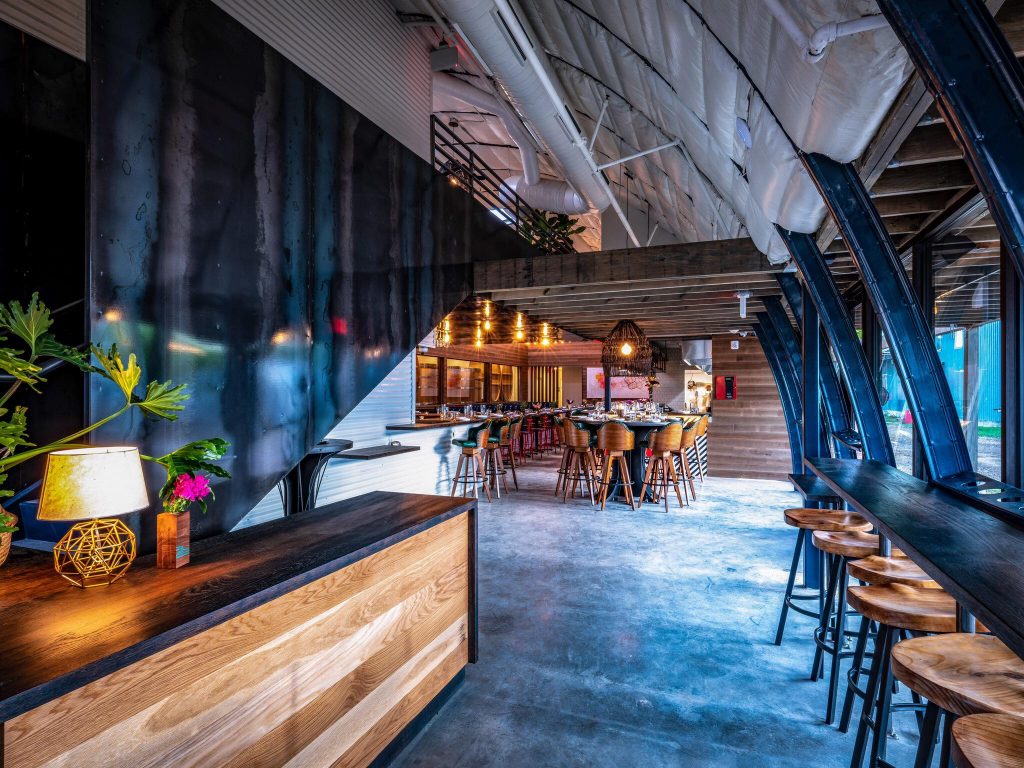 Founder Jake Maddox pushes the boundaries of pairing food and beer in a most innovative way, founded on the perspective and food and beer are the same thing. Executive head chef Zach Hunter and former head brewer of Live Oak Brewing, Drew Durish spent two years working together to hone their craft of mixing food with beer and beer ingredients with food. Combine that with the fact they are currently only producing entirely foedered lagerbier and you have one of the most creative gastropubs in town.
In the heart of the Barbecue Capital of Texas, is Lockhart's only brewpub. Founded by Mike Mann of The Beer Diaries, the brewery occupies a historic building on the corner of the downtown square, and conveniently encourages patrons to bring in highly sought after Lockhart barbecue to enjoy with their craft beer selection.
Feature image of Vista Brewing via Facebook
---