No Comments
Red Rock Brewing | Secale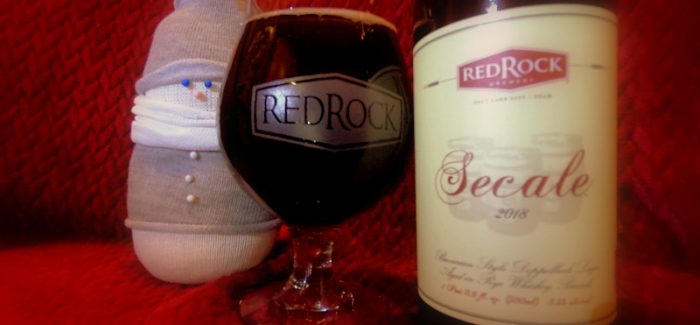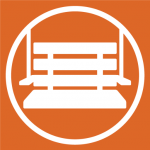 Old Man Winter is waking up. With a dramatic inhale, the air is flowing in like a tide. We get a moment of calm at the apex, followed by the full rush of winter frost signaling the changing of the seasonal guard. The ice sentinels are lumbering in, flanked by soldier pines to plant their totem, a proclamation that winter has taken over.
The bitter cold drags us from the comfort of our warm weather beer. IPAs, pilsners and hefeweizens run, depleted, only to be replaced by the heavy palate crushers. Stouts and sours reign supreme in these times as people dig into their cellars in search of something more unrelenting than the weather. While we all love the bourbon barrel aged stouts with ABVs in the teens, there will always be something magical about the ever-crushable flavors of summer.
Secale from Red Rock Brewing in Salt Lake City, UT is a beer that comfortably fills the gap between the primary seasons. It is a Bavarian-style doppelbock aged in rye whiskey barrels from High West Distillery. This unabashedly Utah beer has characteristics to please those longing for summer, or those reveling in winter. The taste is malt heavy with characteristics of cereal grain that finishes with a nice caramel sweetness. The nose is roasted malt on rye with a faint touch of alcohol heat. The color is a dark brown with an earthen red hue with a cream-colored head that dissipates quickly. A light seltzer-y mouthfeel clears, leaving a smidgeon of warmth that heats the breath.
https://www.instagram.com/p/BZoSEnMAtQT/?utm_source=ig_web_button_share_sheet
This beer is a great segue to prepare us for the stouts and sours to come while holding on to what we are leaving. Like a child taking a teddy bear with them on vacation, we may be far away, but we still have a little piece of home to make us comfortable; both warm the spirit.
---