No Comments
Odell Brewing Co. Small Batch 2019 | Pour List Preview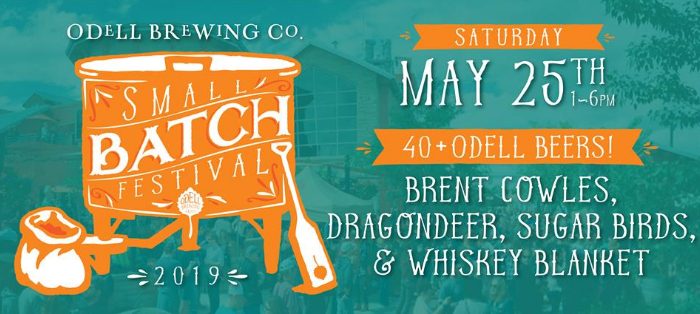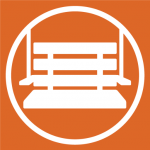 Odell Brewing Co. is back with their annual Small Batch Festival, one of the more laid-back and downright pleasant beer festivals you could hope to attend this spring. Despite their recent expansion to Denver's RiNo district, the festival is staying true to its roots and will occur at their original Fort Collins site. (It's hard to argue with that logic, since the back patio at their Fort Collins brewery is routinely touted as the best place to enjoy a beer in the entire city.) On Saturday, May 25th, festival-goers will get to enjoy over 40 different Odell beers, live music on two stages, and a round-up of local food trucks. Tickets cost $40 and get you four 6-oz pours of a wide variety of Odell classics, rarities, and special firkin tappings.
The complete pour list has not been released yet, but here's what we'll be using our tokens on:
Onolicious: One of Odell's best sours (and that's saying something), Onolicious is packed with passionfruit, guava, and mango. It's going to be the perfect way to start the afternoon.
Noosa Breakfast Tart: A divisive beer for sure, but you have to try it to believe it. Made with Noosa Yoghurt, this refreshing and tart beer has hints of granola and a mouthfeel that is incredibly interesting.
Mexican Chocolate Milk Stout: This appears to be a brand-new beer offered just for the festival, so no word on the details beyond the descriptive title. Based on how tasty their Lugene Milk Stout is, though, we have high hopes for this one to be creamy and chocolatey but hopefully with some strong and surprising chili notes.
Jolly Russian: Expect this one to get tapped quickly! Even on the hottest summer day, die-hard fans will line up for this rich Russian Imperial Stout aged in rum barrels. The 2016 version will be featured this year, which is widely considered the best version Odell ever made.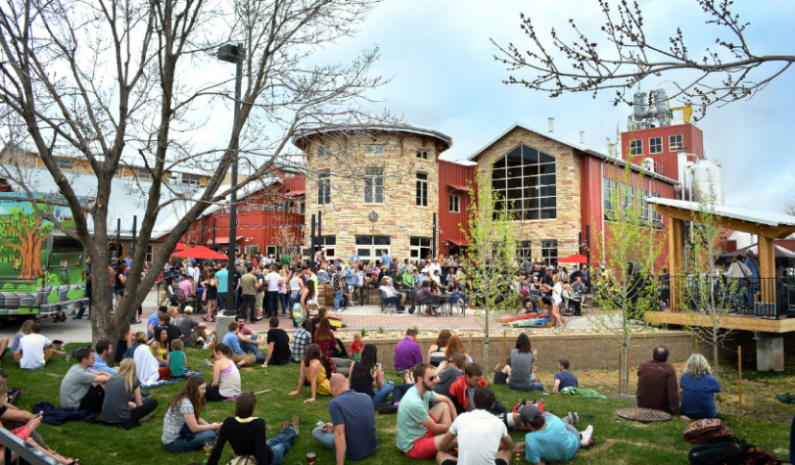 You can check out the rest of the pour list preview below and purchase tickets on their Facebook page. Look for our recap of the festival next week. Spoiler alert: we're going to have a great time.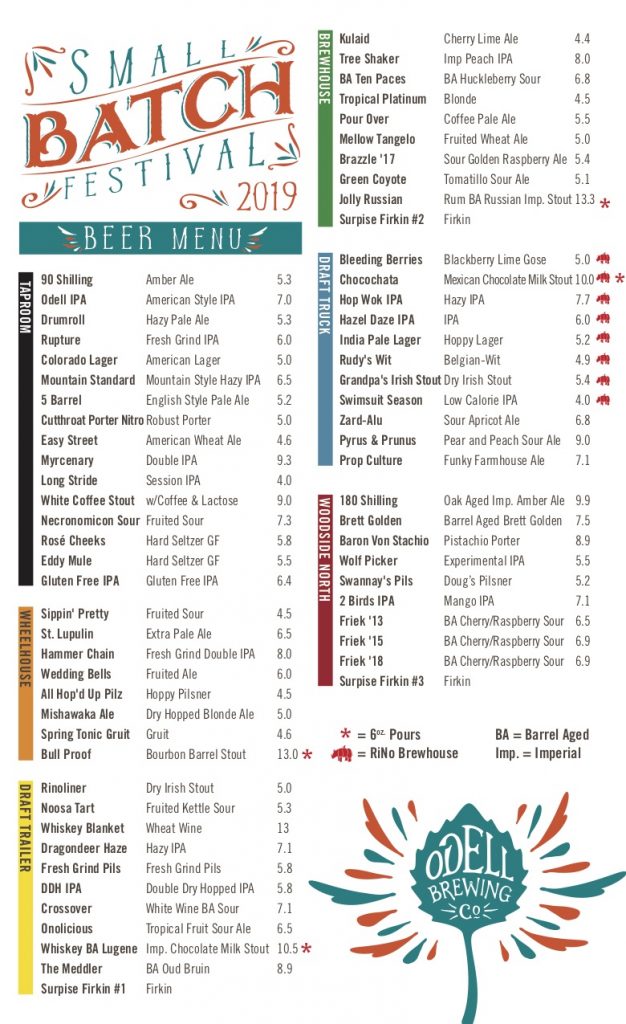 ---