No Comments
Chicago Quick Sips | June 10 Chicago Beer News & Events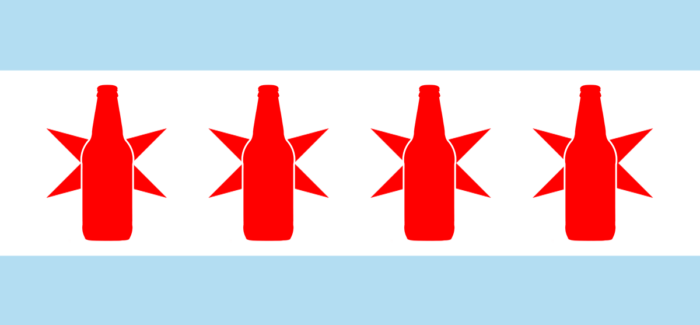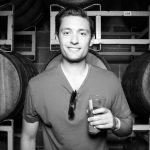 Quick Sips is our way of highlighting beer events, tap takeovers and other notable beer news around the city of Chicago. If you'd like to submit something to be included in the next Quick Sips, please email us at [email protected].
Week of June 10 and 17: District Brew Yards Community Events
https://www.instagram.com/p/Bxsj8n3hDKm/
District Brew Yards, the new collective home of Burnt City Brewing, Bold Dog Beer Co. and Around the Bend Brewing, is bringing folks in West Town a variety of community-focused events throughout the summer, starting with music and charity-focused events during the week:
Tuesday: BYO Vinyl + Grooving every Tuesday from 5-10 p.m.
Wednesday: Giving on Wednesdays—on the first three Wednesdays of each month, Brew Yards will highlight a different local charity and donate 10 cents from every ounce of beer sold to the featured charity.
https://www.instagram.com/p/ByTqP58lY7A/
The next iteration in Revolution Brewing's popular Hero line is the release of their first-ever canned Hazy IPA: Northeast-Hero. Packed with Citra, Chinook, Centennial and Denali hops, this beer is a solid hazy offering that will available in 6-packs of 12 oz. cans starting at 4 p.m. at their Kedzie taproom. I got the chance to preview this beer and can confidently say that it competes well amongst the best Chicago hazy IPAs out there. Check it out.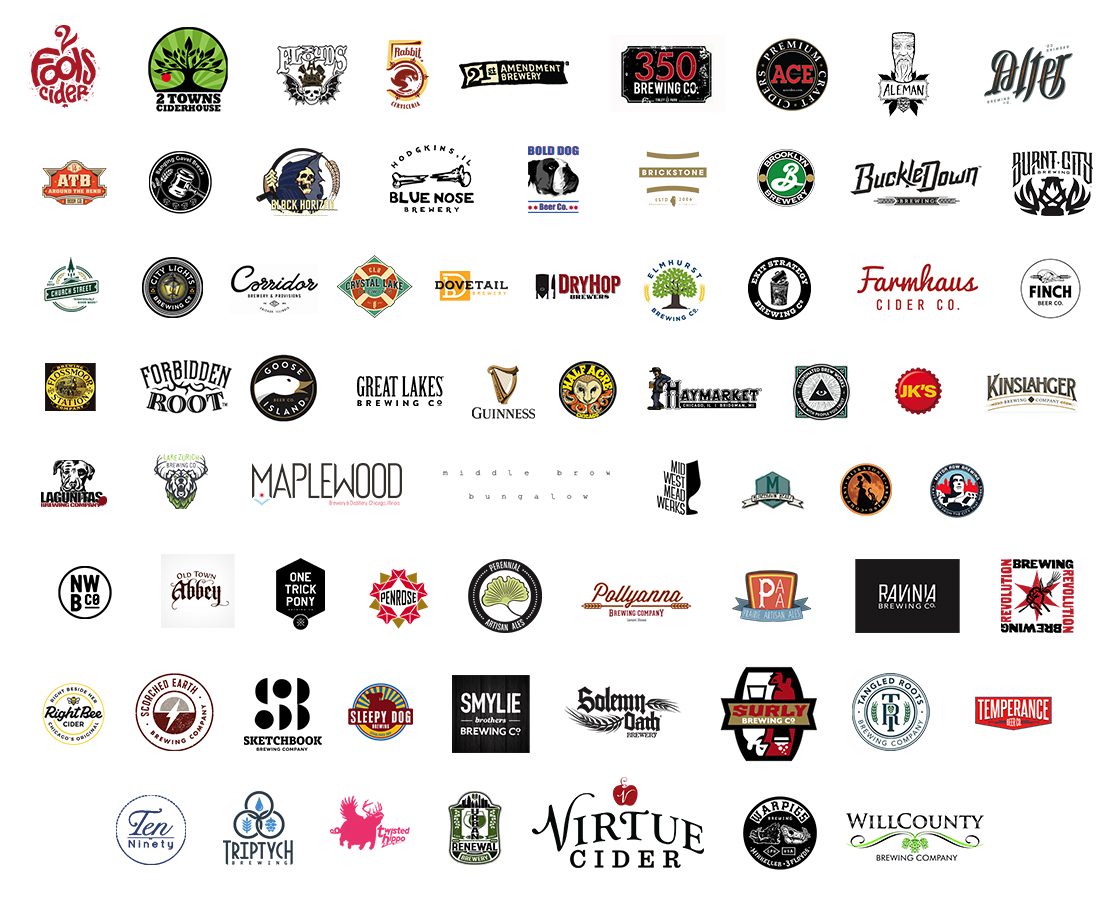 Hosted by Lincoln Park Zoo and Lou Dog's Events, this event gives beer lovers the chance to sample more than 150 craft beers from national and local brewers. Want to enjoy a brew in the midst of lions, tigers—and bears? Maybe. There will also be live music and a variety of lawn game entertainment. The event goes from 6:30-10:30 p.m.; general admission tickets are $49.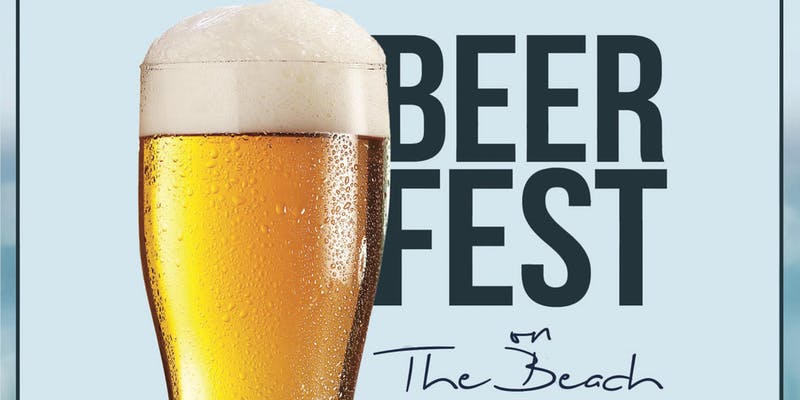 Spend Friday night at the Shore Club at North Avenue Beach with a beer in your hand at all times. For $50, patrons get 3-hours of specialized beer tastings, along with giveaways and live entertainment.
---