No Comments
Great Divide 25th Anniversary Returns to Ballpark with Huge Pour List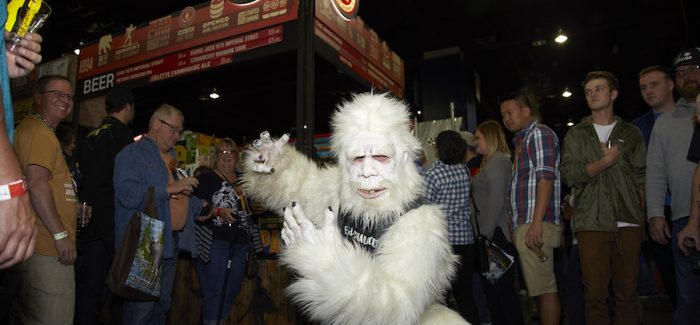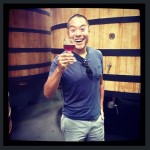 Denver's oldest and largest production brewery is getting back to basics. Great Divide Brewing will celebrate its 25th Anniversary by bringing the party back to their original Arapahoe Street location for a block party-style celebration this Saturday from 2-5pm, as it had done for so many years.
The weekend's festivities will also feature several familiar nods with 14 variant takes on their iconic Yeti Imperial Stout, including 25th Anniversary Big Yeti, a higher octane 13.5% version available on draft and in 19.2 oz cans to-go, and never before released Maple Pecan and S'mores versions.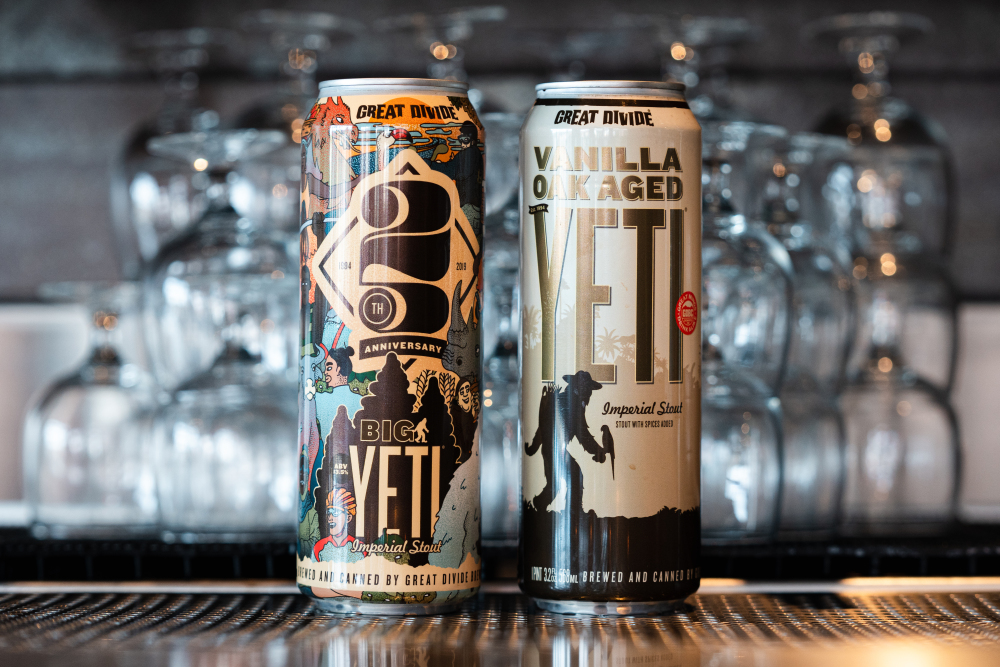 Other specialty tappings include a 25th Anniversary Double Hazy IPA, the return of several Wood Werk barrel-aged Sours and Saisons, vintages releases Oak-aged Yeti, and Barrel-aged Old Ruffian and Hibernation, Pancakes for Breakfast, a collaboration with Portland's Boneyard Brewing.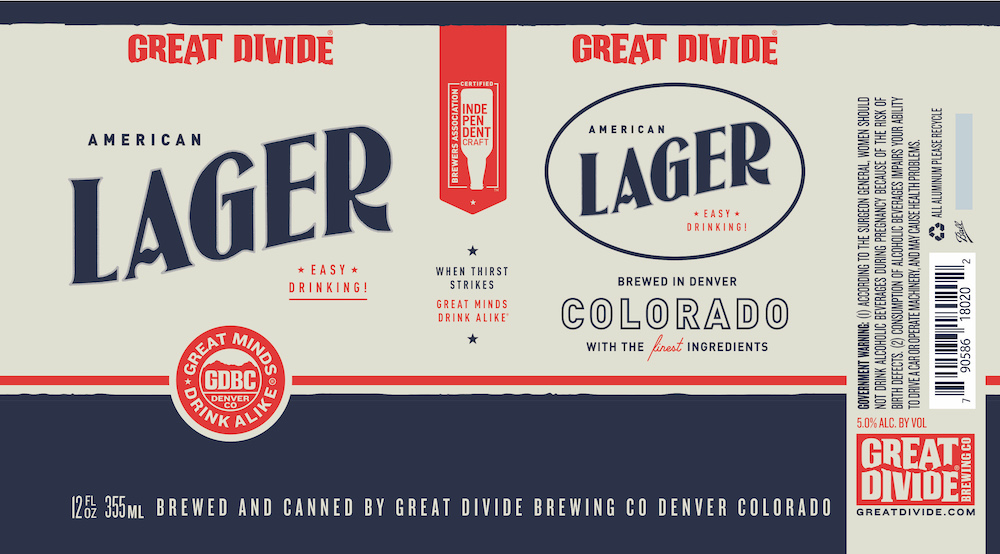 And while Great Divide has historically been known for big, bold beers, anniversary party attendees will have the first opportunity to try their foray into the easier drinking territory with the debut of Great Divide Lager, which will soon join the year-round 12oz and 19.2oz can lineup. Other lighter fare debuts include a Brut IPA and a hoppy Pilsner.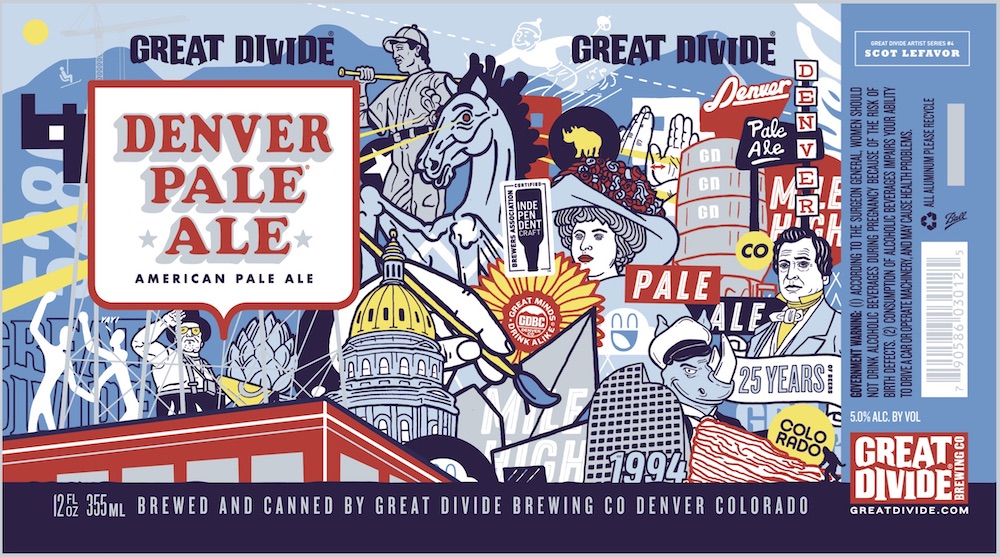 Saturday's anniversary party will also feature the debut of the fourth entry in Great Divide's Denver Pale Ale artist series, this year featuring the work of Scot Lefavor. This year's artwork will feature an homage to the city that has embraced Great Divide for the last 25 years with iconic elements layered in throughout the label.
Finally in addition to unlimited pours, access to food trucks, and games, for $35 attendees will also be treated to the music of Wildermiss, The Patient Zeros and Giant Walking Robots. For $55, VIP ticket holders will have access to a special Colorado Party Rentals VIP bar while also receiving a commemorative t-shirt and glass.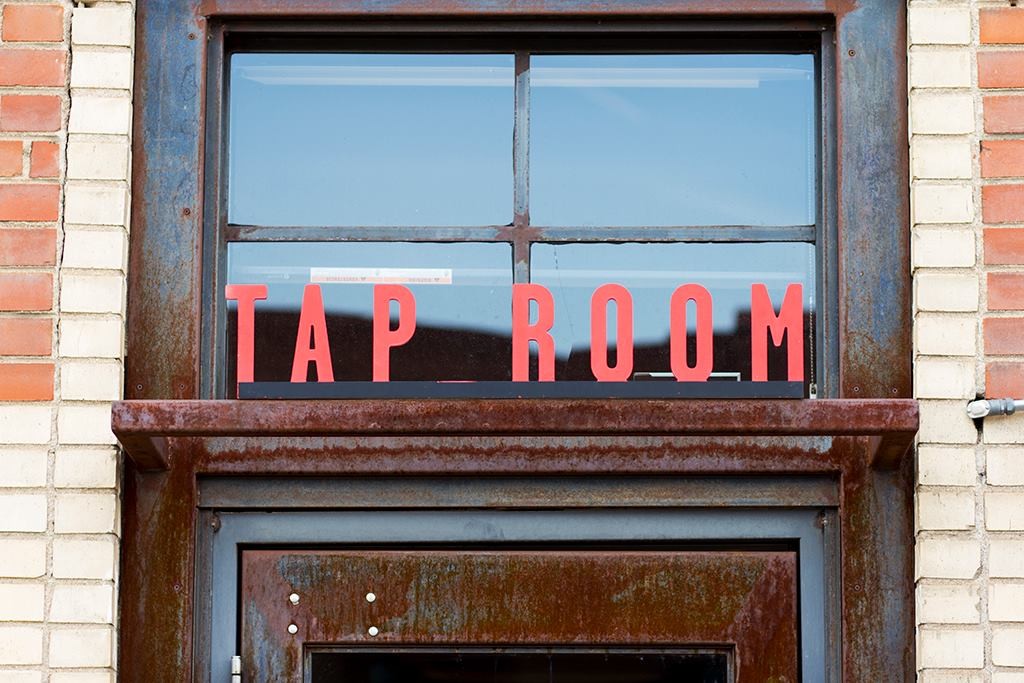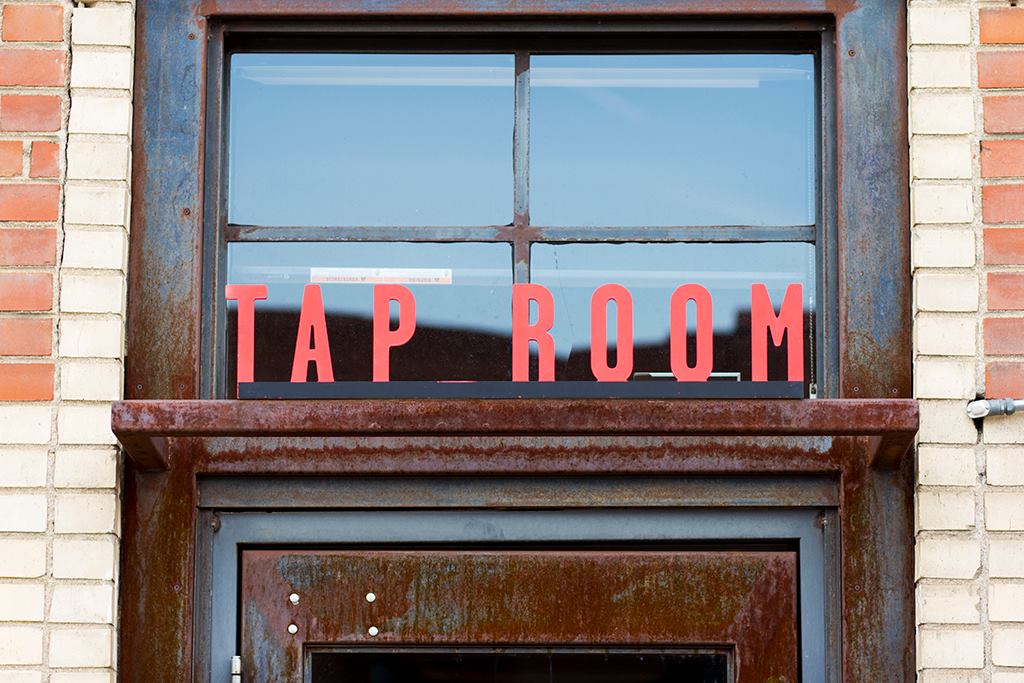 Without further ado, here's the pour list for Saturday Great Divide 25th Anniversary Party:
25th Anniversary Ale* – Big Yeti
25th Anniversary Ale* – Double Hazy
Great Divide Lager*
Coffee Porter – collaboration w/ Pablo's
Wood Werks No. 2 – Barrel Aged Blended Flemish Sour Brown Ale
Wood Werks No. 4 – Red Wine Barrel Aged Saison
Wood Werks No. 5 – Belgian-Style Sour Aged in Red Wine Barrels on Plums
Brut IPA*
Velvet Yeti (nitro)
Yeti Imperial Stout
Campfire Yeti Imperial Stout
Chocolate Cherry Yeti Imperial Stout
Vanilla Oak Aged Yeti Imperial Stout
Maple Pecan Yeti Imperial Stout
2017 Choc OA Yeti Imperial Stout
Hazy
BA Old Ruff 2017
BA Hiber 2017
Pancakes for Breakfast – Collaboration with Boneyard Beer (Portland, OR)
Knockout Ginger – Jameson Barrel Aged Farmhouse Ale
2014 Oak Aged Yeti Imperial Stout
Chai Yeti Imperial Stout
Strawberry Rhubarb Sour
Roadie Radler
Denver Pale Ale
Heyday Modern IPA
Hercules Double IPA
Colette Farmhouse Ale
Claymore Scotch Ale
BA Claymore w/ peppers
Orabelle
Tequila BA Margarita Gose*
Titan IPA
Whitewater Wheat – Hoppy Wheat (Throwback!)
---