No Comments
Bell's Brewery | Song of Myself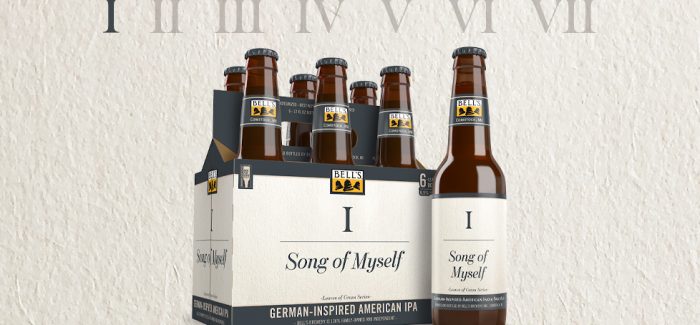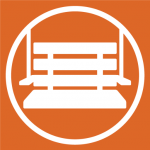 Beer is poetry. It takes a great deal of understanding and thoughtfulness to make a beer that speaks to drinkers and keeps them coming back for more. Putting together a genuinely exquisite beer requires the consideration of each part individually, from the water to the hops, from the malt to the yeast. Over time, those elements become part of one, and sometimes, if we're lucky, time will improve it even more. Poetry is much the same. With thorough understanding and thoughtfulness, a poem can last for generations, sitting on our tongues and inspiring whomever it touches. It was this inspiration that led Bell's Brewery to honor one of Larry Bell's favorite poets, Walt Whitman, with the launched of their Leaves of Grass series. The first release, Song of Myself, is a German-inspired American IPA. Its release in May 2019 coincided with Whitman's 200th birthday.
Leaves of Grass is one of the most iconic books of poetry in the history of American literature. "Song of Myself" is the crowning jewel of the collection, and, like any cellar-able beer, went through many changes throughout its, and Whitman's, lifetime. When Leaves of Grass first published in 1855, the poem was actually 12 individual, unnamed poems. In the second edition, released in 1856, the poems were brought together and titled "Poem of Walt Whitman, an American," and shortened to "Walt Whitman" for the third in 1860. In the final release in 1891-92, he divided the poem into 52 sections, and it finally came to be known as "Song of Myself." It is in that incarnation that we know it today.
Song of Myself
Made with 100% German malts and hops, Bell's Song of Myself is highly drinkable. It pours golden with a lacey head, and smells of citrus and earth. On the tongue, grapefruit and orange stand out, with a hint of honey and hops. The German ingredients are quite apparent throughout and help the beer to end clean and crisp.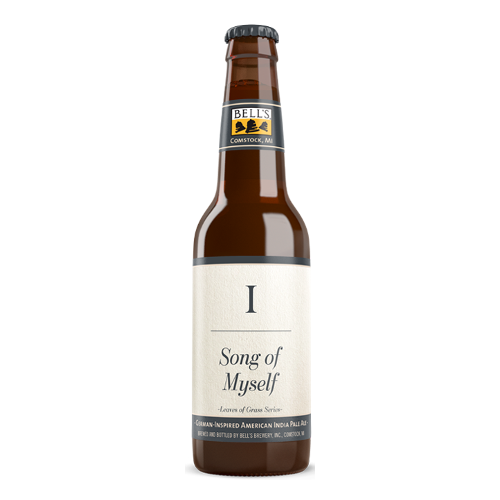 Leaves of Grass Series
Bell's Leaves of Grass series will continue through May of 2020, with seven beers released every two months. Each beer is inspired by, and named for, a poem in Whitman's collection, and each style will reflect the season of its release.
"Over the years, we've drawn inspiration from a variety of different sources, from music to literature to the Great Lakes," said Larry Bell, President and Founder of Bell's Brewery, in a press release. "This series is just the latest example of how the arts have inspired us to create new and innovative recipes."
The next beer in the series, The Prairie-Grass Dividing, is a gose-style ale brewed with plum, salt and coriander, and will be released in July.
Images courtesy of Bell's Brewery.

---