No Comments
The Big Eat Food Fest Pairs Beer, Cider and More with Culinary Masters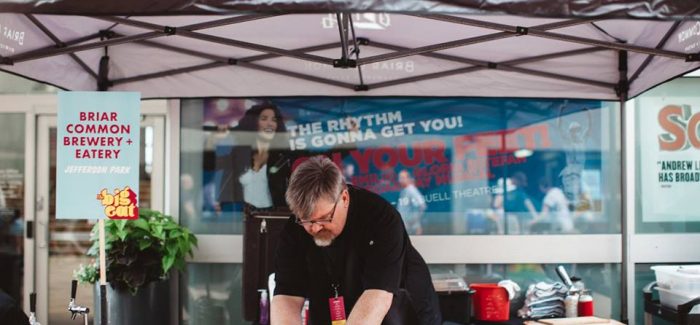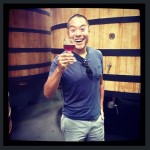 Over the past ten years, Denver's culinary scene has experienced a renaissance similar to that of its craft beer counter parts. Now drawing some of the country's preeminent chefs and restauranteurs, Denver has become a hotbed for elite level culinary talents. And no event best showcases that Denver's culinary scene quite like The Big Eat.
Hosted by Eat Denver, a coalition that represents the city's independent restaurant members, The Big Eat is the ultimate fusion of unlimited small bite eats from 60 of the city's top restaurants, paired with libations from some of the state's best culinary minded wineries, cideries, breweries, and spirits.
This year's all-star restaurant lineup includes the likes of Tavernetta, Citizen Rail, Bistro Georgette, Avelina, Liberati, Comida, Fish N Beer, The Bindery, Acreage, Avanti, Duo, and many more.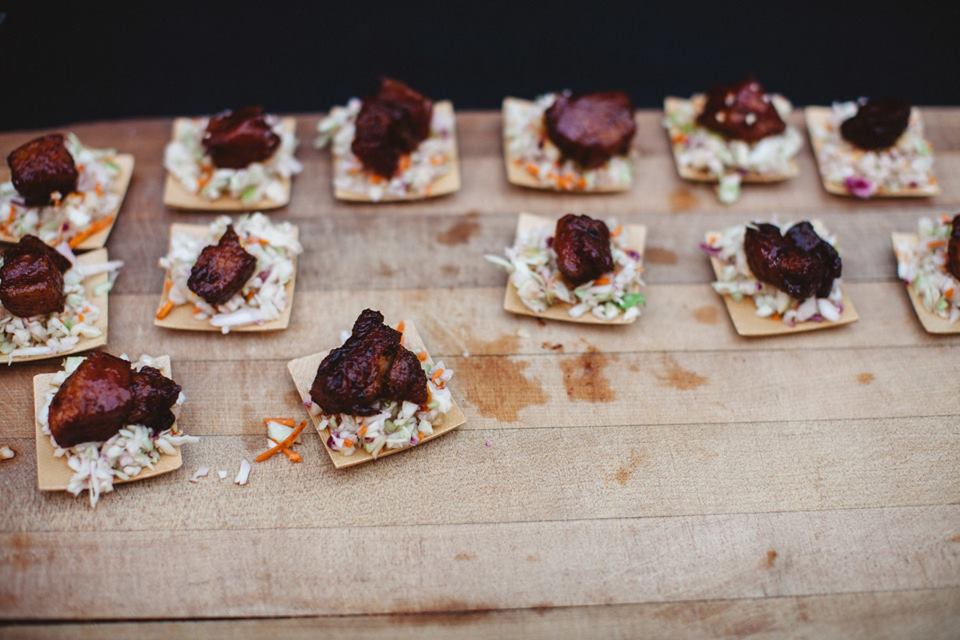 The Big Eat 2019 takes place tomorrow, Thursday, June 20 from 6-9pm at The Galleria at the Denver Performing Arts Complex. Tickets are currently still available so grab yours before they're all gone. Here's a preview of the beverage lineup at tomorrow's event.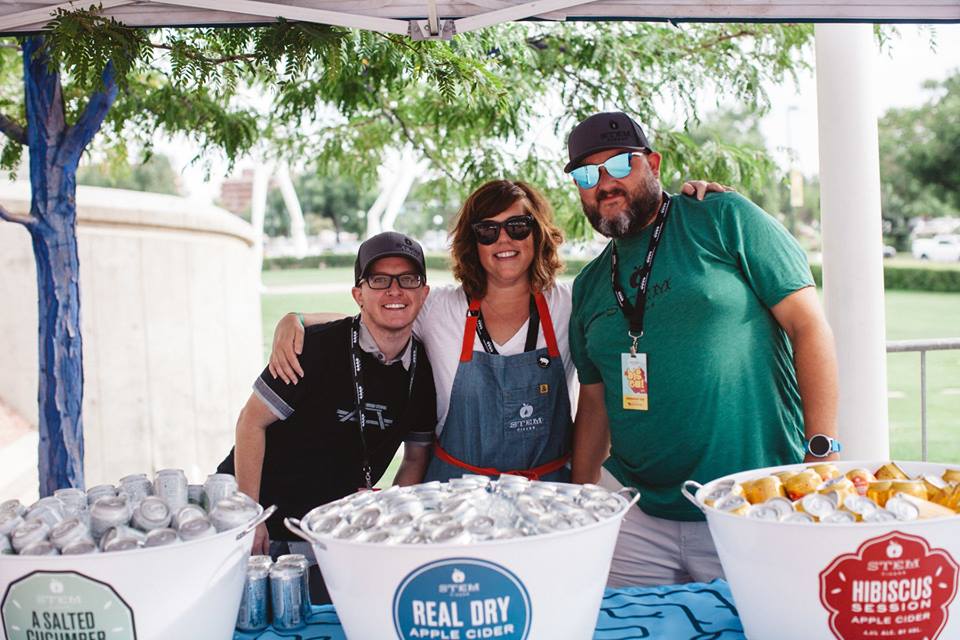 ---
Non-Alcoholic Craft Drinks
Teatulia Tea Sodas
Happy Leaf Kombucha
Wines
Winery: Carboy Winery
Blanco – Grand Valley White Blend
Rosé – Grand Valley Tempranillo
Red – Grand Valley Cab Franc
Breweries/Cidery:
Briar Common Brewery + Eatery – One-n-a-Melon Watermelon Wheat, Das Bueno Mexican Lager and Sour Seoul Chili Sour.
New Belgium Brewing – Mural, Mountain Time
Prost Brewing – Pilsner, Weissbier
Ratio Beerworks – No Shade Pilsner, New Wave Strawberry Berliner
Spice Trade Brewing – Jalepeño Lena-Fresh Jalepeño infused Pilsner, Scarlet Giant-Hibiscus
Key Lime Gose, Cucumber Mint Cream Ale
Stem Ciders – Rosé, A Salted Cucumber, and Piggy Bank, a new Dry Pear made with Piggy Bank and Cochon 555
The Post Brewing Co. – Squeaky Wheel Sunny Time Ale, Howdy Pilsner
Vine Street Pub – El Camino Dorado: A dry-hopped Golden Ale, and F.Y.I.P.A. American I.P.A.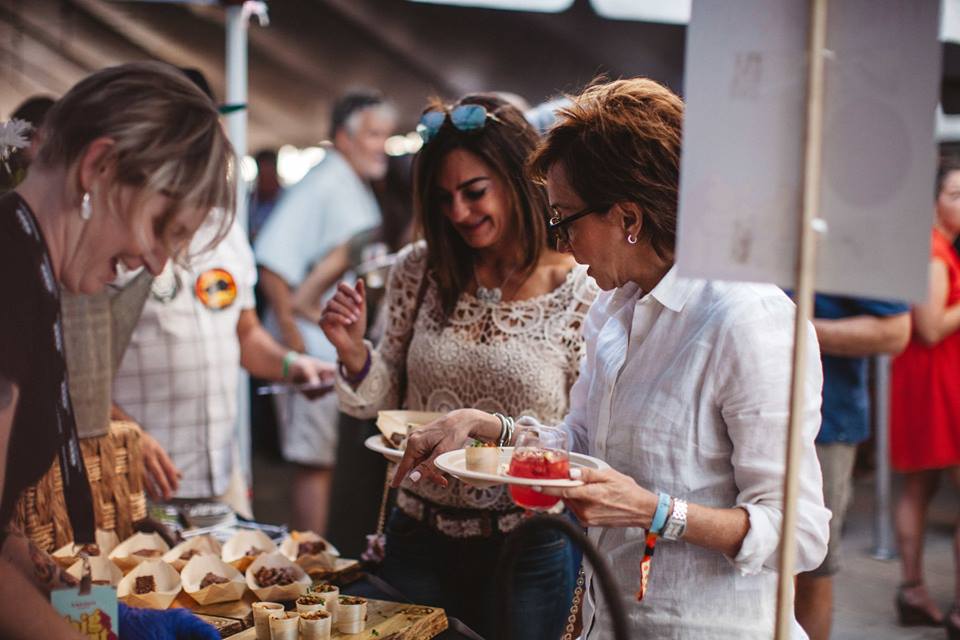 Cocktails created by Jason Snopkoski with all Colorado spirits:
RiNo Rye – Woody Creek Rye, Hibiscus, Cardamom, Allspice, Lemon
Lohi Jones – Annika Jones Vodka, Strawberry, Lemongrass, Lime
Wash Park Razz – Golden Moon Gin, Raspberry, Mint, Lime,
Sloan's Lake Sipper – Peach Street D'Agave Silver, Happy Leaf Orange Basil Kombucha, Citrus
Broadway & Breck – Breckenridge Spiced Rum, Coconut Water, Pomegranate Molasses, Pink Peppercorn, Lemon
Cherry Creek Cooler – Marble Vodka & Gingercello, Teatulia Chamomile Tea, Turmeric, Lemon, Soda Water