No Comments
PorchDrinking's Best in Beer 2018 | Pacific Region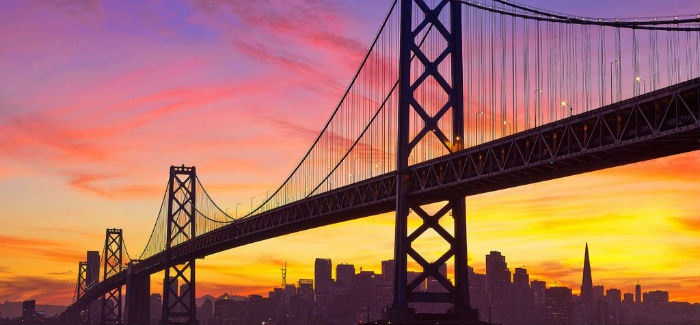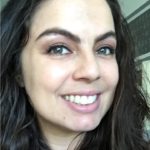 2018 has been quite a year for California! Our Pacific team has been all over this lovely state to cover beer festivals, brewery openings, special releases and much more. We look forward to covering more in 2019. Here is the Pacific teams votes for Best in Show 2018:
Top 5 Beers Overall From 2018
Horus Aged Ales: Goshawk's Grasp, Imperial Stout (Oceanside, CA)
Russian River Brewing Company: Pliny the Younger, Double IPA (Santa Rosa, CA)
Humble Sea Brewing Company: Music Maker, Snozzberry Table Sour (Santa Cruz, CA)
Half Moon Bay Brewing Company: Take It to the Limit, BBA Barleywine (Half Moon Bay, CA)
Drake's Brewing Company: About Flocking Time, Hazy Session IPA (San Leandro, CA)

Fun Fact: Our writers, Justin and Constance, brewed this beer together for their wedding in October!
Top 5 New Beers From 2018
New Glory Craft Brewery: Danktronics, Double IPA (Sacramento, CA)
Monkish Brewing: < Insert Hip Hop Reference Here >, Triple IPA (Torrance, CA)
Bottle Logic Brewing: Roll for Initiative, Imperial Stout (Anaheim, CA)
HenHouse Brewing Company: Saison with Brett Brux, Saison (Santa Rosa, CA)
Temescal Brewing: Temescal Pils, Pilsner (Oakland, CA)
Top 3 Best New Breweries From Your Region
Three Chiefs Brewing Company: El Segundo, CA
Wild Barrel Brewing: San Marcos, CA
Moksa Brewing Company: Rocklin, CA
Top 3 Beer Fests From 2018
Firestone Walker's Invitational: Paso Robles, CA
Brewbies at Faction Brewing: Alameda, CA
Boonville Beer Festival: Boonville, CA (Anderson Valley)
Top Non-Beer Fest Beer Events from 2018
Women in Beer Forums lead by Ting Su, Eagle Rock Brewery
Sierra Nevada's "Call to Arms" for other breweries to brew Resilience IPA and have all proceeds (100%!!!) go to benefit the Camp Fire.
https://www.instagram.com/p/Bp96GlvgAnv/
Most Significant Beer News From the Pacific Region in 2018
Sierra Nevada's Resilience IPA campaign not only brought over 1,400 breweries together across the country to support relief efforts for the wildfires in Butte Co. that ravaged 153,000 acres, killed 88 people and destroyed more than 9,700 homes. The brewing giant's ability mobilize thousands of breweries across the country to respond and support this cause in such a short amount of time is the biggest story not just in California, but also throughout the beer industry in 2018.
A lot of breweries opened new locations; HenHouse in Petamula, Fieldwork in San Ramon, Drake's at The Barn in Sacramento, and Modern Times in Encinitas and Portland, Oregon, just to name a few.
Golden Road (ABInBev) dropped their plan to open a beer garden in Temescal (Oakland) after public outcry over the size of the project.
Green Flash Brewery's sale to Comerica Bank, leading to the closure of their Virginia Beach location, and Cellar 3 project.
https://www.instagram.com/p/Bp7-O_9HLTi/
---