No Comments
Forecastle Music Festival Fuses Craft Beer and Bourbon Experience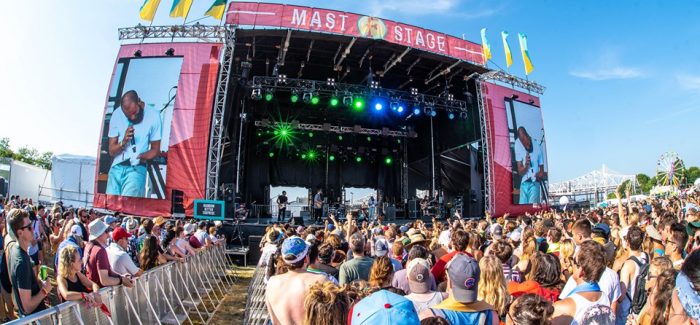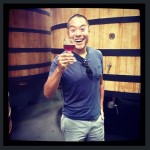 Much like America's best beer festivals, today's elite level music festivals have begun prescribing to the notion that top tier events must elevate what they offer to provide attendees with a fully holistic experience. Such is the case with Louisville, KY's Forecastle Festival which kicks off today with a diverse array of music spanning the next three days.
However, as the music continues to elevate, this year featuring the likes of The Killers, Anderson .Paak & The Free Nationals, The Avett Brothers, Chromeo, CHRVCHES, Tyler Childers, Portugal the Man, Judah & the Lion, Maggie Rogers, Cold War Kids, Andrew Bird, Nelly, and many more, what takes Forecastle to an entirely new level is the attention they've placed on building a craft beverage program that highlights local influences such as the storied bourbon trail right down the road, and the burgeoning local craft beer landscape.

This year's Forecastle Festival once again features the Bourbon Lodge, which will include bourbon offerings from many of the top local distilleries, specialty tastings of rarities, and in some cases, now extinct bourbons that can't be found anywhere else, speakeasy area with lounge seating, private bar, jukebox and more, and once-a-day smaller more intimate tastings with master distillers and distillery owners including Brent Elliott, Four Roses Master Distiller, Bernie Lubbers, Heaven Hill Global Whiskey Ambassador, Conor O'Driscoll, Heaven Hill Master Distiller, Jodie Filiatreau, Heaven Hill Artisan Distiller, and Andrea Wilson, Michter's Master of Maturation E.V.P.
Of those specialty releases, Forecastle has partnered with Justin's House of Bourbon located down the road in Lexington for a host of rare and vintage offerings including Four Roses Small Batch Limited Edition 2015 and the Evan Williams 23yr. Here's the full lineup from Justin's House of Bourbon: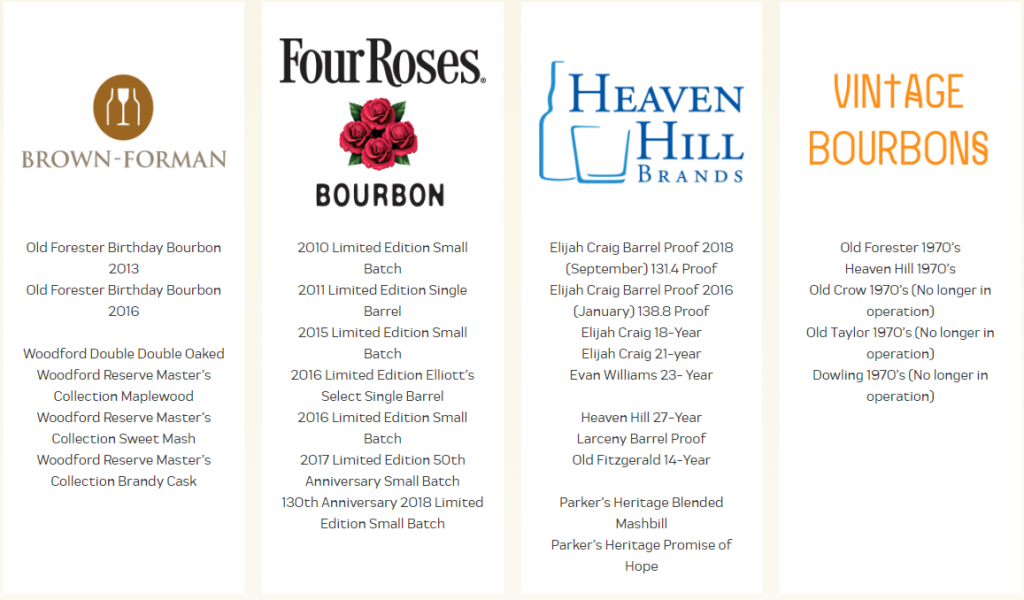 "The bourbon lodge, which is now in its seventh or eight year, was our most ambitious project," said Jeff Cuellar, Vice President of Strategic Partnerships for AC Entertainment. "When I first spoke with Forecastle founder JK McKnight about this idea, I asked, why aren't we treating Bourbon as the fourth headliner?"
Cuellar continued to note the importance of embracing the state's prolific beverage products stating, "We're connoisseurs ourselves so we were also really excited to give everyone a local taste of the great things Kentucky has to offer."
In addition to the area's renowned bourbon lineage, over the past 15 years, Kentucky has also began building an impressive beer scene which was lead early Lexington Brewing & Distilling (formerly known as Alltech) with Kentucky Ale Bourbon Barrel, and now including fast risers such as Against the Grain and West Sixth Brewing down the road in Lexington.
Forecastle's national craft beer sponsor Sierra Nevada will also introduce a special beer brewed specifically for Forecastle in their Chantey Session IPA while also embracing the barrel-aging theme by offering Trip in the Woods as part of the Bourbon Lodge section.
Here's the full craft beer lineup for this weekend's Forecastle Festival:
---
Against the Grain
A Beer – Super American Premium Lager
Pile of Face – American IPA
Goodwood
Louisville Lager
El Gozador
Great Flood
Citra Hopped Saison
Shine Hard Seltzer – Berry Blend
Lexington Brewing & Distilling
Kentucky Bourbon Barrel Ale
Kentucky Vanilla Barrel Cream Ale
Sierra Nevada
Sierra Nevada Chantey Session IPA
Sierra Nevada's Trip in the Woods – Available in the Bourbon Lodge
West Sixth Brewing
Pennyrile Pale Ale
West Sixth Cerveza