No Comments
Charleville Brewing Company | Amelie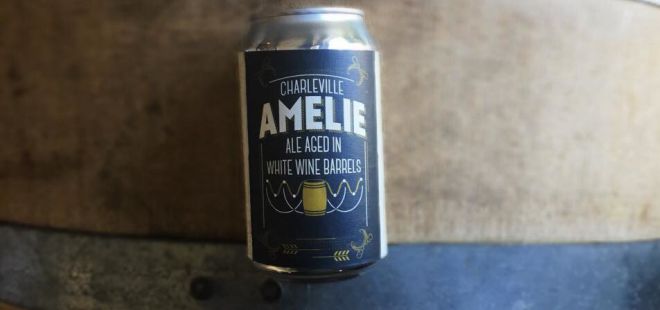 I've declared that my Summer of Beer 2019 will include a return to some styles that have sort of fallen off my beer list, namely Hefeweizens and Witbier.  Witbiers are Belgian-style ales that are usually unfiltered which gives them a pale and cloudy hue on the pour. They are usually spiced with a fruit such as coriander or orange peel, and are both crisp and wheaty on the tongue.
I find them to be refreshing with an orange slice, but some people don't care for the extra fruit.
Tait Russell of Charleville Brewing has a new Witbier coming out soon, and Amelie is probably not going to be like any Witbier you may have tried before.
Feature image courtesy of Charleville Brewing Company.