No Comments
Preview | Westbound & Down Solera Saison Variant Releases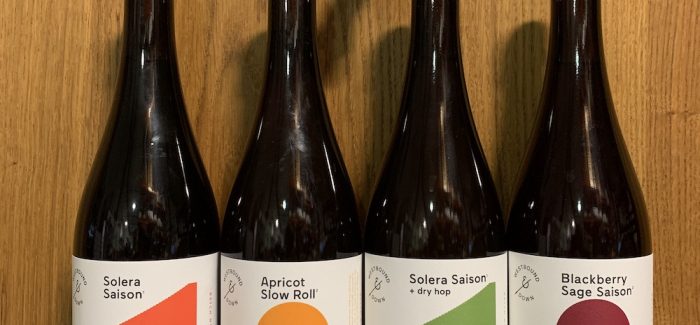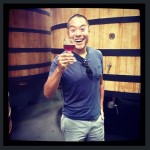 Beer is many things. Beer is food, science, luck and, more often nowadays, it's art. Going beyond the packaging, comparing beer to art also draws from a brewer's ability to build complex flavor profiles to achieve a final holistic composition. As brush strokes layer on top of a blank canvas to produce different forms of aesthetic appreciation, so can ingredients build upon a base beer to produce nuanced iterations of an original expression. Such is the case with this weekend's variant releases from Westbound & Down Brewing Company's Solera Saison base.
The practice of taking a base beer and introducing variants is fairly commonplace in brewing. In fact, one could argue that one of the industry's most trendy styles, the pastry stout, could be traced back to breweries like Goose Island, Great Divide, Prairie, FiftyFifty, Three Floyds and Surly who have introduced coffee, vanilla, coconut and other enhancing elements to expound on its original concept.
But to be able to capture the essence of singular variants such as fruit, hops or spices and truly make those flavors shine without dominating a more nuanced base like a delicate farmhouse saison requires a bit more technical mastery.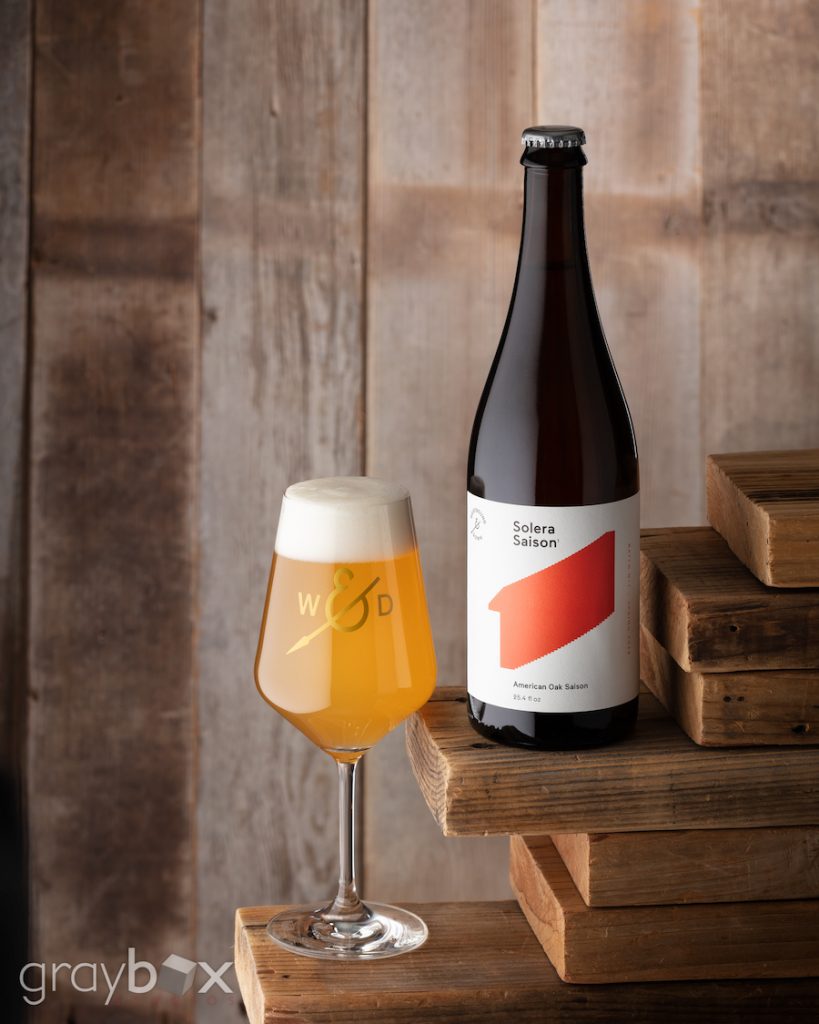 This Saturday, Westbound & Down Brewing will release three variant takes on their Solera Saison base, a well-balanced, funk forward, slightly tart farmhouse ale aged in American oak foeders with five strains of brett, three strains of saison yeast and three strains of lactobacillus first introduced in Spring 2018. This weekend's release will include the third batch of Solera Saison, a soft, but distinctive, blank slate to build upon. And with it, the Westbound & Down team have.
"We set out to use Solera Saison as a canvas to experiment with some of our favorite fruits, hops and herbs. While all adjuncts are fully present you're still left with an accessible, highly drinkable saison that pairs well with food or can stand alone."

– Jake Gardner, head brewer of Westbound & Down Brewing
The first variant, Solera Saison + dry hop, features a dry hop of Galaxy and Citra hops. The result is an initial lush barnyard profile that evolves into a finish of candied apples. The introduction of hops helps to mellow the tartness of the base saison for a more rounded finished.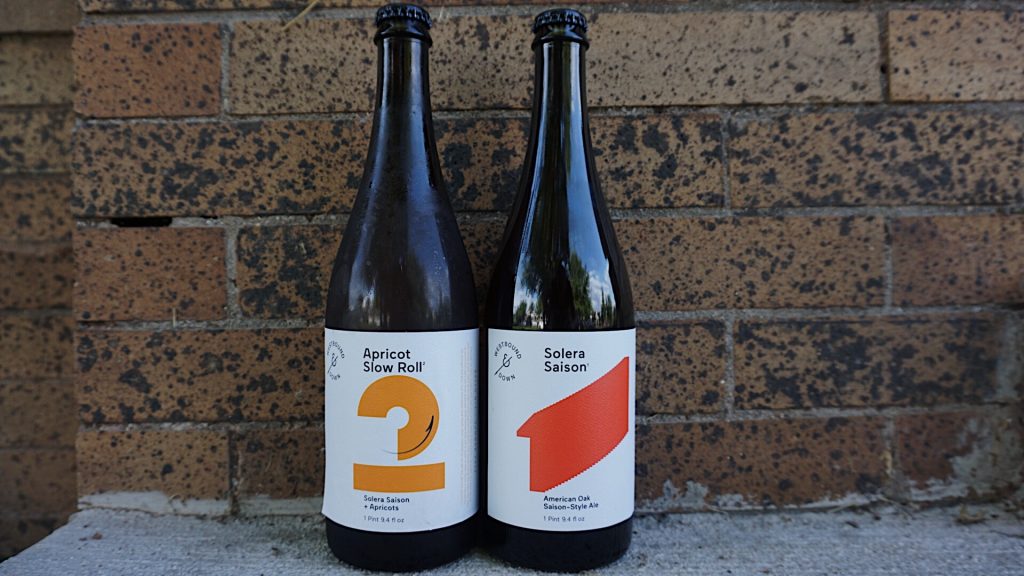 Apricot Slow Roll begins with that familiar barnyard funk aroma and upon first taste, showcases apricot in its more acidic form. But as the beer warms that acidity mellows and the sweetness moves to the forefront to truly show the holistic representation of the fruit utilizing apricots from the 2018 harvest out of Palisade, CO.
Andy finally, with Blackberry Sage Saison, the Solera base was refermented with blackberries and muddle sage. This results in a jammy, fruit-forward offering with nearly no tartness, instead replaced by the brightness of the trace amounts of sage presence.
The key to each of these offerings is that rather than having each variant completely dominate the beers, they instead meld perfectly with the base Solera Saison creating a wholly unified, but also unique new creation. Each beer doesn't lose out on complexity and nuance but instead develops greater depths in layers.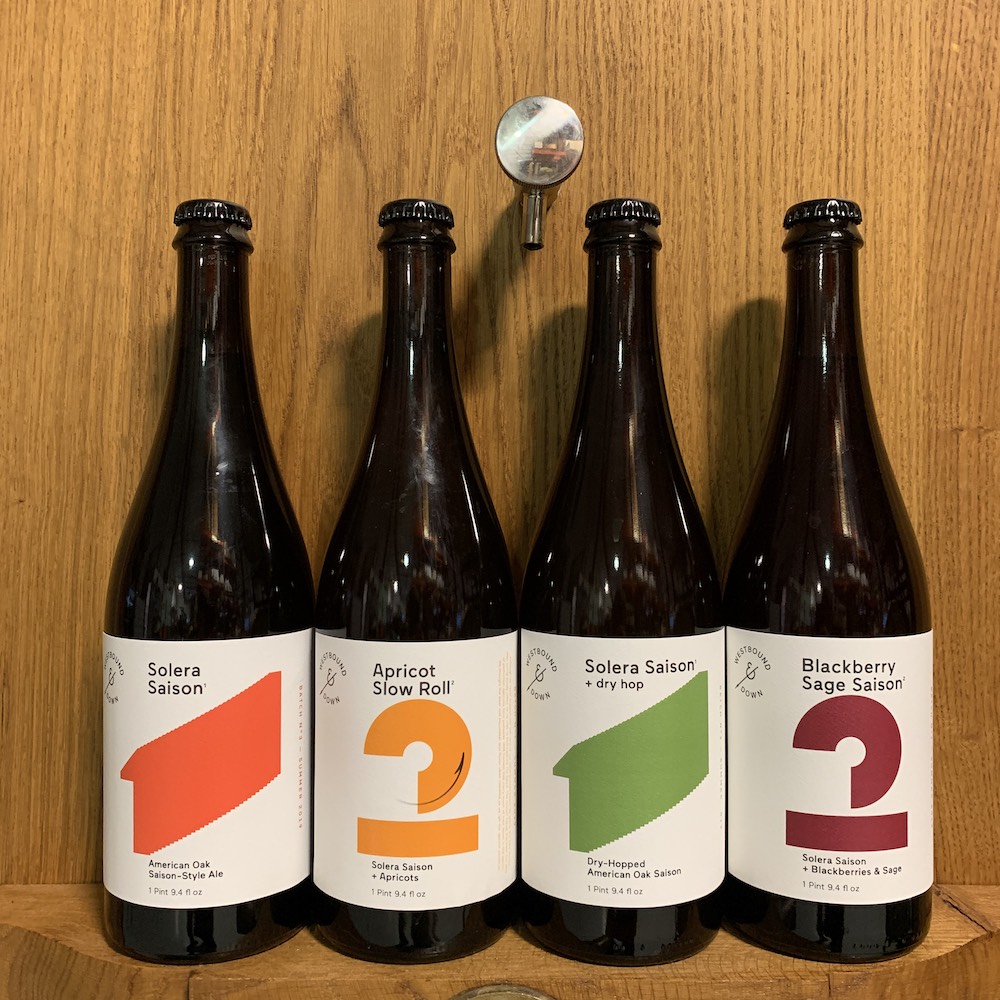 All three variants, as well as batch three of Westbound & Down Brewing's Solera Saison, will be available for Saturday, August 24 at The Cultural Center location at 6381 Beach St. Unit A, Denver, CO, from Noon – 6pm. Variants will be available for $17 a piece and the base Solera Saison will be available for $16 a bottle.
---