No Comments
NoDa Brewing Company | Gordgeous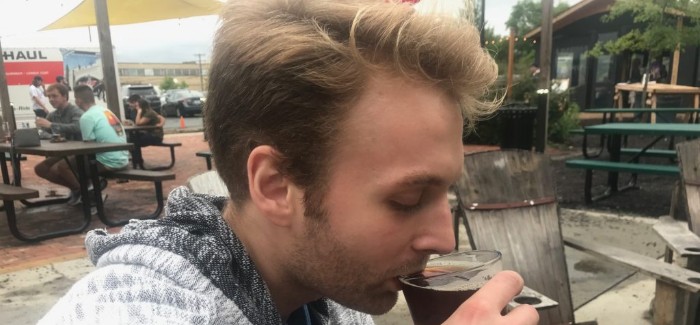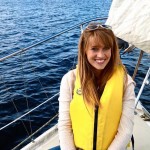 For some, the arrival of autumn means football. For others, perhaps the ripening of the leaves on the trees—as their colors erupt in flaming reds, oranges and yellows. Others may slave over their Halloween costumes as soon as summer draws to an end. In the beer world, fall is synonymous with the most hotly contested debate in all of craft. Love it or hate it, the pumpkin beer season has arrived. Not surprisingly, breweries aren't shy of taking a side in this contentious argument, with many taking a stance in the former camp. One of these establishments is NoDa Brewing Company, as it proudly releases its pumpkin Ale, Gordgeous onto its taps.
Gordgeous, which is released annually, shot to national stardom last year at the Great American Beer Festival, when it took home the gold in the Pumpkin/Squash Beer or Pumpkin Spice Beer category. This brew slices through the pumpkin category, which can be largely dominated by syrups and synthetic flavors, with natural ingredients. NoDa inserts 50 pounds of pumpkin and 42 pounds of brown sugar for every batch. But it's not just these crucial ingredients that set the Gordgeous apart. The fragrant spices, allspice, cardamom, cloves and whole ginger root, are what separate Gordgeous from the rest of the pack.  
This brew pours a dark caramel brown and sits translucently in the glass. It's spice-heavy recipe is apparent at first sniff. Stick your nose in the glass and let the aromas of pumpkin, clove and ginger take over your senses. It's a scent that's beautifully and quintessentially autumnal. 
 The body of the beer, which is slightly heavy and thick, is unapologetically pumpkin-forward. These flavors completely kidnap your tastebuds. These notes are quickly followed by clove, cinnamon and sugar. It's a slice of pumpkin pie wrapped up in a pint glass. There's not a beer on the market that will get you in the pumpkin-carving, apple-picking, costume-planning mood faster than this one.
https://www.instagram.com/p/B2wS6opBgWb/
Head to NoDa Brewing Company now to get a glass of the Gordgeous for yourself. You can also look up where to find the beer on their website. 
---