No Comments
9 Best New Mexico Breweries to Import After Trump's Wall in Colorado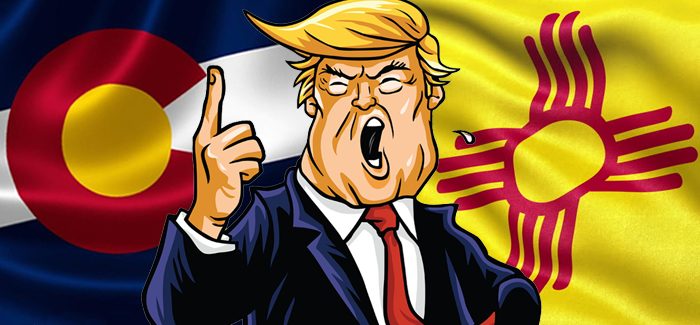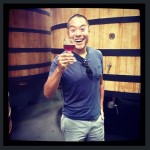 Two days ago, President Trump announced that he would be building a wall in Colorado to presumably keep out the New Mexicans for whatever offense they may have committed against him. One could surmise that their green chile was too spicy and flavorful for his bland palate, or perhaps saw tweets from their visitor's bureau of Meow Wolf and thought we were being attacked from another dimension by another planet's space force.
Regardless, Trump's alleged wall in Colorado will surely have dire repercussions for the rest of the country including the fact that we'll no longer have easy access to a number of the state's prolific breweries. Here's a list of the nine best breweries out of New Mexico, which we'll have to import once Trump's Colorado wall is built.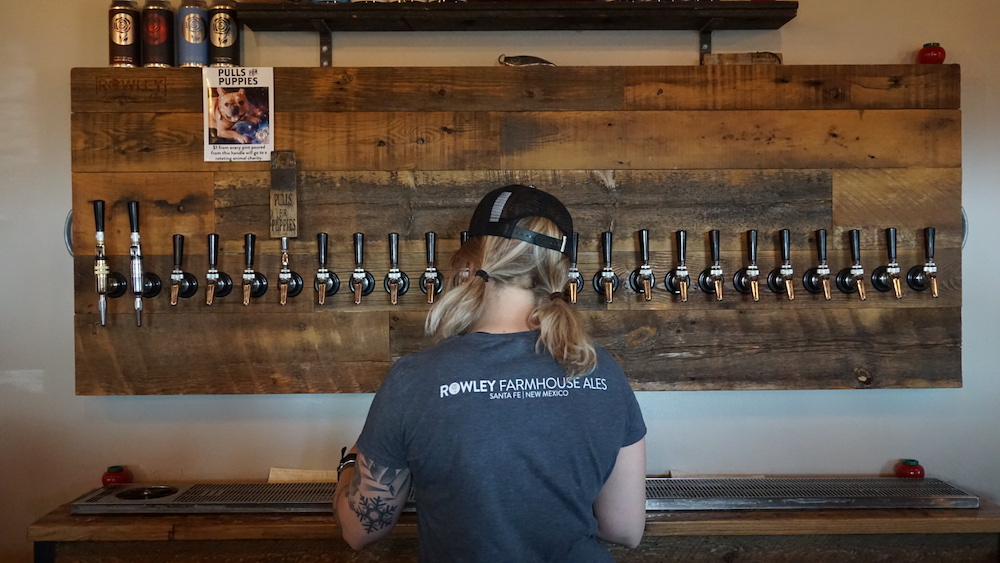 Rowley Farmhouse Ales
Santa Fe's Rowley Farmhouse Ales has become one of New Mexico's fastest risers in recent years, as further evidenced by multiple medals and one of the premier honors as Best Small Brewpub and Brewpub Brewer of the year at the 2019 Great American Beer Festival. After building acclaim for their delicate nuanced Saisons, the Rowley team has continued to impress with a wide spectrum of styles while staying true to its wild and spontaneous roots.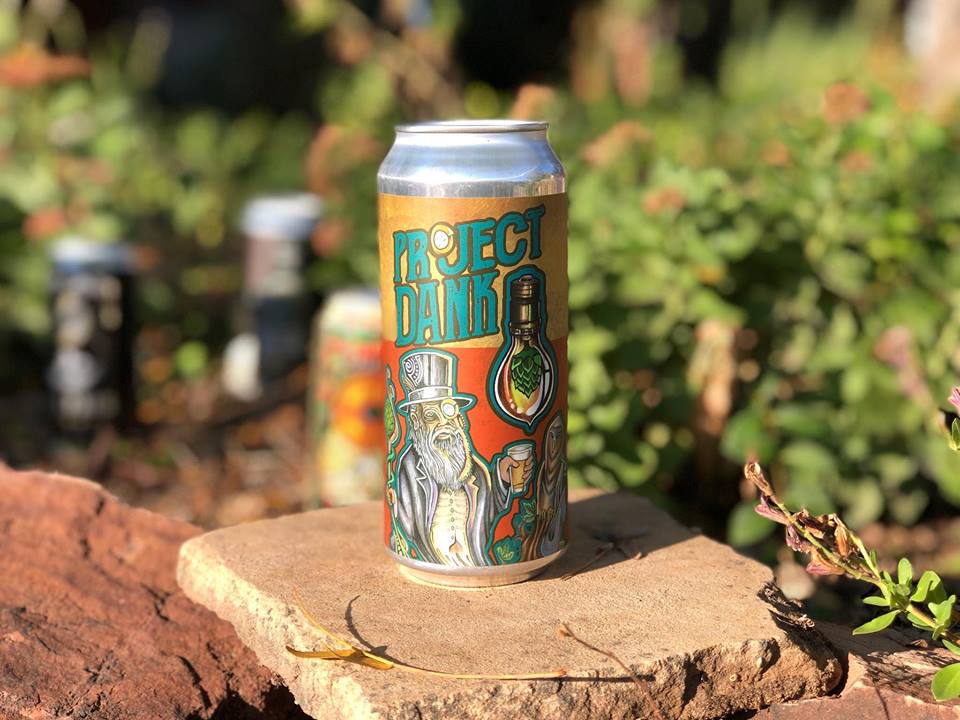 La Cumbre Brewing
Perhaps the Southwest's most prolific producers of hop-forward beers La Cumbre continues to push the boundaries of beer with their Project Dank series while remaining staples with Elevated IPA, Ryeot IPA, Acclimated APA as well as non-hoppy gems like Malpais Stout, and "Beer" Lager.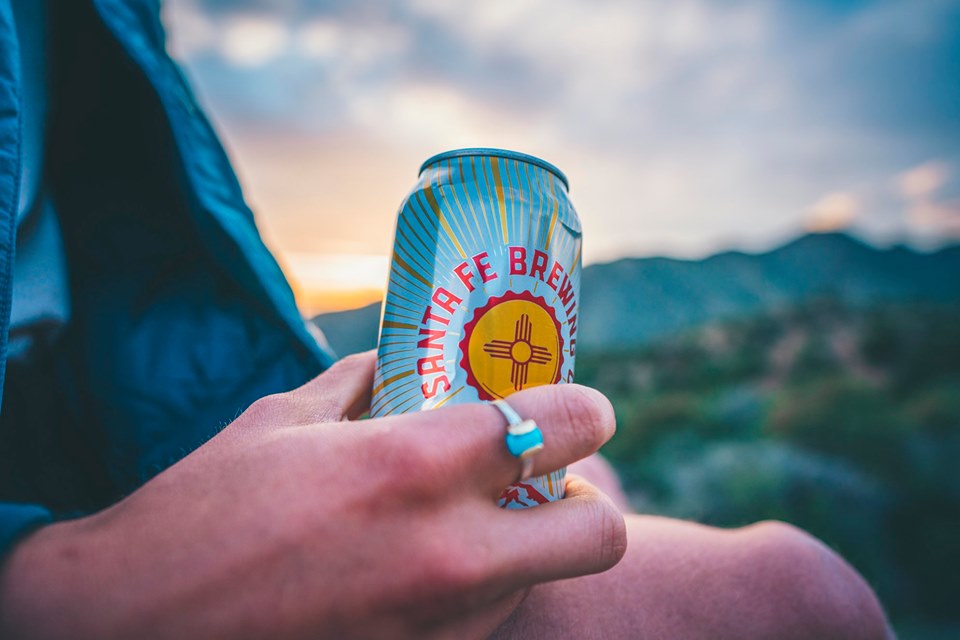 Santa Fe Brewing
One of the state's OG's Santa Fe Brewing burst on to the scene with hits like Java Stout, 7K IPA, and one of the area's earliest Barleywines with Chicken Killer. Over the years they've grown to become a New Mexico staple and become a leader within the state. With newer year-round offerings like 7K IPA, Social Hour, and Pepe Loco, Santa Fe Brewing stays relevant after 3 decades.
Marble Brewery
Much like Santa Fe, Marble was one of those early New Mexico brewery pioneers who brought high-quality classic styles to the region their Double White Belgian Wit, Red Ale, Pilsner and Cholo Stout. In recent years, they've iterated with more contemporary offerings like Desert Fog Hazy IPA, a Triple Berry version of their classic Double White, and Cerveza, a Mexican-style Lager.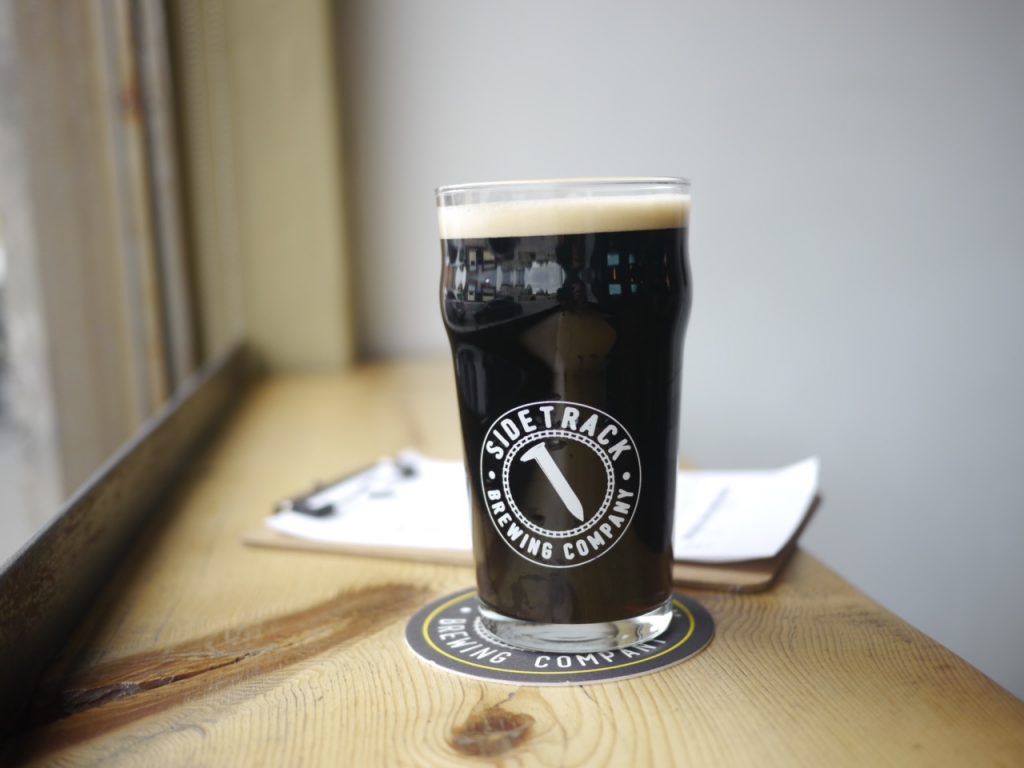 Sidetrack Brewing
Unlike many other breweries, Sidetrack Brewing stays hyperlocal without distribution. This cozy little neighborhood pub in downtown Albuquerque is the only brewery in New Mexico that serves cask ales from beer engines. Their cask-conditioned Pub Ale and Dark Engine Stout with Cocoa Nibs pair very well with their rustic industrial architecture. – Asa Stone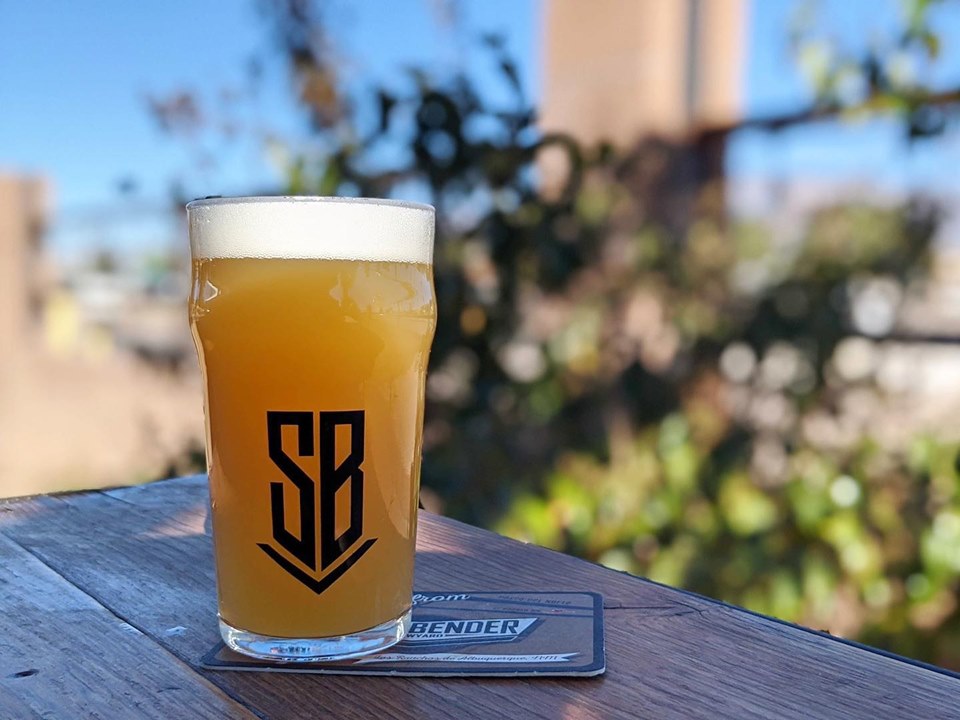 Steel Bender Brewyard
From using foraged fruits for their barrel program to creating "from scratch" pub fare that supports and features local farmers, Steel Bender Brewyard has positioned itself as a true "farm to glass" brewery. The Steel Bender team offers a wide range of unique brews including Raspberry Dynamite Kettle Sour and barrel-aged and bottle conditioned Cinderella Story Dry-Hopped Brett Saison. – Asa Stone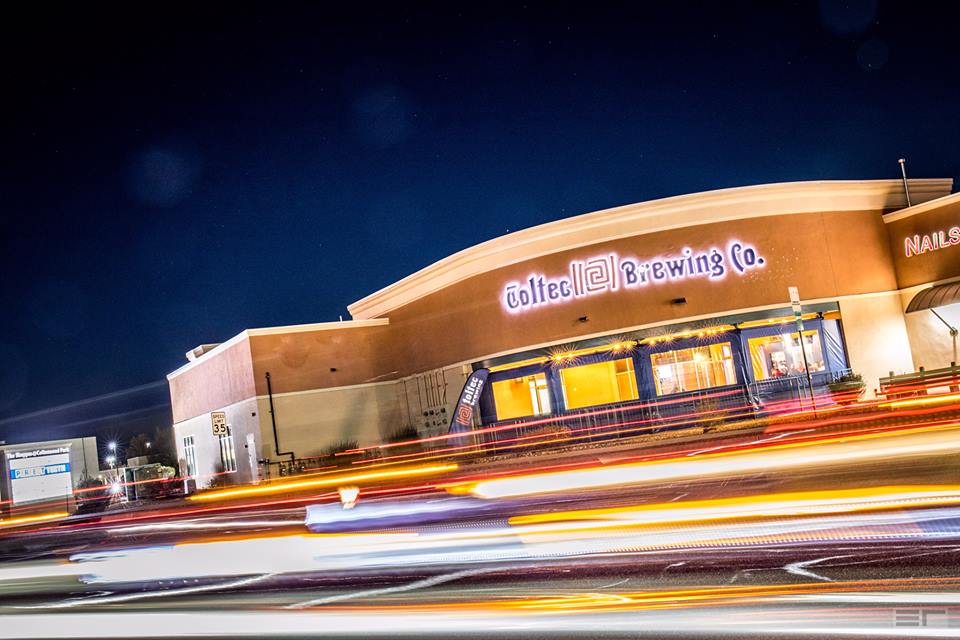 Toltec Brewing
With the power female duo Brewmaster Kaylynn Krosche and Executive Chef Emma Gibson, Toltec Brewing offers classic affairs with twists that are simultaneously comforting and palate-expanding. Besides their staples Mystic Rye and Sacred ALTar, the GABF 2019 Bronze Medal-winning Shaman Stout is worthy and excellent as their tagline indicates. – Asa Stone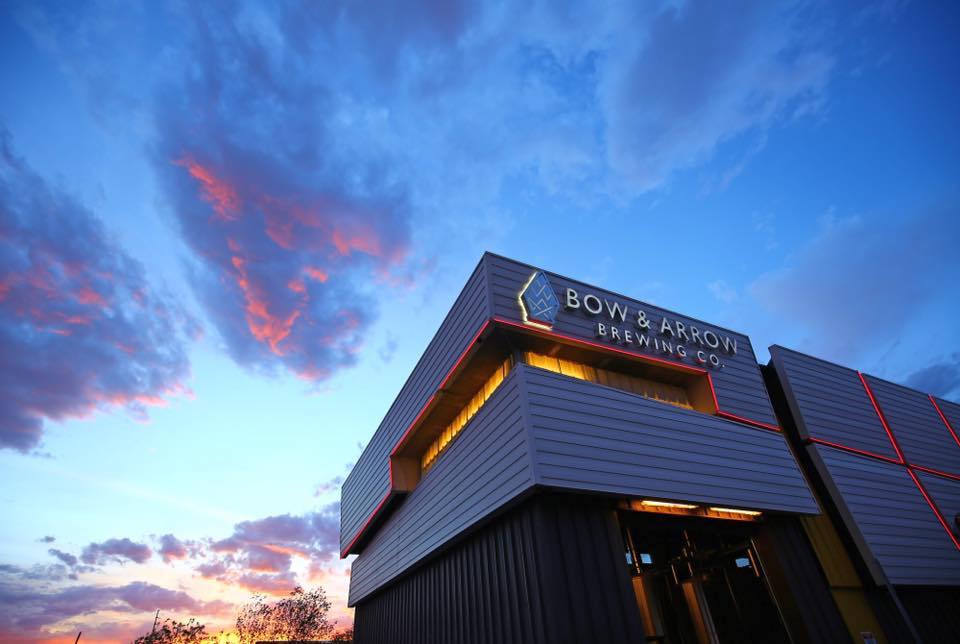 Bow and Arrow Brewing
Over the past three years, Bow and Arrow Brewing has become another fast riser in New Mexico's beer scene. Co-Founded by Shyla Sheppard and Missy Begay, the Albuquerque brewery draws from the co-founders' Native American roots when it comes to beer ingredients, while also focusing on more experimental styles.
Bosque Brewing
One of New Mexico's most decorated brewery in recent years has earned five GABF medals in the past five years and another World Beer Cup win, Bosque has begun garnering attention for their hop-forward beers and most notably Acequia IPA which has accounted for three of the five GABF wins in the Wet or Fresh Hop IPA category.
Please note President Trump has since stated that his statement on building a wall in Colorado was a joke, and that this post was meant as a humorous way to showcase New Mexico breweries. This article was co-written by Tristan Chan and Asa Stone.
---