One Comment
Founders Brewing Flounders | Why We Saw This Coming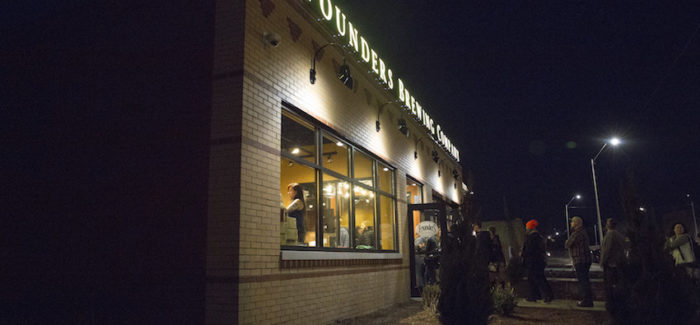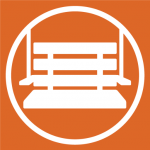 For the past 20 years, Michigan's famous Founders Brewing has walked the delicate line of balancing immense popularity, while maintaining high-quality craft beer. But in the past few days, a former employee's lawsuit which was first filed last year has resurfaced to shed light on a disturbing trend of pervasive racism throughout the company.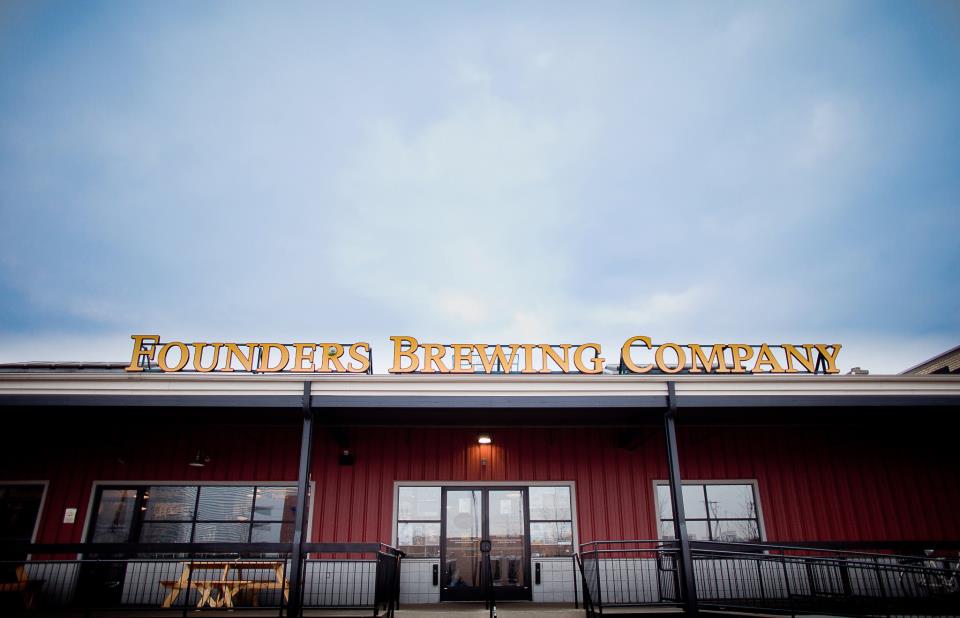 Tracy Evans, who worked in both the Grand Rapids and Detroit taprooms, first filed charges against the company last October over racially segregated workspaces, and persistent racial slurs, as well as being denied promotions due to his skin color. The lawsuit re-surfaced in the public consciousness recently after a bizarre deposition provided by Evans' taproom manager and co-worker Dominic Ryan, who among other things, refused to acknowledge that his coworker was indeed a black man. This line of defense seems to boil down to a dubious rationale of: "If I don't admit that I know his race, then I cannot be deemed a racist."
The repercussions of these allegations have been swift and damning. Local bars are making a show of pouring out their Founders' kegs, banning the brewery from their draft lines, social media is abuzz with condemnation, Founders has announced that it has pulled out of this weekend's Detroit Fall Beer Fest after outcry from the likes of Eastern Market Brewing and other breweries who stood in solidarity with Evans, and just today the brewery announced via a message to ticket holders who were set to attend their Detroit taproom ticket release, that it will be closing down its Detroit taproom until further notice.
Here at PorchDrinking, we all have our day jobs—mine just happens to be in organizational psychology, with a specialization in workplace diversity. And while you don't need a doctorate to understand that Founders Brewing has seriously compromised its image, mine might be able to provide some insight into why this happened in the first place—and why on earth Founders thought this was the right way to handle the fallout.
In the city of Grand Rapids, 20% of the population is African-American. It's 80% in Detroit. Yet only 4% of those Founders employees were non-white; in a taproom of 70, Tracy Evans was one of three people of any racial minority. This is not necessarily Founders' fault; it's possible that minorities are applying to these positions at lower comparative rates, but this kind of demographic disparity is a recipe for disaster in an industry that is already known for a lack of diversity. The craft beer industry is infamous for having strong representation from specific demographic majorities (read: white dudes) and the implicit support from the industry to maintain the cultural status quo. Without a strong company philosophy of diversity or an organizational climate that walks the walk to promote employee equality, these kinds of allegations are a depressing, but unsurprising consequence.
Secondly, and what was most salient to me when I read Dominic Ryan's deposition, was how Ryan had clearly been coached on how to avoid answering any questions too directly. This is not uncommon in high-profile depositions; legal counsel will never tell you exactly what to say or advise dishonesty, but at the same time, you're not there to help the opposing side win their case. This is likely why Ryan stuck to his company line, and oozed insincerity as he maintained his odd defense of ignorance. But this tactic clearly backfired, and instead crystallized the heart of the issue: minority workers do not expect or need their coworkers to be blind to their differences. They just don't want those differences to be used against them on the job. Dominic Ryan didn't have to pretend he was colorblind in order to make us believe that he wasn't a racist. He just had to not do racist things.
This deposition made it crystal clear why people with concealable or invisible differences hardly ever disclose their minority status to their workplace, and why laws exist to protect people whose differences cannot be easily hidden. There is conclusive evidence that our skin color, gender, religion, and sexuality have no impact whatsoever on our ability to perform well in almost any occupation. The only thing that holds us back, time and time again, is each other. Here's hoping that Founders finds a more honest voice moving forward, and embraces their employees' differences rather than feigning blindness towards them.
---