No Comments
Stem Ciders + Stowaway Kitchen Partner on Progressive Meal at Acreage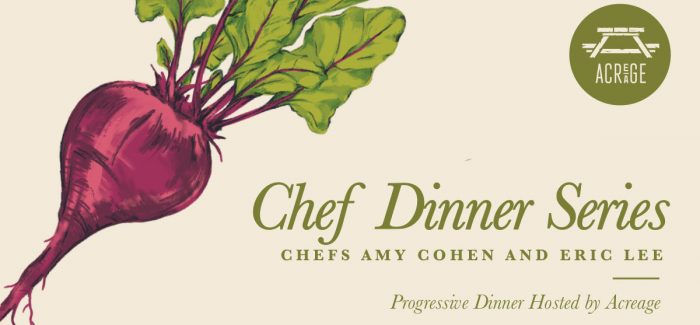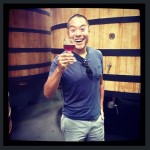 This is a sponsored post from our friends at Stem Ciders
If you haven't made the pilgrimage out to Stem Ciders' Acreage facility in Lafayette, CO you're sleeping one of the most impressive all-in-one Colorado craft beverage and culinary experiences the state has to offer.
Built as the centerpiece of Stem's burgeoning Cider empire, Acreage is helmed by chef Eric Lee, who has fully embraced the farm-to-table mentality via locally sourced ingredients all hand-made from scratch. This Thursday, Lee will team up with Amy Cohen, chef and co-founder of Denver's Stowaway Kitchen for a holistic Acreage experience through the next entry in Acreage's Chef Dinner Series.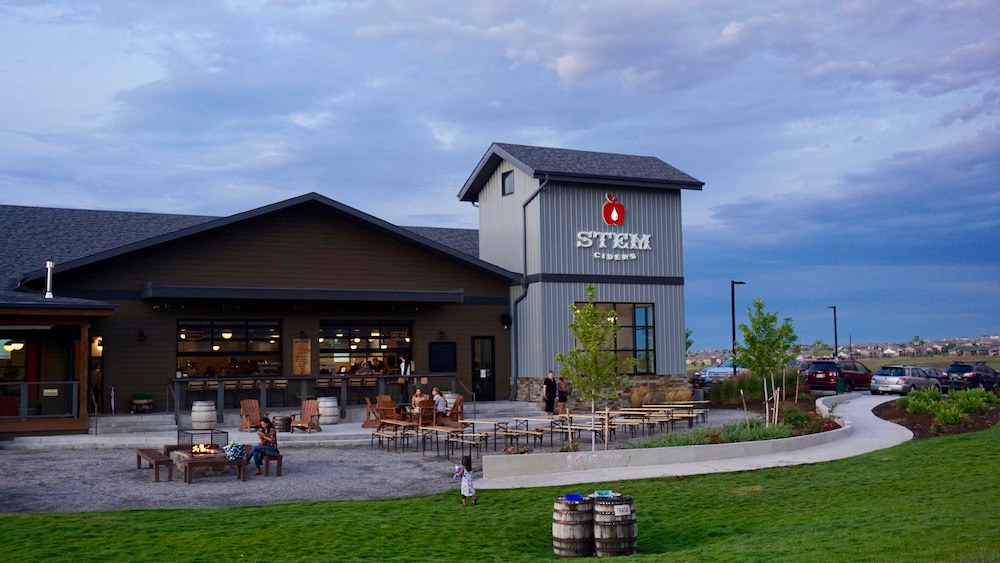 Thursday night's dinner will take attendees from the Acreage taproom to a cellar tour and culminating in the iconic barrel room with cider and food pairings along the way.
In previous progressive dinners at Acreage, attendees have been treated to the likes of charred carrots with cider honey, sheep's milk feta and sunflower seeds, steelhead steak, radish turnip, and cider doughnuts with cinnamon sugar topped with a maple whip.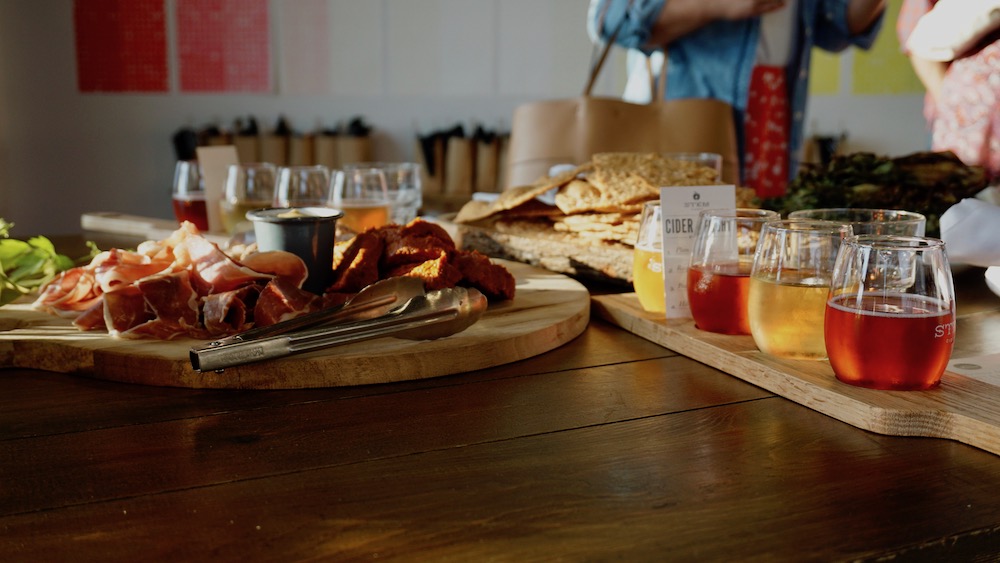 Since Stem Ciders' inception, the Colorado-based cidery has innovated with culinary-inspired offerings such as their Salted Cucumber made in collaboration with Denver's The Real Dill, their Rosé Apple Cider, a blend of Off-Dry cider and red wine from Bookcliff Vineyards in Boulder, as well as Banjo, a Laws Whiskey barrel-aged cider.
Grab your tickets to join for Thursday night's intimate Chef's Dinner Series pairing of the Front Range's culinary titans in chef Eric Lee and chef Amy Cohen. Tickets are available for $85.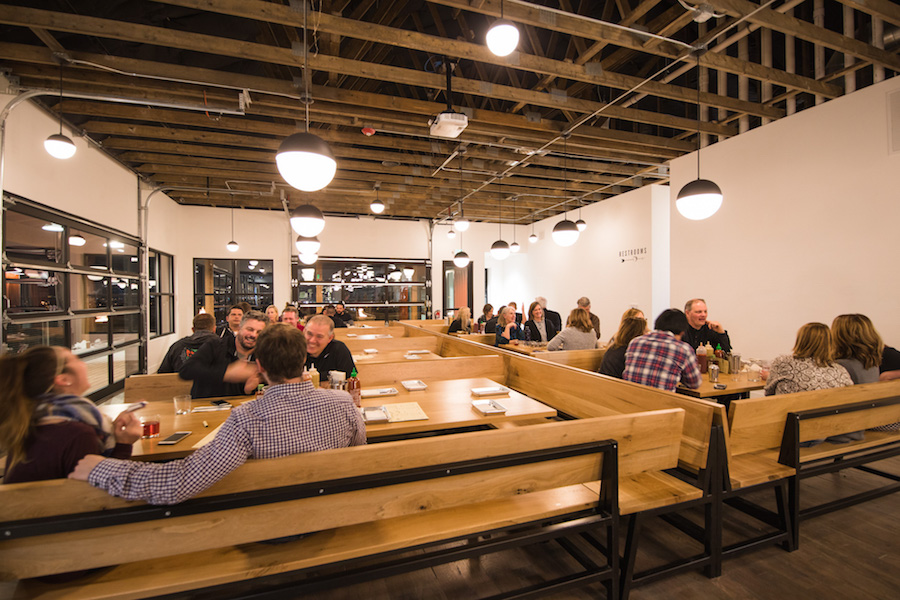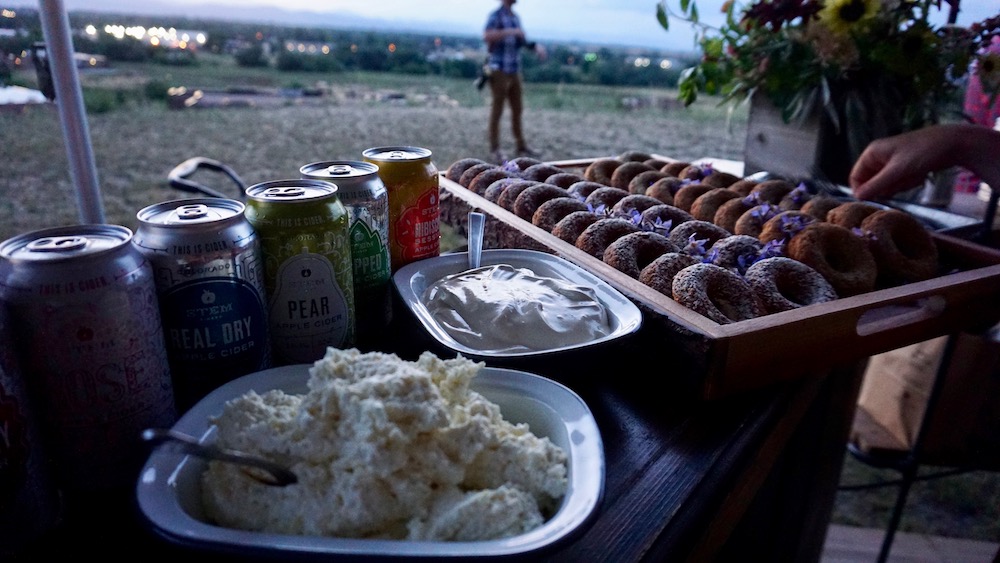 This is a sponsored post from our friends at Stem Ciders
---