No Comments
Chicago Quick Sips | November 18 Chicago Beer News & Events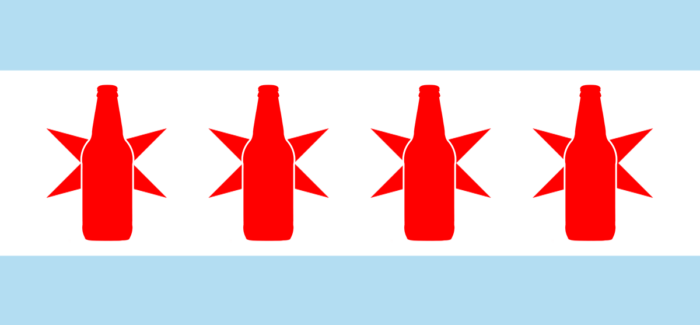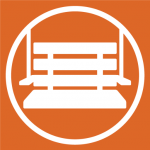 Quick Sips is our way of highlighting beer events, tap takeovers and other notable beer news around the city of Chicago. If you'd like to submit something to be included in the next Quick Sips, please email us at [email protected].
Nov. 22: Revolution Brewing's We Are Family Fundraiser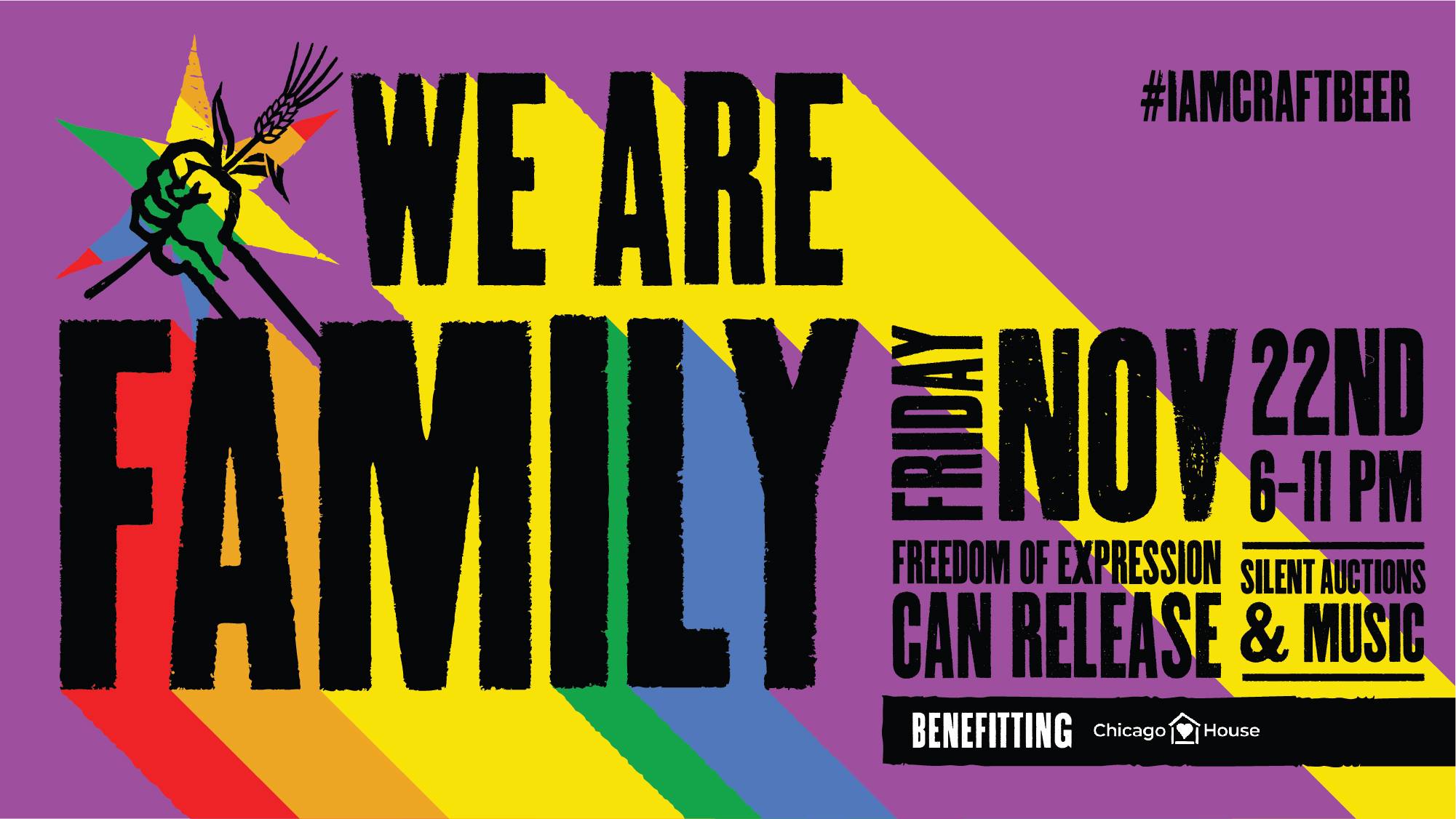 Revolution Brewing is throwing it's second annual We Are Family fundraiser at the Kedzie Ave. taproom and brewery, and all are invited. The fundraiser supports the Chicago House and Social Service Agency, which assists disenfranchised individuals with HIV/AIDs in the local LGBTQ community.
To commemorate the event, Revolution is releasing Freedom of Expression, a strawberry and rhubarb session sour. There will be an onsite silent auction with multiple fantastic prizes, including a tour of Revolution's barrel program with the one-and-only Marty Scott. The tour is a one-of-a-kind experience, and, to sweeten the deal, the winner will also receive a four-pack of every beer in
Rev's 2019-20 Deep Wood Series.
For more information on the event, click here.
Nov. 23: Brew Yards Bake Sale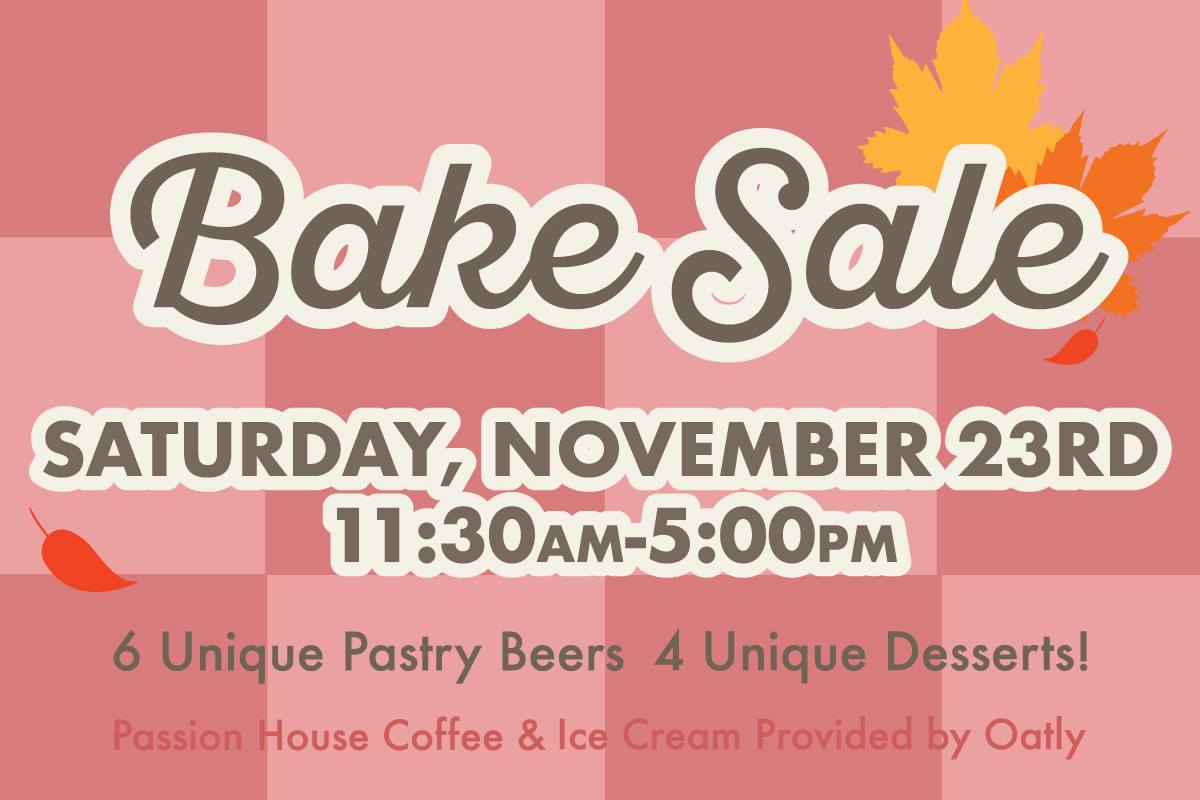 District Brew Yards is throwing a liquid bake sale. Come out to the beer hall for a selection of pastry ales and dessert-inspired beers. If the liquid confectionaries aren't enough for you, they'll
be actual confectionaries to satisfy your sweet tooth as well. A portion of all the sales will go to support Growing Home, an urban organic agriculture organization. Beers you can look forward to include:
Burnt City's Rum Barrel Bananas Foster
Burnt City Bourbon Barrel Baklava Imperial Golden Pastry Ale
Bold Dog Sugar Bear Pastry Stout
Around the Bend Boston Cream Pie Stout
In addition to the beer and treats, there will be coffee available and Growing Home will be onsite to sell produce, jam, honey and small gifts. Just like a real bake sale, the beer will be available
to take home with you too. To see more information about the event, click here.
Nov. 30: Santa's Cookies & Milk Stout release party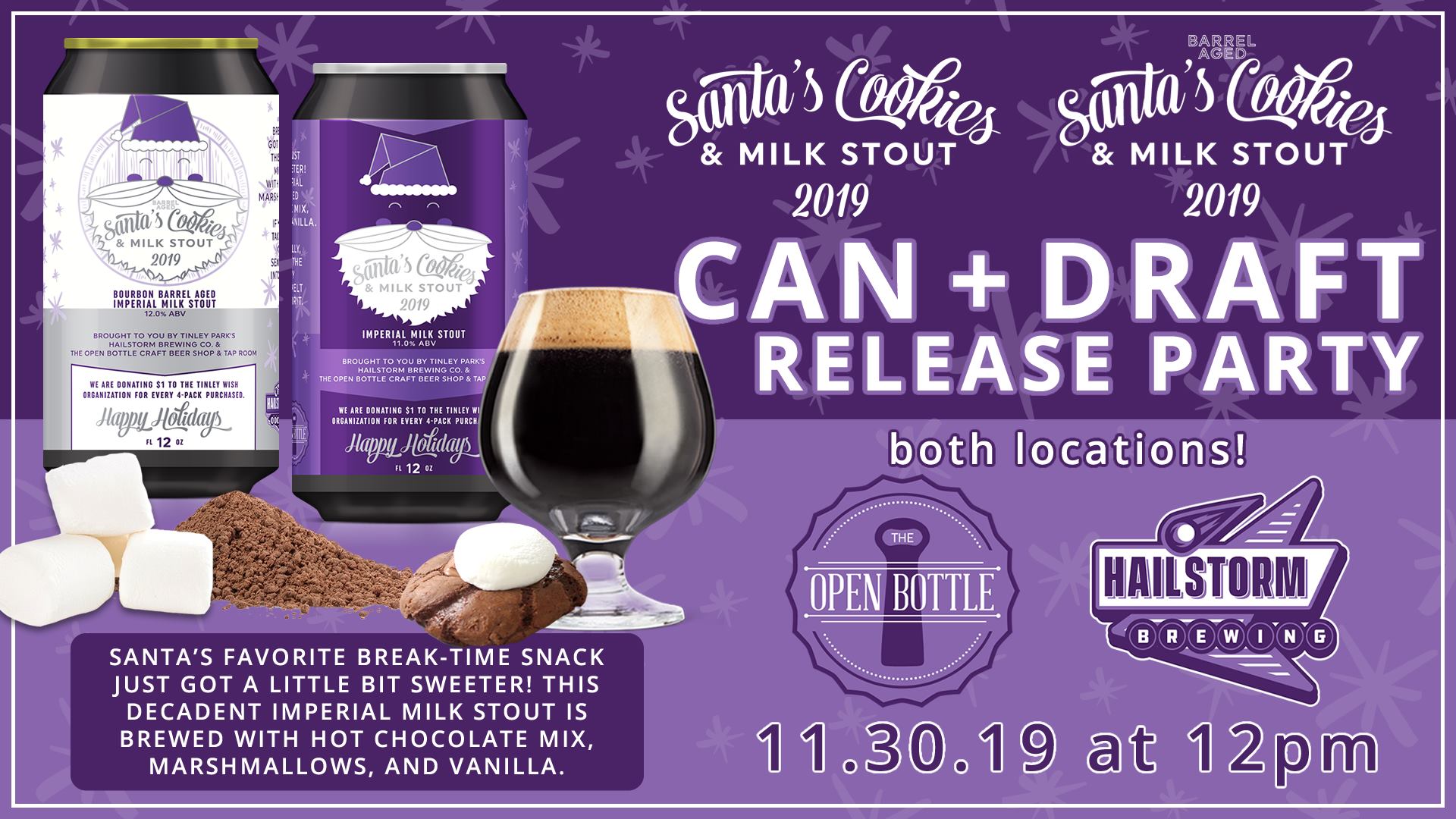 Before you set out the cookies for Old St. Nick on Christmas Eve, The Open Bottle and Hailstorm Brewing are releasing this year's Santa's Cookies & Milk Stout. Inspired by a hot chocolate cookie, the stout will feature hot chocolate mix, marshmallow and vanilla.
The Open Bottle and Hailstorm will have the Stout and the barrel-aged variant to release, and both locations will donate a dollar from every four-pack sold to Tinley Wish, an organization that buys gifts for the children. It's another chance to feel good while enjoying something just as delectable. For full details on the event, click here.
---