One Comment
Crooked Stave Closing RiNo Taproom & Re-Opening Sunnyside Location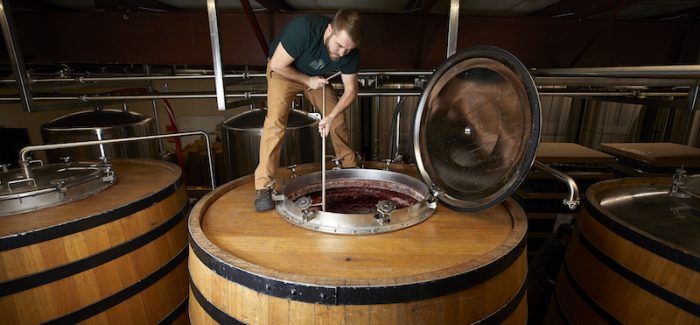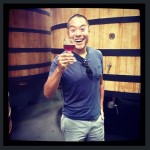 As one of Denver's earliest breweries in craft beer's early 2000's resurgence, Crooked Stave has already undergone its fair share of change. Today, one of the country's pioneers in mixed fermentation sour and wild ales announced that it will close its RiNo taproom location at The Source and move taproom operations back to its original Sunnyside location, which has since been dubbed its Family and Friends taproom located at 1441 W. 46th Ave, Unit 19, Denver, CO.
Crooked Stave opened its original taproom space in the Sunnyside neighborhood in 2012, then opened its current taproom location in the River North Art District's The Source, a former foundry located in North Denver in 2013.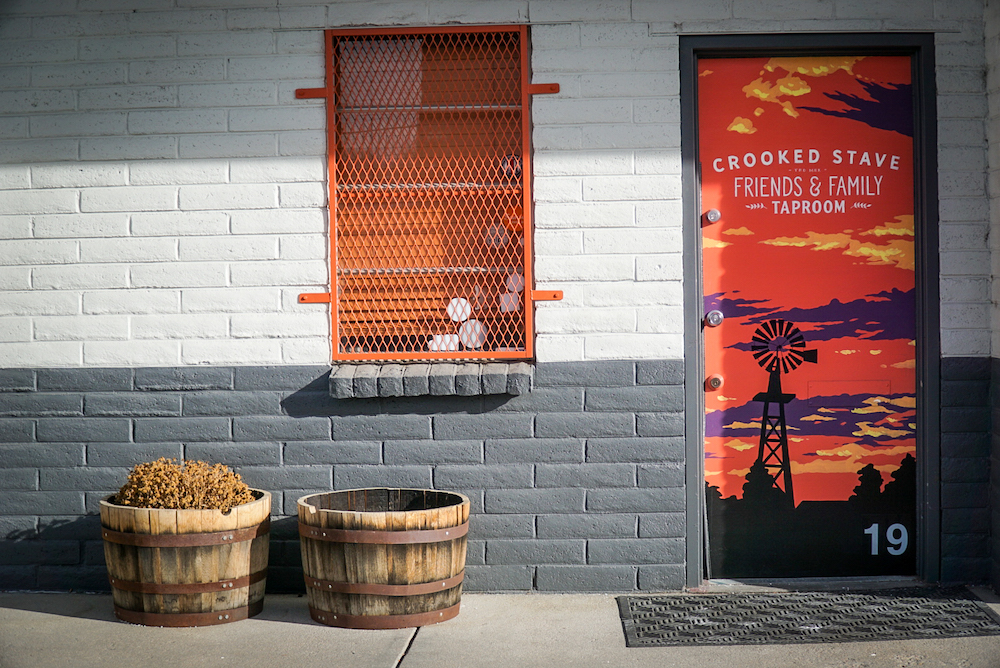 Crooked Stave had originally planned to launch a 21.3 barrel brewhouse within The Source, before complications with the building, coupled with additional space freeing up at their original Barrel Cellar location, allowed the then wild and sour focused brewery to move their brewhouse back to that original location. That same year, Crooked Stave would go on to launch a distribution arm to bring in highly sought-after brewery brands from across the country and world to bars and liquor stores across the state.
Since then, Crooked Stave has gone on to shift their focus to also include clean beer offerings, such as Von Pilsner, Coffee Baltic Porter, Trellis Buster Double IPA, and an emerging but prolific clean barrel-aging program that recently introduced The Gift of Time, an Imperial Stout aged in Heaven Hill & Angel's Envy barrels for three years.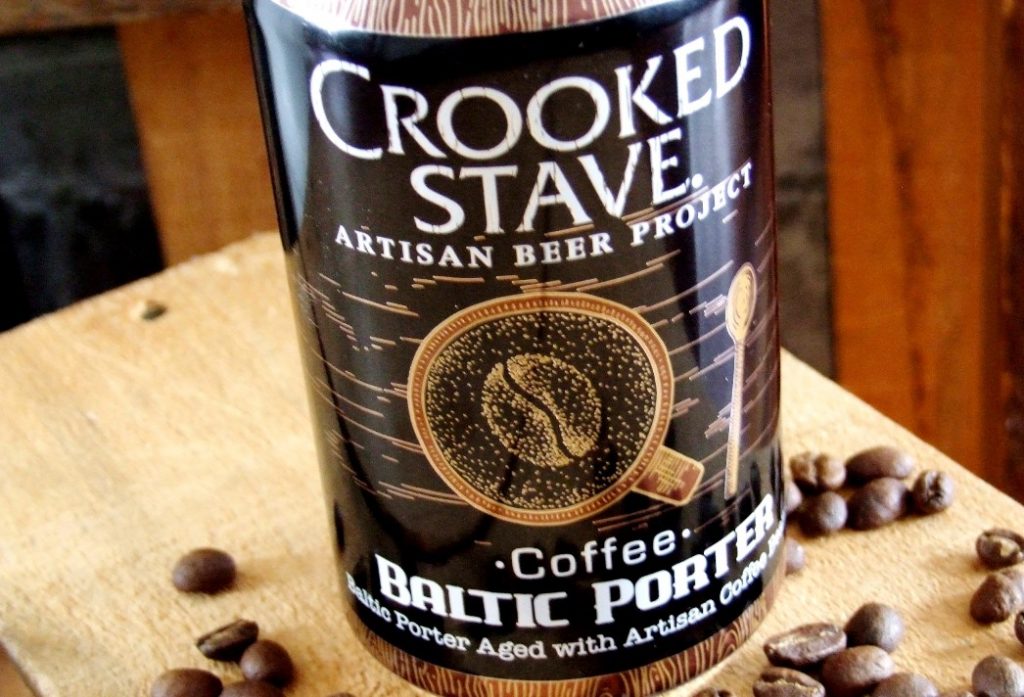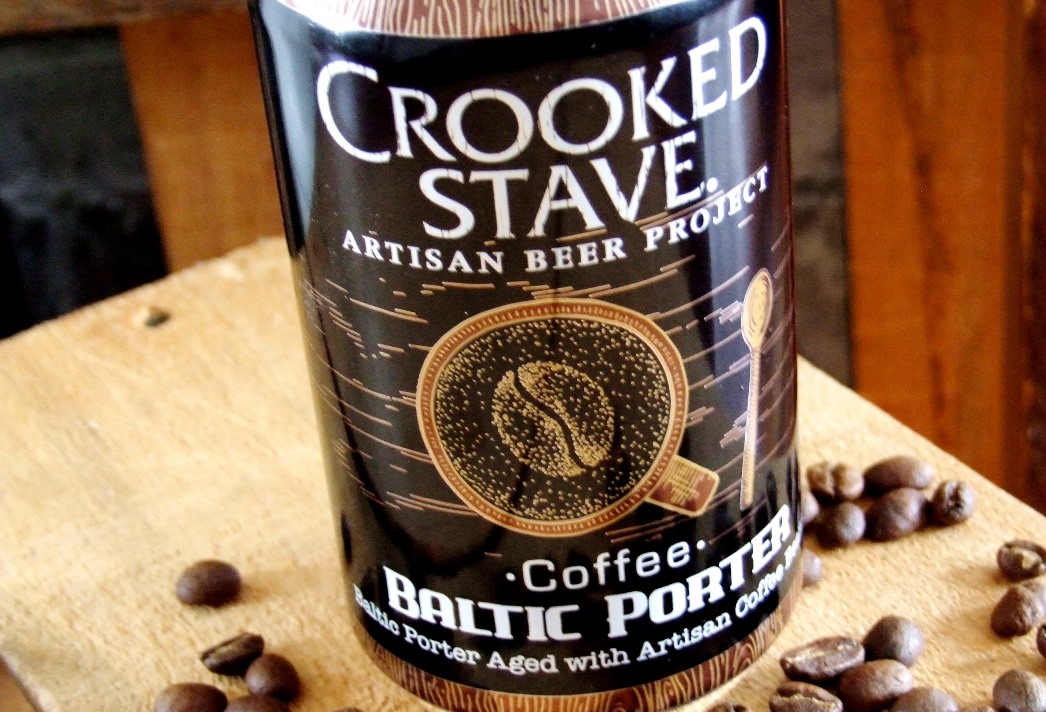 This has already been a busy year for the Crooked Stave team, as they opened up a 3000-square-foot taproom location in Old Town Fort Collins, the same city where founder Chad Yakobson attended Colorado State University. Earlier this year Yakobson also stepped back from his role as President of the company and elevated partner, and co-owner Yetta Vorobik-Yakobson to run day-to-day operations.
During this year's Great American Beer Festival, Crooked Stave opened their "Friends and Family" Sunnyside taproom to the public and will plan to officially open that location on a full-time basis beginning with a Grand Opening on Thursday, January 9th. The Grand Opening will also serve to kick-off Crooked Stave's 9th Anniversary celebration which will continue Friday, January 10th with special tappings and limited can and bottle releases.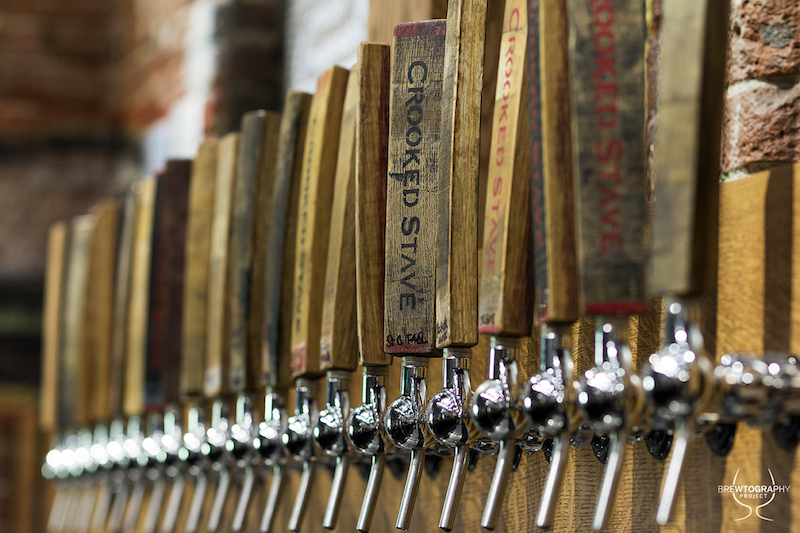 "We couldn't be more excited to re-open our original taproom location in the Sunnyside neighborhood Brewery. It's really where it all started for us, it was a place where people could come in and be a part of something that felt new and exciting. We are hoping to rekindle that feeling. I'll be it with more of a brewery focus and presence that feels like us. With the Source RiNo Taproom closing, we are excited to start this new chapter of community in the Sunnyside neighborhood. said Chad Yakobson, Owner and Brewmaster of Crooked Stave".
The Friends and Family Sunnyside taproom will also allow guests to experience guided tours of the brewery during taproom hours so guests can get a better perspective into the brewhouse, coolship, foeder cellar and barrel cellar. "We've done a lot to the original space, the view into our Foeder Cellar is truly one of a kind and allows visitors to see the love and passion we put into our beers. We believe patrons will feel at home while getting an authentic experience right here where all the magic takes place each and every day," explains Yetta Vorobik-Yakobson Co-owner and President of Crooked Stave.
Hours of operation have not yet been announced for the new taproom space, and Crooked Stave has not yet confirmed its final date of operation at The Source, more information to follow.
---