No Comments
Russian River's Pliny the Younger Going into Bottles For the First Time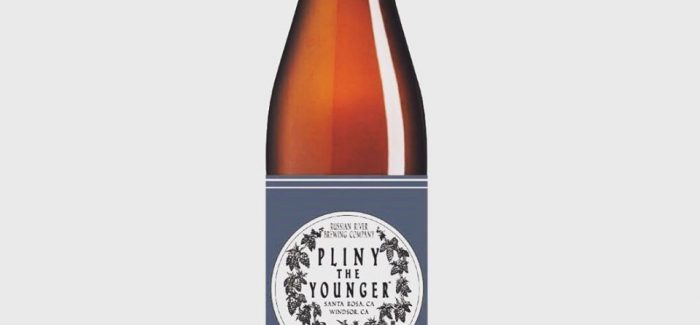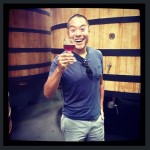 Christmas has come early for fans of Russian River Brewing's wildly hyped Pliny the Younger Triple IPA. Last night as beer fans around the world were hanging their stockings with care, the Santa Rosa-based brewery announced that this February along with their once-a-year draft release of Pliny the Younger, they'll also be debuting the beer to-go in their signature 510ml bottle format for the first time.
This year's release of Pliny the Younger will take place from February 7-20th at both of Russian River's Santa Rosa and newly opened Windsor, CA locations. This year, attendees of the brewery's Pliny the Younger release event will also have the opportunity to purchase up to two bottles of the beer to take home until supplies run out. Bottles of Pliny the Younger won't see outside distribution and will only be available from Russian River's two taproom locations.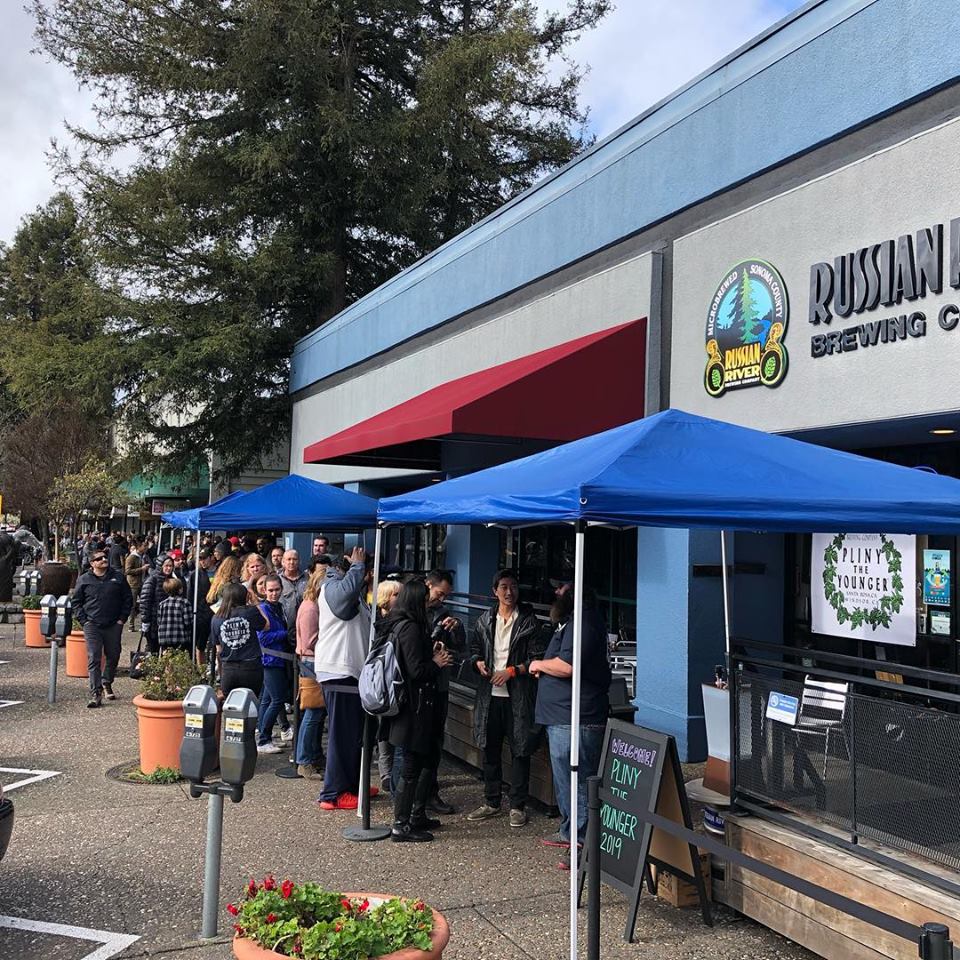 In an age when names like Assassin, CBS, Duck Duck Gooze, Hunahpu and Medianoche are uttered with extreme reverence among craft beer fanatics, Russian River Brewing's Pliny the Younger still manages to carry the same clout and cult following well over a decade after its debut in 2003.
The highly sought-after Triple IPA featuring Amarillo, Azacca, Centennial, Chinook, Crystal, Idaho 7, Simcoe, Tomahawk and Warrior hops, has made an impact no only as one of the country's rarest beer releases, but also for positive change. Over the years, Russian River co-founders, Natalie and Vinny Cilurzo have utilized the beer as a platform to raise money for Breast Cancer through their "All Hopped Up For A Cure" fundraiser.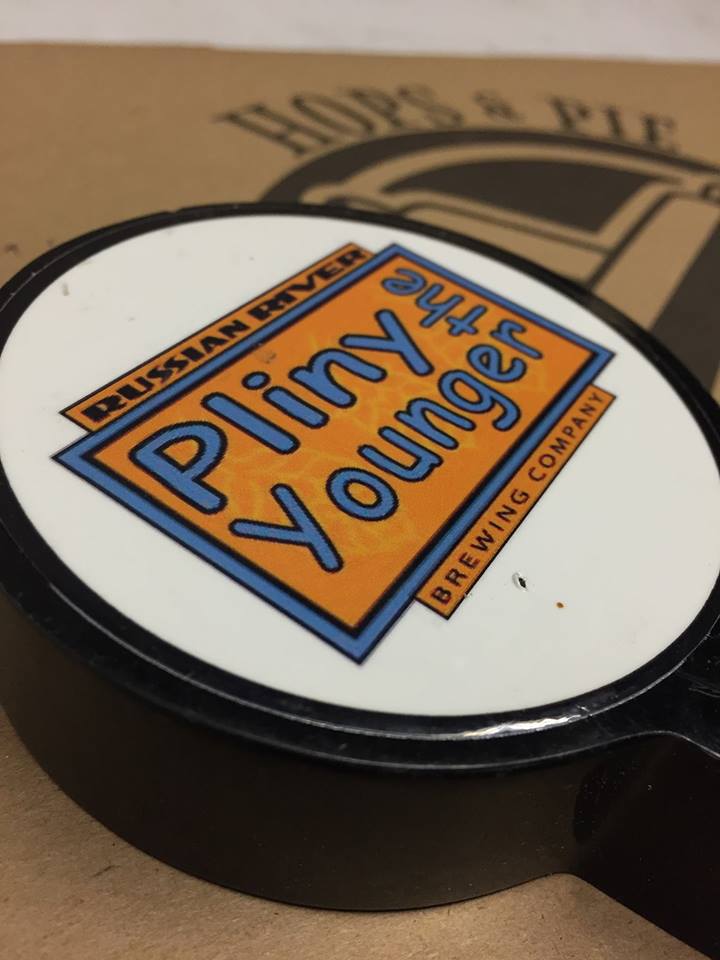 Additionally, in 2019, the Sonoma County Economic Development Board conducted a study that determined that the two-week release brought in visitors from 42 states and 14 countries and contributed $4.16M to the local economy.
We'll have more information regarding this year's Pliny the Younger release in the coming months.