One Comment
Hook Point Brewing | Flat Hat American Ale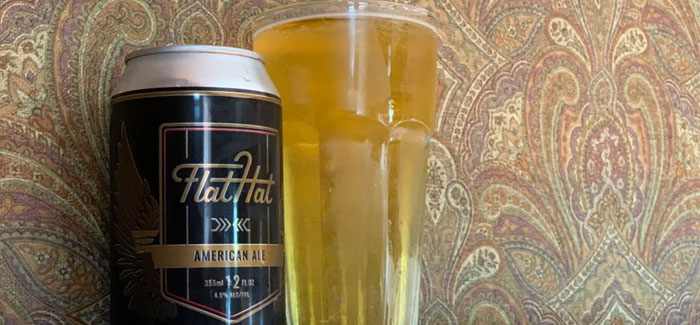 If you're craving a crisp, refreshing beer that keeps up with your lifestyle, or if you're just in the mood to try something distinct and new, then reach for a Hook Point Brewing's flagship beer, Flat Hat American Ale.
Based out of Memphis, Tennessee, this new local brewery is in the planning stages of launching their first taproom in 2020 near downtown. Currently, Flat Hat is available in the greater Memphis area in both cans and on draft. Owner and founder Mike Sadler plans to increase distribution as soon as possible for the brewery. Although the brewery's doors aren't quite open, Flat Hat has already won 3rd place in 2019's US Open Beer Championship. Let's take a closer look at this beer and the story behind it.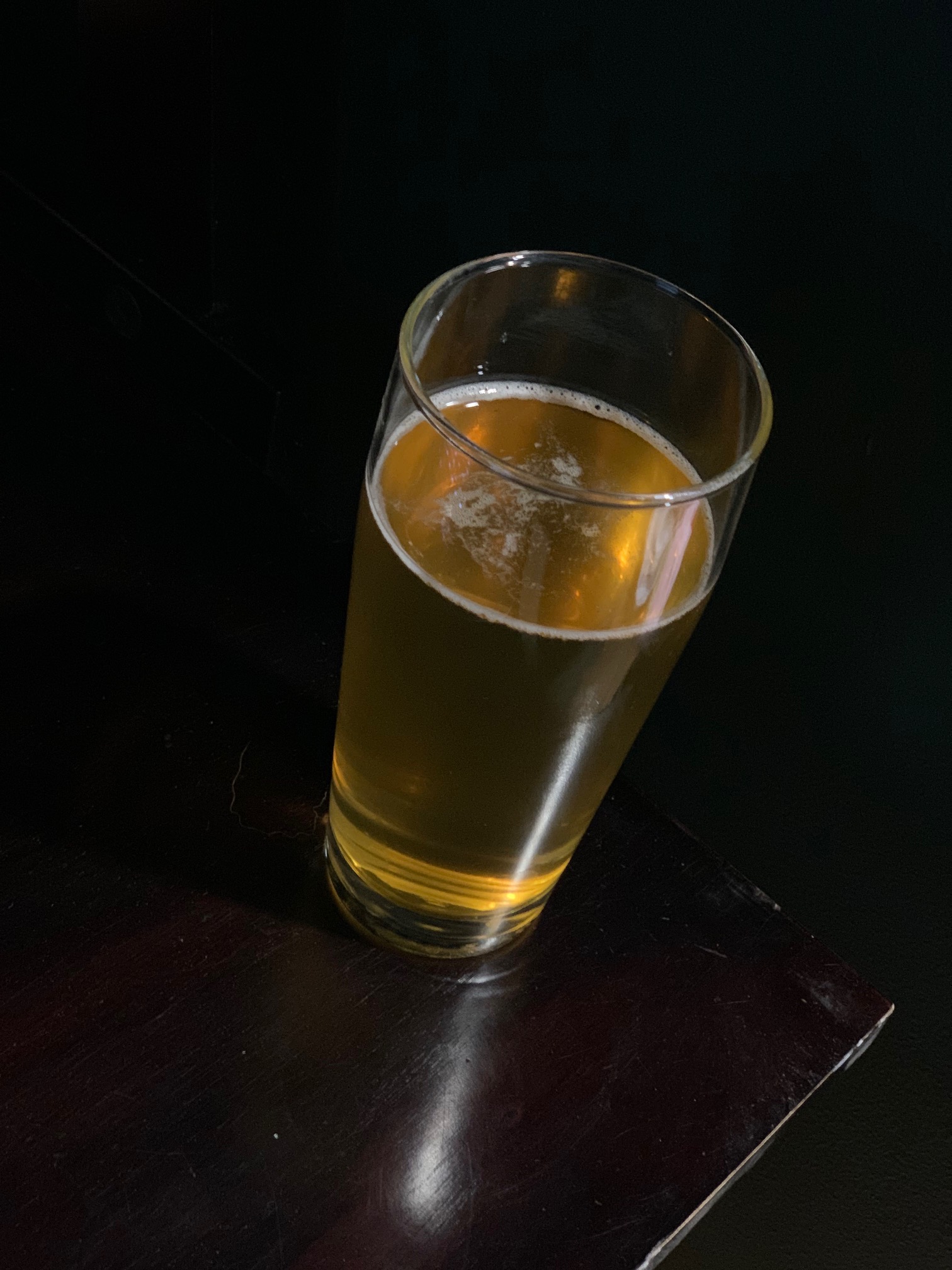 Having been a naval pilot, Mike envisioned opening his brewery with a beer that complemented "living life at full speed," and thus Flat Hat was born: A crisp, refreshing beer and something all beer lovers could enjoy. Brewed with Pilsner malts and primarily Cascade hops, this light-bodied beer is sure to "cool you off without slowing you down." The vision was for it to embody a beer that would fit active hobbies and lifestyles. The official style of the beer is considered a Golden/Blonde Ale. It's very approachable and has complementary citrus notes. So, where does the name come from?
"The legend of the Flat Hat was born in the early days of military aviation. Daring young pilots were renowned for their precise maneuvers and risky stunts." So the story goes, a pilot was flying so close to the ground that he took off the top of a man's hat, hence the term "flat hat." Much like the beer, the brewery itself is aviation inspired. Hook Point is the "business end" of the tail hook for landing on an air craft carrier. If you've ever known a military pilot, you know they are some of the most daring, adventurous folks around, so expect this personality to continue to come through in their future beers.
Look for Flat Hat in six-packs and on draft around the Memphis area, and be sure to keep an eye out for Hook Point Brewing's taproom launch early this year!
---