No Comments
Boulder's Wild Woods Brewery Announces Upcoming Closure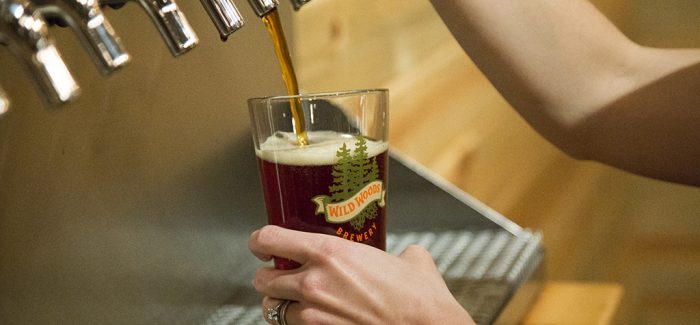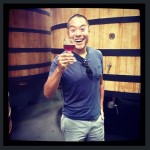 Boulder's first nano-brewery with a taproom, Wild Woods Brewery has announced this morning via their social media channels that they have decided to close the brewery after Saturday, January 11 after 7 years of operation.
Opened in 2012 by co-founders Jake and Erin Evans with an aim to create beers inspired by the great outdoors, Wild Woods has produced a wide array of beer styles. Their core lineup includes flagships like Berry Patch Wheat, Ponderosa Porter, and S'mores Stout and Treeline IPA that have utilized ingredients that could be foraged while hiking, or pay homage to outdoor adventure experiences.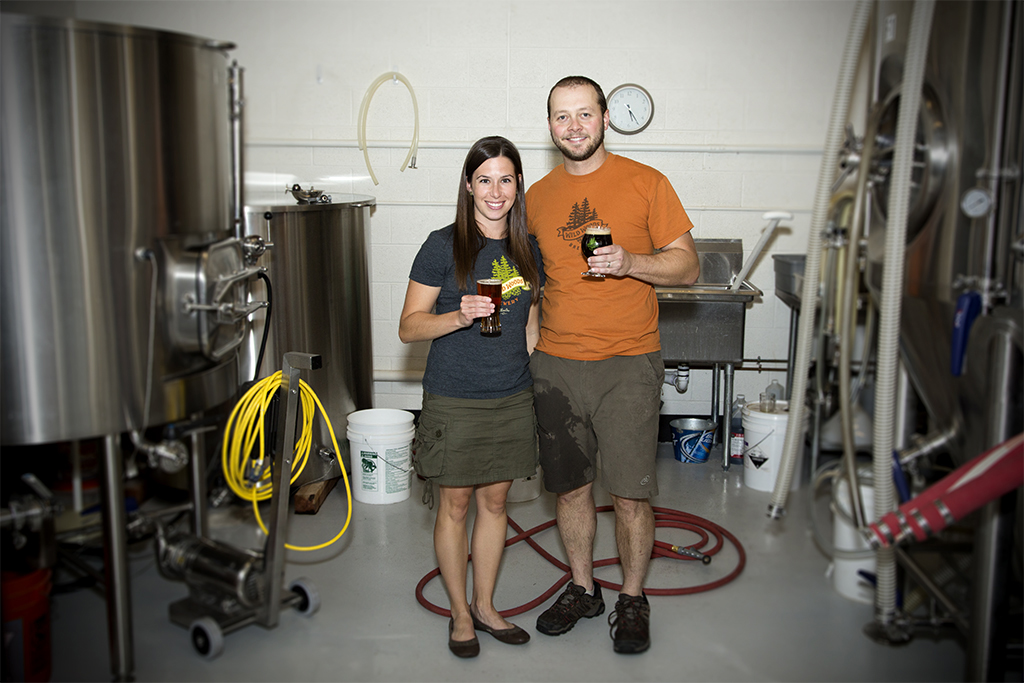 Over the past seven years, Wild Woods has grown within its East Boulder industrial park taproom from a 2bbl to a 7 bbl system and began to distribute beer via kegs and bottles around the Boulder area. However, co-founders Erin and Jake Evans decided that they were ready to move on to the next chapter in their life. "The decision was a personal one in feeling a gut pull for starting a new
chapter in life," said co-founder Erin Evans. "While we're still passionate about craft beer, we've always made a point to reassess things we'd like to do at different points in life. We have a desire for more time to pursue other passions like traveling and the outdoors, and to spend more time with friends and family."
When asked whether Wild Woods' closure was impacted by market saturation, Evans noted that the decision was purely a personal one. "The market has definitely changed since we opened in 2012. It's been a cool time to be part of the wave overall, but in our case, the decision is purely personal," said Evans.
"I do think there are still many opportunities for growth in craft beer. The market is maturing overall, and there are still a lot of exciting and creative things happening," she continued. "To be honest, I think there is too much focus and coverage lately on over-saturation and list keeping of closures. While there are definitely some trends happening right now (as there can be with any line of business), each business and the people behind it have their own story, reasons, and aspirations for opening or closing."
Accordingly to Colorado Beer Geek, Stephen Adams, last year, the state of Colorado saw 20 brewery closures to accompany its 38 openings. Last year the city of Boulder saw the shuttering of FATE Brewing, which will be converted into Ska Brewing's Boulder Brewstillery outpost later this year. Wild Woods will likely become the first Colorado brewery to close in 2020.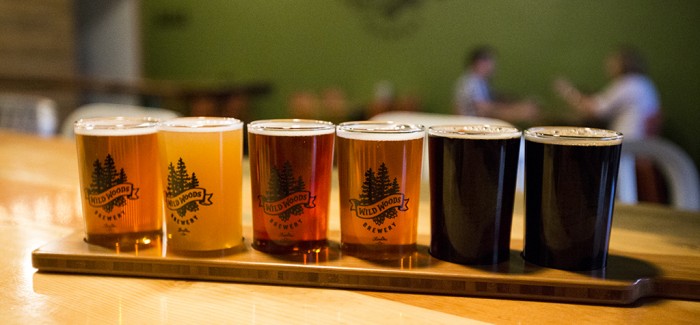 When asked about their favorite memory over the past seven years, Erin noted the overwhelming community support from the moment they launched. "I still remember the opening day the most. I had never bartended before, and was nervous to use a cash register for the first time," said Evans. "It was by far the most overwhelming, vulnerable, and exciting day of our lives! Putting your heart on your sleeve and sharing a passion with others is a scary thing at first, but we had so much community support starting from day one!"
For those looking to get one last taste of Wild Woods' beers, the brewery will be open to the public now through Saturday, January 11 with the exception of Monday, January 6 and will be offering discounted pricing on merch and glassware. While Evans wasn't able to elaborate more, she did note that another brewery has purchased the building and that they would be announcing their opening shortly.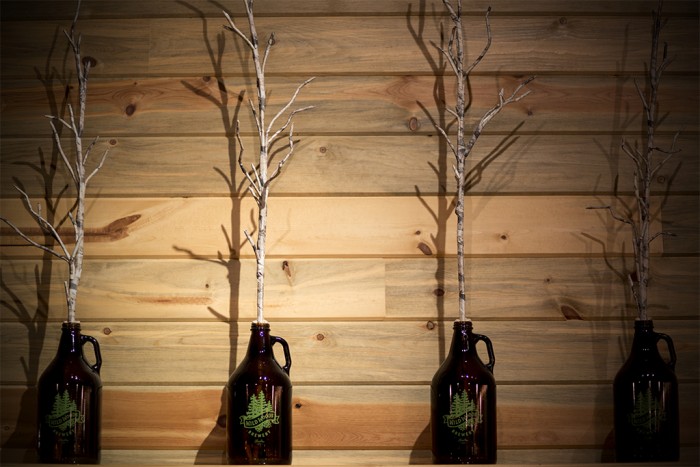 Post updated 1/6/202 to reflect interview with co-founder Erin Evans
---