No Comments
Grand Armory Brewing | Wheezin' The Juice IPA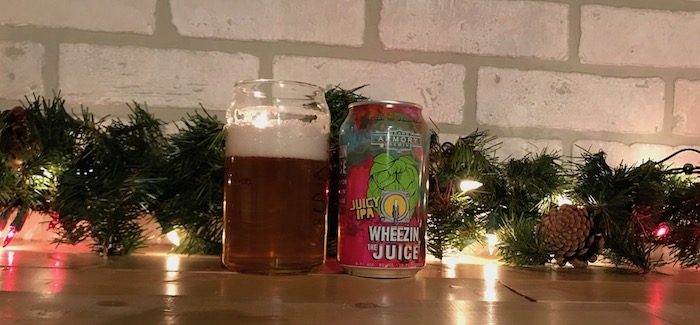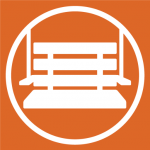 In the midst of the busyness and stress that comes with being an adult, the moments when you can let loose and feel like a kid again are truly precious. I enjoyed one of those experiences with my husband a few years ago when we made the spontaneous decision to participate in the "Sleepwalker Run" in Grand Haven, MI at the end of January. The Sleepwalker Run, which takes place this year on Friday, January 24, consists of either a .62 mile sprint or a 2.62 mile run in your pajamas through downtown Grand Haven. It's a part of the town's annual Winterfest, which occurs Jan. 23-26, 2020.
A few years ago, my husband and I decided to check out the Winterfest events on a whim. We felt like little kids as we ran through downtown in our long john underwear and roasted s'mores on a giant parking lot bonfire. Afterward, we went to Grand Armory Brewing Company to indulge in some of our favorite food and beer.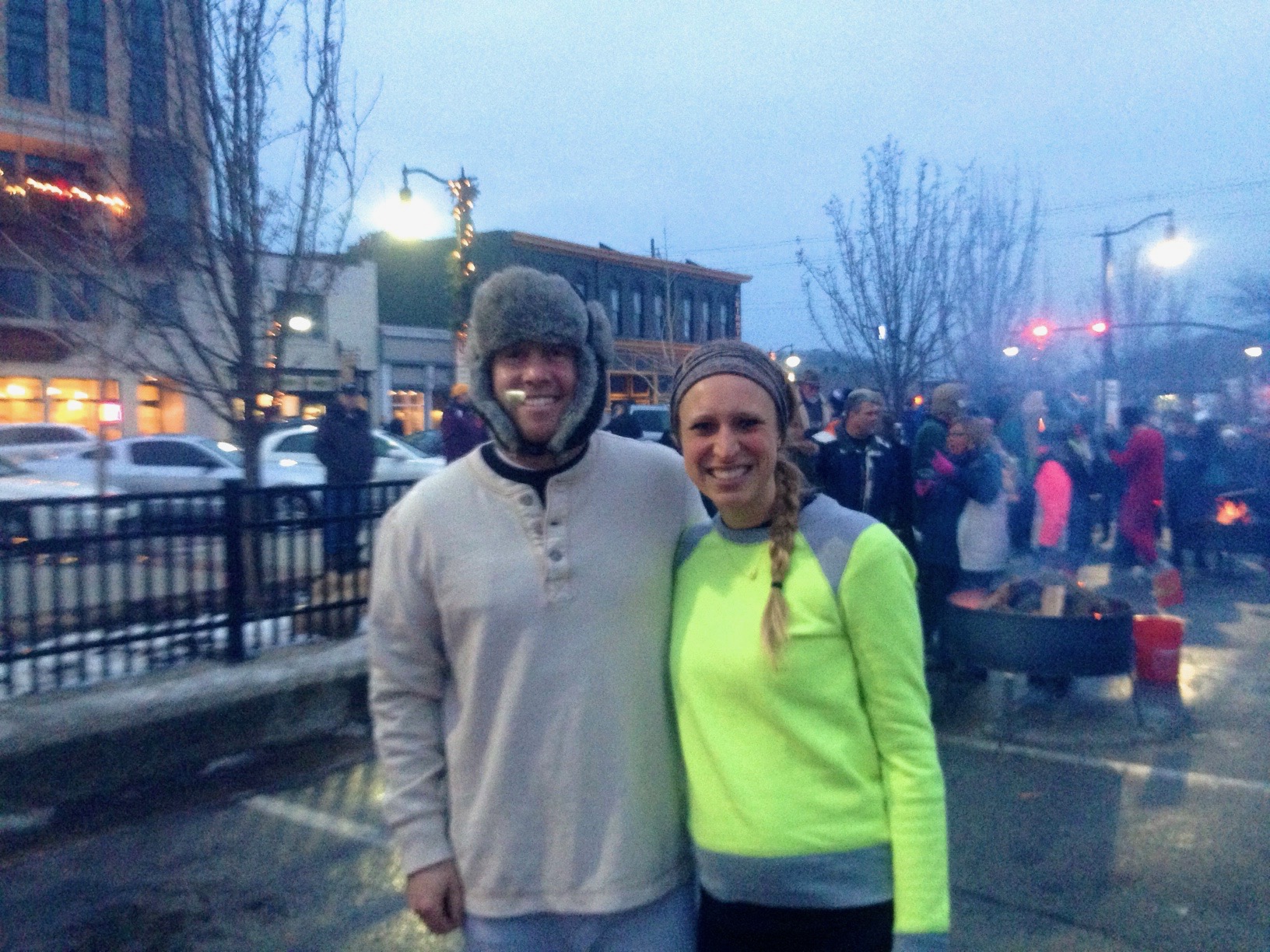 As soon as I walked into the historic brick building, a beautiful orange, hazy IPA caught my eye. Wheezin' the Juice, a 6.5% ABV juicy IPA, was the perfect refreshment after my "grueling" sprint through town. Although I enjoyed it on draft while I was at the brewery, the colorful tie-dyed cans that were available to-go added to the nostalgia I was feeling that night.
It is also impossible not to quote the famous line from "Encino Man" when saying this beer's creative name.
https://www.instagram.com/p/BUHwGZ2ATEW/?utm_source=ig_web_copy_link
Upon my first sip, the tropical flavor of this hop-forward IPA made me want to sneak a pull straight from the tap (much like pulling a Slurpee straight from the machine). More specifically, aromas of orange juice and pineapple seemed to strike first before the tastes of Mosaic and Citra Dry Hop bit my tongue. What I liked most about this beer, though, was that the juicy flavors did not overpower the bitterness of the hops and it tasted more like a traditional IPA than a fruity beer. It also paired perfectly with the delicious pulled pork nachos (which I HIGHLY recommend!) that we enjoyed from Righteous BBQ, which is located within Grand Armory Brewing Company. This has now become one of my favorite food and beer combinations in West Michigan!
Wheezin' the Juice is a delightful IPA for all of Michigan's seasons as it provides a refreshing taste on a hot summer afternoon as well as a fun, bright, warm-up in the midst of a bitterly cold winter. I highly recommend heading out to Grand Haven or grabbing a pack of these tie-dyed cans at your local craft beer store if you are looking to relax and have some fun this winter.
https://www.instagram.com/p/B2CQFHTAfQ7/?utm_source=ig_web_copy_link