No Comments
Previewing the 2020 Mountain Sun Stout Month Lineup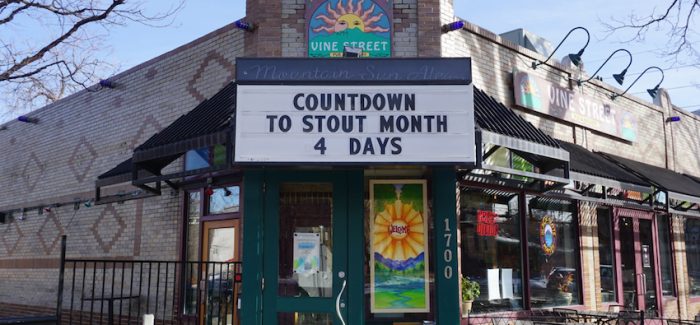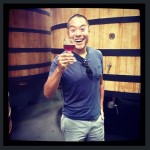 You've almost made it, Dry January is nearing the finish line. And amid the Keto diets and fleeting trips to the gym, the one glimmer at the end of the tunnel is looking dark for all the right reasons. That's right folks, Stout Month is but a week away.
If there's one constant in our lives that we can all rally around and it's the return of Mountain Sun's Stout Month, one of the most heralded of Colorado beer traditions.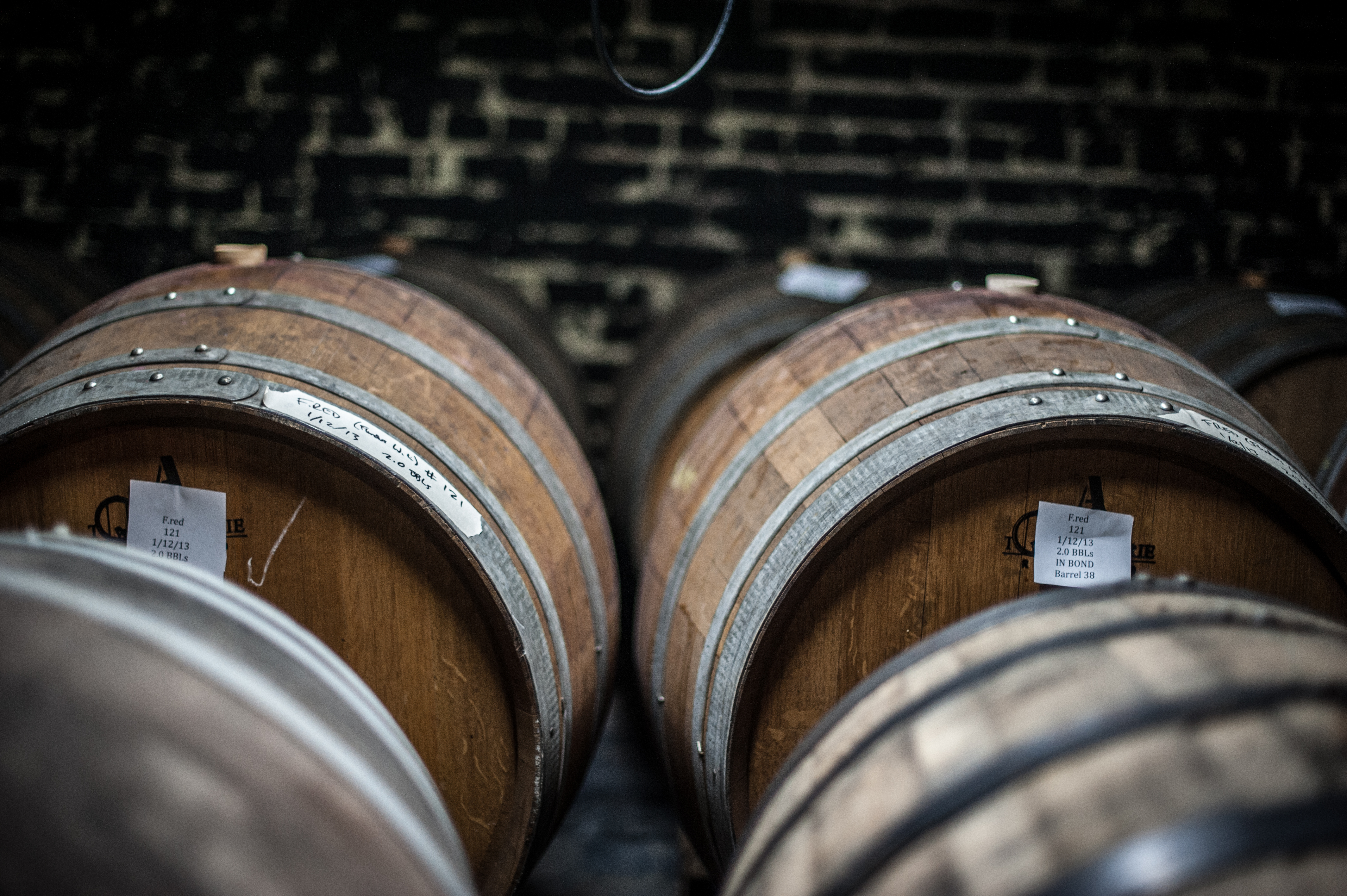 Each year in February, the Mountain Sun family consisting of Mountain Sun, Southern Sun and Under the Sun in Boulder, Vine Street Pub in Denver, and Longs Peak Pub in Longmont team up to showcase a highly decorated array of house-made Stouts, in addition to an all-star cast of guest Stouts.
For a full history on Mountain Sun's illustrious Stout Month history, check out our original post where we sat down with John Fiorilli, Director of Brewing Operations for the Mountain Sun family, and dialed the clock back on Stout Month's humble beginnings.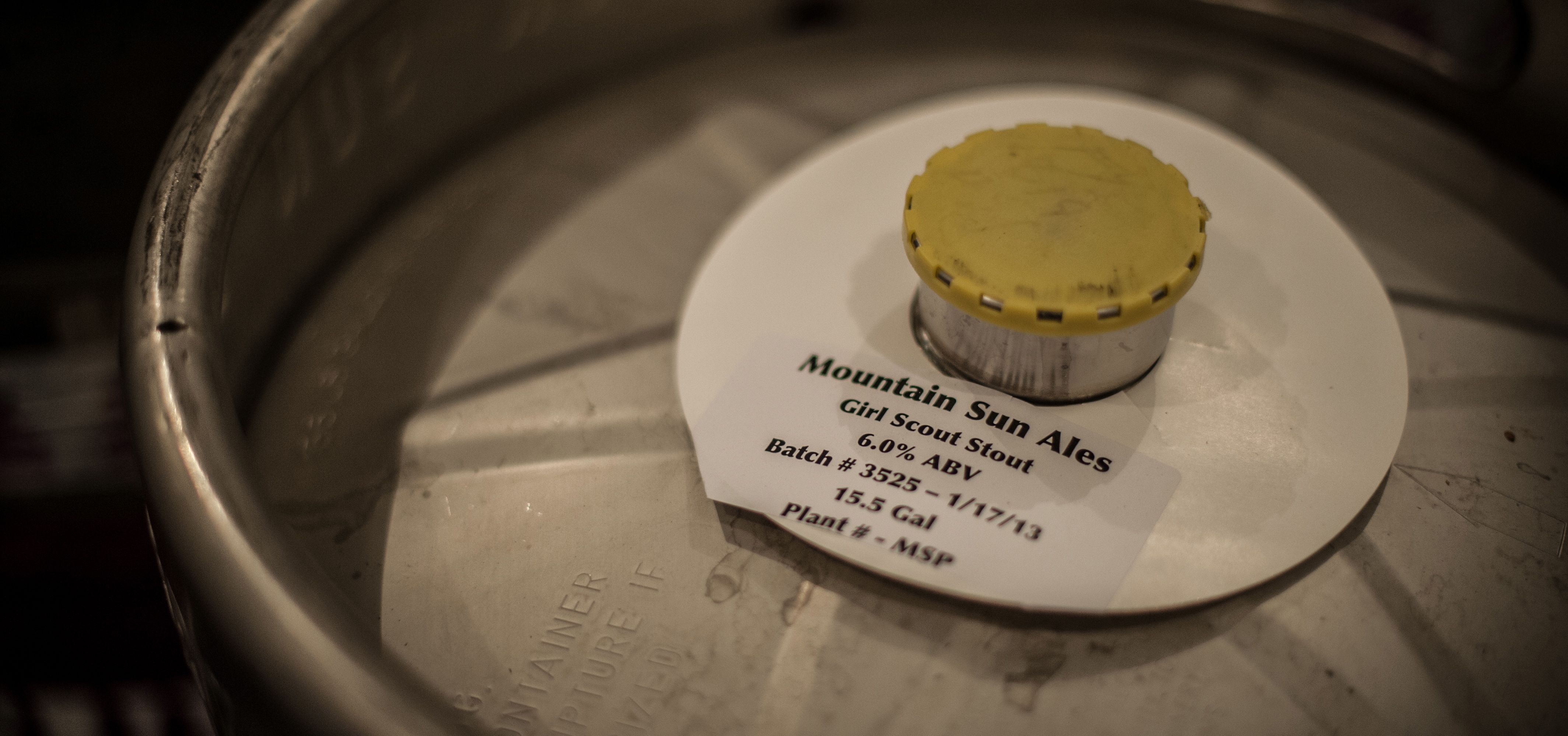 However, for all of those beer nerds out there, lets cut to the chase. Here's the initial rundown on the 2020 Mountain Sun Stout Month Lineup!  These beers will rotate between most all of Mountain Sun Pub locations.
Additionally, if you just can't wait any longer, Vine Street Pub in Denver is hosting a Stout Month Sneak Preview this Wednesday at 6pm with Director of Brewing Operations, John Fiorilli and his team. Attendees will get to sample 7 Stouts paired with 7 heavy passed apps for $50, tickets available now.
HOUSE BEER

  

(Rotating Selection)
1. 48 Smooth Chai Stout
2. Addition Imperial Coffee Stout
3. Bourbon Barrel-Aged Chocolate Thunder Imperial Milk Stout
4. Bourbon Barrel-Aged NIHILIST Russian Imperial Stout (NEW)
5. Business Casual Belgian-Style Imperial Milk Stout
6. Café de Olla Stout
7. Casual Friday Stout
8. Chocolate Dip Stout
9. Chocwork Orange Stout (NEW)
10. Coconut Cream Stout
11. Dropkick Stout
12. Fluff's Travels S'mores Stout
13. Girl Scout Stout
14. Jam 'N' Oats Stout
15. Korova Cream Stout
16. Ludovico's Vanilla Cream Stout
17. Megatron Imperial Stout
18. Moloko Plus Coffee Cream Stout
19. Montserrat Foreign Export Stout
20. Monty Brae Rum Barrel-Aged Foreign Export Stout
21. Moonshadow Mushroom Stout
22. Ned's Two-Alarm Cherry Chile Stout
23. NIHILIST Russian Imperial Stout
24. Norwegian Wheat Stout
25. Oatimus Prime Imperial Oatmeal Stout
26. O'Stengl's Dry Irish Stout
27. Pinot Noir Barrel-Aged NIHILIST Russian Imperial Stout (NEW)
28. Planet Lovetron Chocolate Coconut Imperial Milk Stout
29. Rye Whiskey Barrel-Aged Addition Imperial Coffee Stout
30. Shadow Master Belgian-Style Stout
31. Space Guavassey
32. Space Odyssey Stout
33. Stoked Oak Stout
34. Thunderhead Stout
35. Trickster Stout
36. Yonder Mountain Stout
Guest Stouts
1. 4 Noses – El Jefe Imperial Stout w/spices
2. Banded Oak Brewing Co. – B/A Atomga Brazilian Stout
3. Bells Brewing Co. – Arabicadabra Stout
4. Bells Brewing Co. – Expedition Stout
5. Bruz Beers – Onyx Stout
6. Call To Arms Brewing Co. – This Sh*t Won't Stratify
7. Cervecieria Colorado – Churro Stout
8. Crooked Stave Artisans – Blueberry Drip
9. Great Divide Brewing Co. – Mexican Chocolate Yeti
10. Grossen Bart Brewery – Walrus Oatmeal Stout
11. Horse & Dragon Brewing – Sad Panda
12. Left Hand Brewing Co. – Fade To Black Vol. 1
13. Left Hand Brewing Co. – Raspberry Milk Stout
14. Mash Lab Brewing Co. – Peanut Butter Milk Stout
15. New Holland Brewing Co. – Dragon's Milk Reserve: Oatmeal Cookie
16. Odell Brewing Co. – Bull Proof
17. Off Color Brewing – Dino S'mores
18. Our Mutual Friend – Dense Matter Rye Chocolate Vanilla Imperial Stout
19. Pagosa Brewing Co. – Salty Caramel Stout
20. Platt Park Brewing Co. – Imperial Chocolate Stout
21. Prairie Artisan Ales – BOMB!
22. Ratio Beerworks – Barrel-Aged Genius Wizard Imperial Stout
23. River North Brewing Co. – Mr. Sandman
24. SKA Brewing – Malbec Stout
25. Spangalang Brewing Co. – Nightwalker Imperial Stout
26. The Post Brewing Co. – Dry Stout
27. Uhl's Brewing – The Big Molé
28. Upslope Brewing Co. – Raspberry Stout
29. Woods Boss Brewing Co. – Hisolda Irish Coffee Cream Stout
---