No Comments
Cleophus Quealy Beer Company | Frambozenbier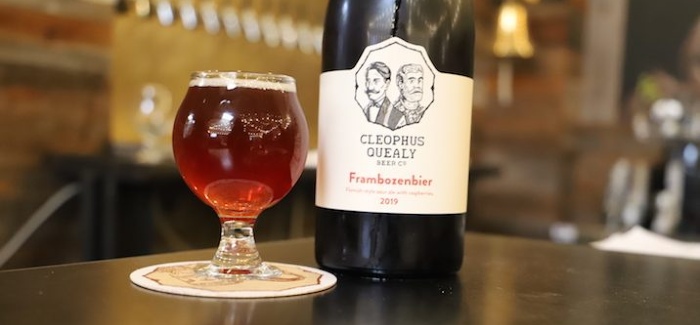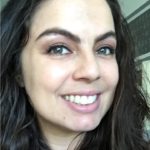 Barrel-aged, sour and fruited beers seem to intimidate people. And Cleophus Quealy Beer Company conjured up a magical elixir of all three: Frambozenbier.
Cleophus Quealy Beer Company Frambozenbier (2019) is a Flemish-style sour ale with raspberries that brings the tart, fruity and oaky notes to the table. The raspberries come through really well and offer some bright fruit notes that complement the oak notes. It hits the pucker status on the sour scale but isn't bracing. Cleophus Quealy Menagerie of Distinguished Drinks and other devote regulars aren't the only ones to say this beer is amazing, it was also voted a Good Food Award winner this year. It's the second consecutive year Cleophus Quealy has won this award.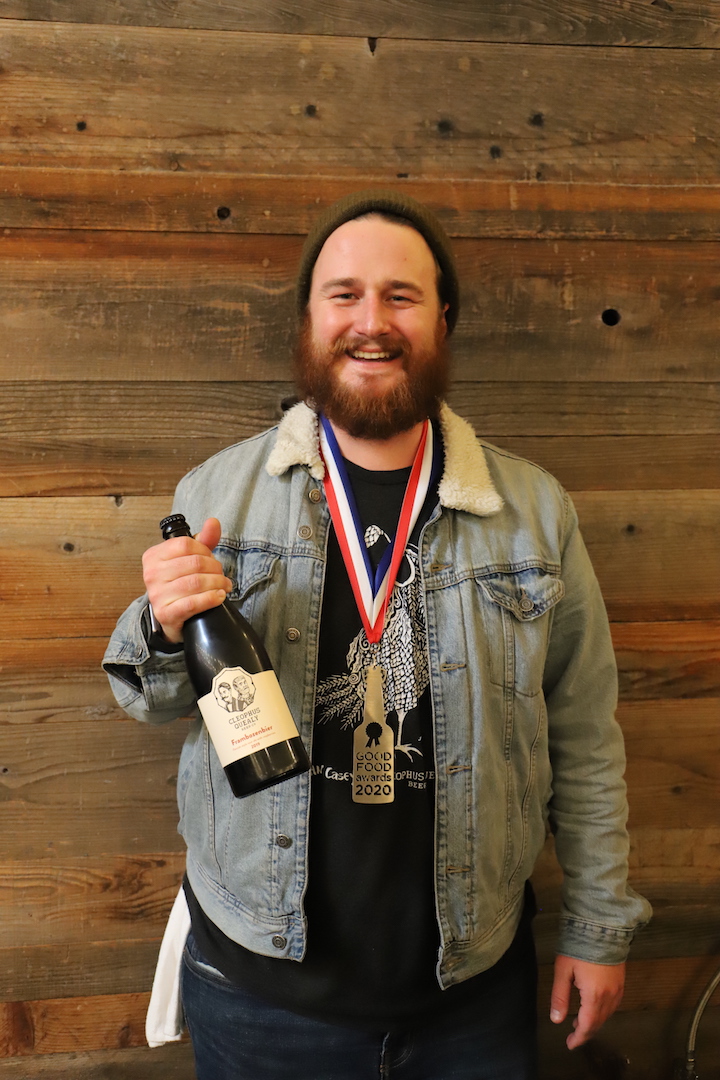 Out of 18 finalists, Cleophus Quealy received one of three awards for the West Coast Beer Category; the other winners were Speakeasy Ales and Lagers (San Francisco) and Almanac Beer Company (Alameda).
https://www.instagram.com/p/B7ehq-VpjoK/
Cleophus Quealy is located in San Leandro, California, near the Oakland International Airport and serves up a variety of brews—sours, barrel-aged, Belgians and American styles. They're extremely dog-friendly and family-friendly, and there's a food truck parked outside.
If you're attending the San Francisco Beer Week Opening Night Gala February 7th, be sure to stop by and try their 2020 Frambozenbier.
---