No Comments
Cleophus Quealy Beer Company | Framboos (2017)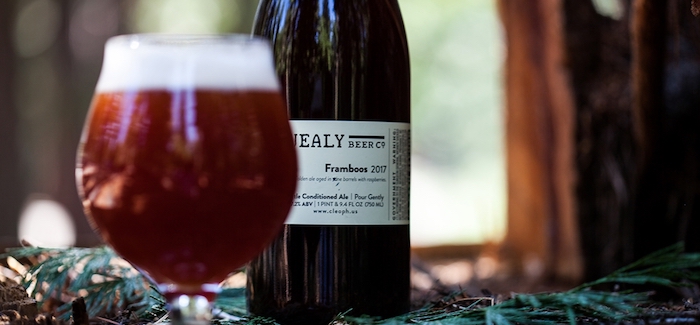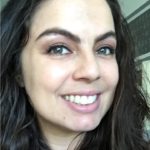 Before I was a #LadyWhoDrinksCraftBeer, I was really into wine. Wine was so important that I contemplated studying to be a sommelier. One day, I discovered Flanders red ales and the rest is history! Over the years, I've discovered different types of brews that tickle my fancy and many that I could do without. I have an appreciation for tart, funky beers and Cleophus Quealy Beer Company's Framboos hits the spot every single time!

Finding my appreciation for tart and sour brews took some time since I was mainly a pale ale or stout gal for a long time. If a beer was described as tart, I would avoid it like the plague or an open seat on public transit! After I finally tasted a few different beers, I found out that I actually loved funky farmhouse beers!
Sweet berry wine?!
Located in San Leandro, California, Cleophus Quealy is a small batch brewery that brews an eclectic mix of beers. At the heart of the operation is a barrel program that produces some of their most popular beers, like Framboos.
ABV: 7.2%
https://www.instagram.com/p/BZE_QH3g-Dx/?taken-by=cleophus_quealy
The 2017 vintage of Cleophus Quealy Framboos is a deliciously barrel-aged golden ale with raspberries.
Framboos is a versatile ale that combines fruity notes with tartness and a dry finish that can appease almost anyone! Because of its dryness, it can remind you of a wine — which can be more inviting to friends rather than saying "hey, try this tart beer!".
Don't let the fact it was barrel aged deter you. Framboos is not overly boozy, and there is only a slight oakiness that plays on the tongue. This ale has a thin head that quickly dissipates. The fruity, tart and dry ale will have you going for seconds, so be sure you get a couple bottles for your home stash!
Featured Image Credit: Alex Vakulin
---