No Comments
Stem Ciders Celebrates 6th Anniversary with Specialty Sixtel Tappings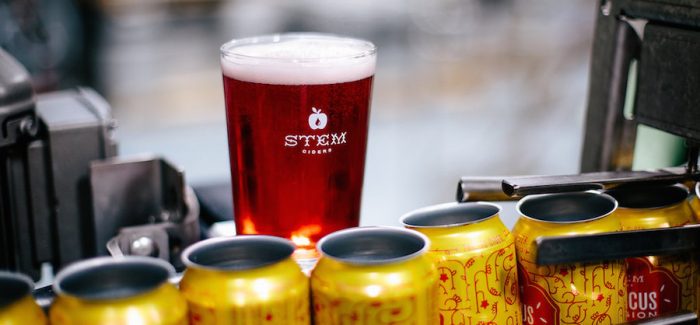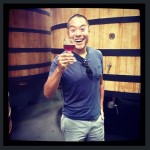 When it comes to Colorado's craft beverage scene, the main headline almost always focuses squarely on the meteoric rise of craft breweries. But for anyone following closely, one of the more significant success stories to emerge from the Rocky Mountain region in recent years actually comes from Colorado's Cider industry in Denver's Stem Ciders.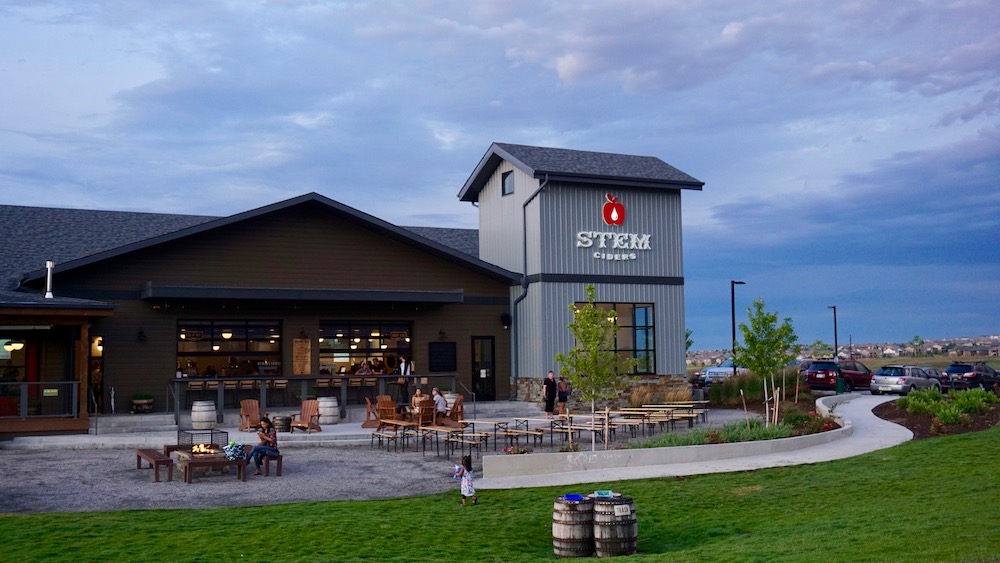 What began with a modest micro-cidery production facility and taproom in Denver's River North Art District in 2013, has since blossomed into a second 12-acre Cider House restaurant and production facility, aptly named Acreage, located 20-miles north in Lafayette, CO. Similarly, production has grown at an equally accelerated rate. At the end of 2017, Stem was squeezing out nearly 4,500 barrels of cider. The addition of Acreage has allowed the burgeoning brand to produce over 7,500 barrels of cider and distribute across 10 states: Colorado, California, Illinois, Kansas, Missouri, Nebraska, North Carolina, Oklahoma, Pennsylvania, Wisconsin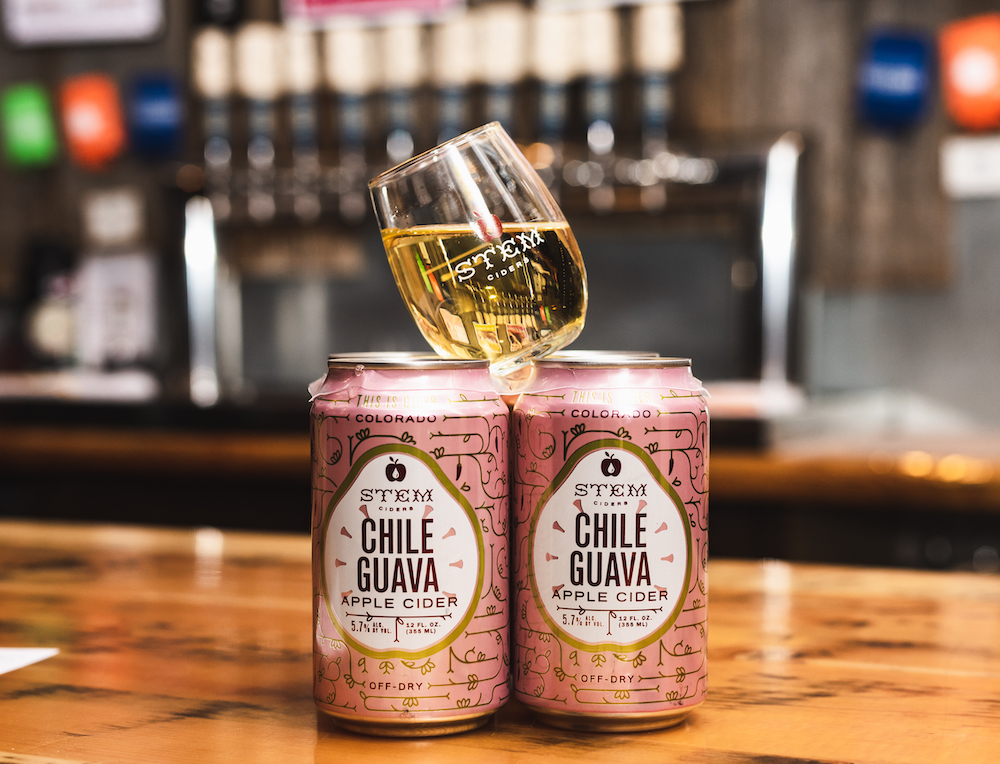 To celebrate six years as a cidery, Stem Ciders is throwing a Kick the Sixtel party at their original RiNo Taproom located at 2811 Walnut St. They've pulled 5 sixtel kegs (smaller keg) of some of their rarest specialty ciders and will be tapping one at a time until they are all gone. For the occasion, Stem Ciders will be tapping the following:
– Farmhouse
– Whiskey Barrel Rosidae
– Perry
– Cranberry Cyser
– The Pippins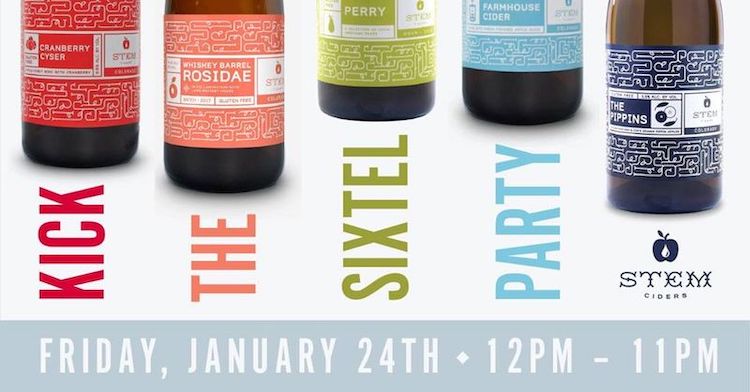 Each of the specialty 10oz pours will be available for $6 until they are gone. Stop in from Noon until 11pm to join Stem Ciders in celebrating 6 incredible years.
This is a sponsored post from Stem Ciders.
---