No Comments
San Francisco Beer Week 2020 | Opening Night Gala Recap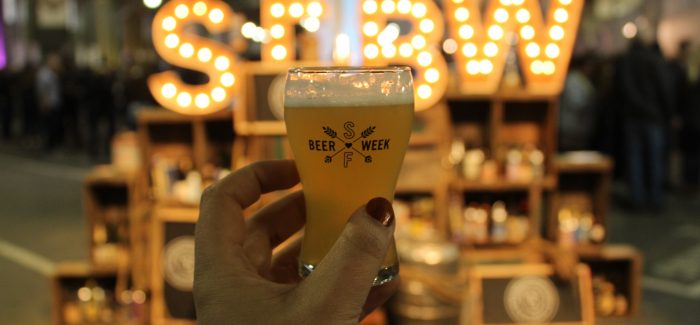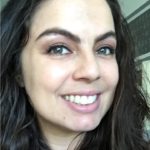 San Francisco Beer Week is underway and us on the Pacific Regional team are finally rested up from the Opening Night Gala, ready to attend other upcoming events during the week, and are ready to share all the delicious beers and fun times we had. The Opening Night Gala was thrown by the Bay Area Brewers Guild and, boy, did they bring it this year! Here are some of the stand outs from the night.
https://www.instagram.com/p/B7Jz94VplIx/
Killin' it in the Brew game – Mad Fritz Brewing
Our Girl Gang was fully enamored with all of what Mad Fritz had to offer but our number one favorite had to be their Barrel Aged Saison, The goose that laid the golden eggs. We also quite enjoyed their Doppelbock, The Fox and the Leopard. They talked to us about their taproom and tour program as well, so I guess we'll need to make a trip up to Saint Helena to tour the brewery – if you are interested you can sign up here to take a tour and tasting!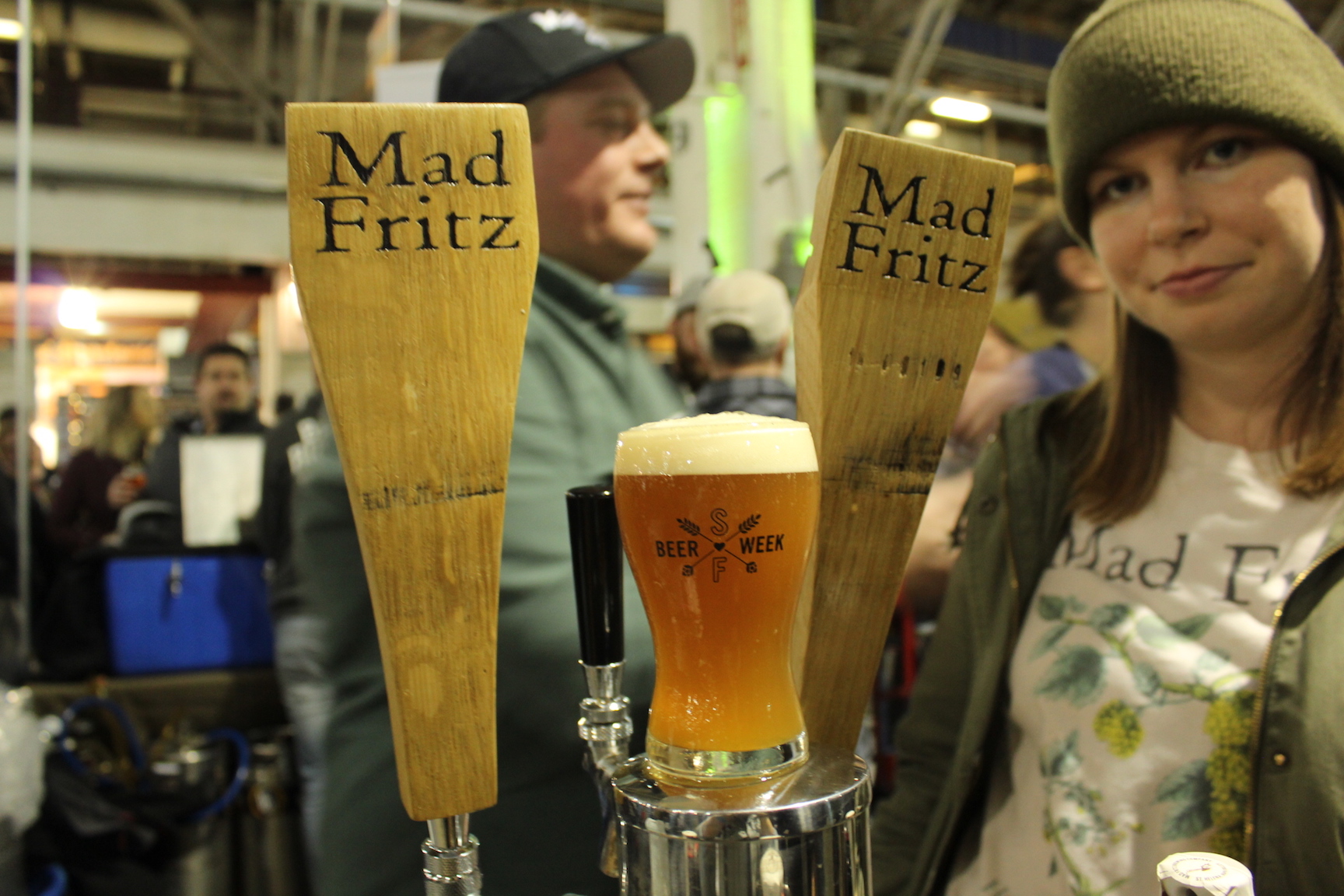 Dessert is served near a Space ship?! – Sierra Nevada Brewing Company
Sierra Nevada Brewing Company brought their original brew system (yes, seriously their original brewing system) as well as some tasty offerings for the craft beer lovers gallivanting at the Gala. One of the standouts was their Barrel Aged Cinnamon Swirl, it tasted perfectly like a delicate cinnamon pastry dripping in frosting but not super boozy as expected with a barrel aged beer. It was a great sipping beer while marveling at the original brew system positioned behind their booth.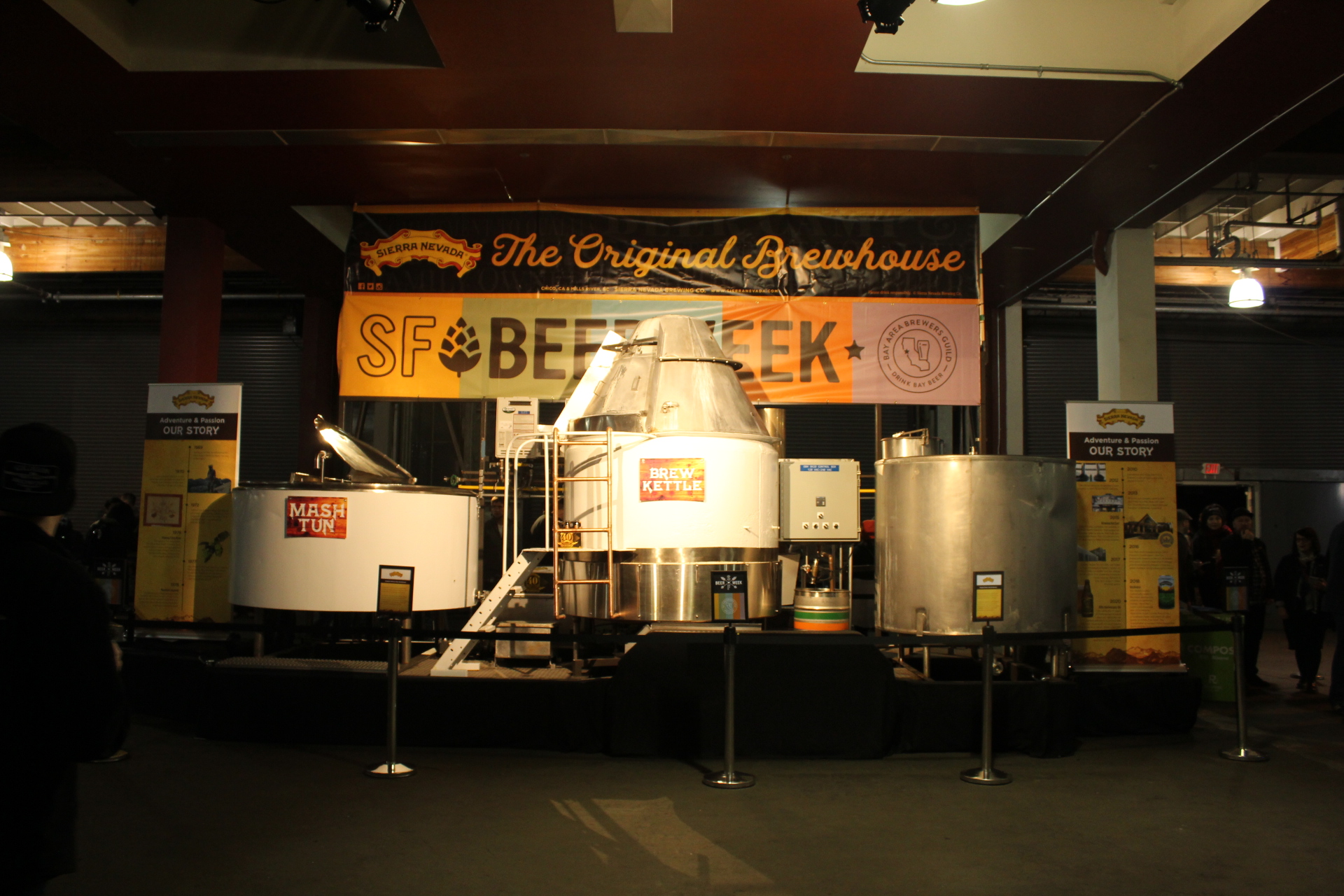 Gang Gang, Chicken Gang – HenHouse Brewing Company
It's not a secret, HenHouse is dreaming up some delicious brews, since the beginning. They brought the clucks and straight fire brews the whole night. Co-Founder Shane was even slangin' that Big Chicken IPA, one of their biggest IPA releases of the year. They also had enamel Big Chicken pins available, you know we love our swag.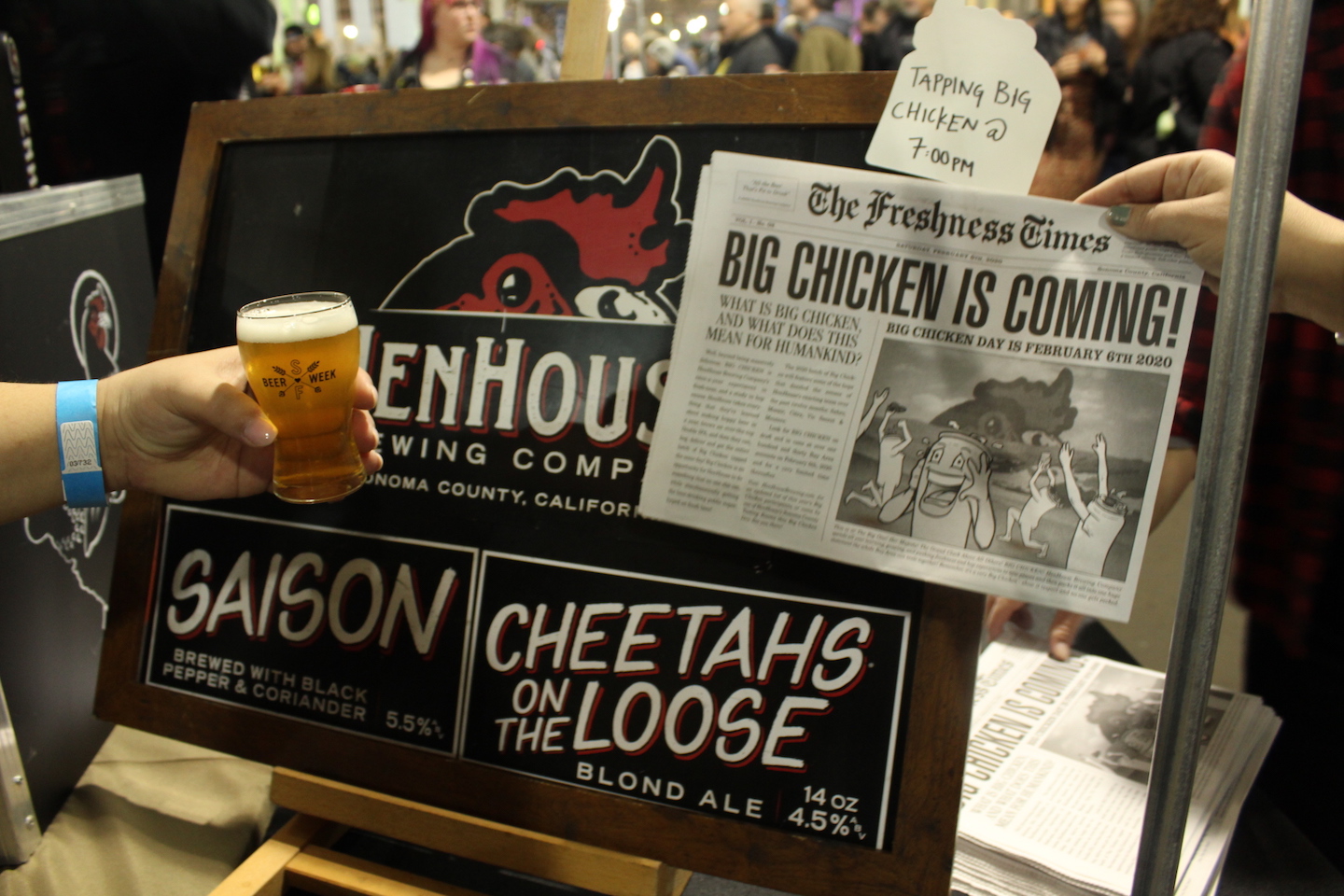 Not all sins are deadly – Woods Bar & Brewery
Was it just me or was it hot at the Gala? Maybe it was the Pride (Barrel fermented pilsner with white wine lees) from Woods Beer Co – cause sinning can be laborious work (LOL). We had to partake in one of their deadly sins themed beers, cause obviously, and we were not disappointed. They hosted an event on February 8th as well showcasing all 7 deadly sins – Pride, Greed, Lust, Envy, Gluttony, Wrath, and Sloth.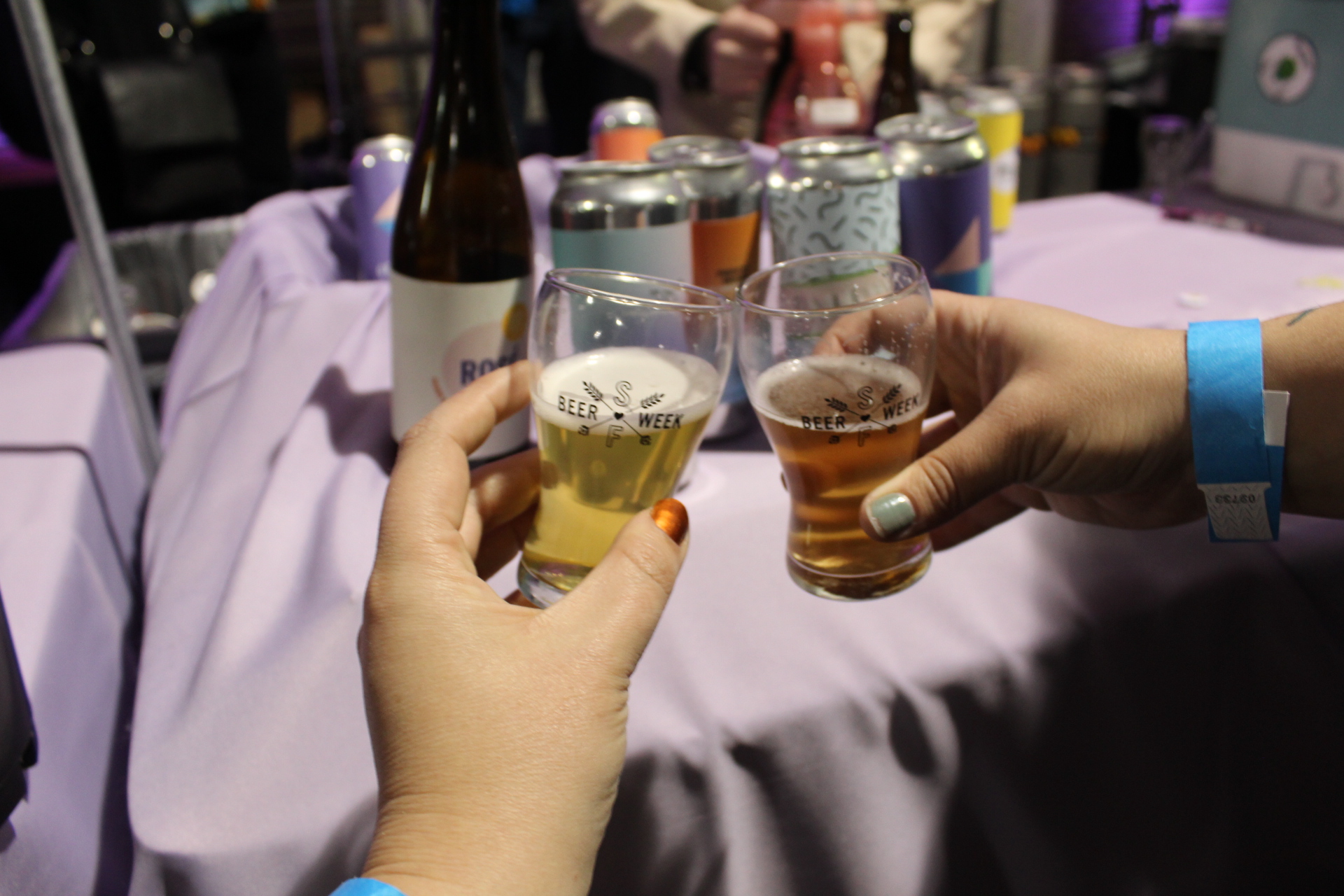 Did anyone bring a pen?!
There were so many tasty beers available from all of the wonderful breweries that are part of the five guilds and we couldn't try them all, but boy did we try! Some other favorites from the night were Biggies Blueberry Brunch Bonanza from Alvarado Street Brewery, the Guild Collaboration bar where we were able to try all the collab beers from the different guilds (if you weren't able to attend the Gala, you can try them all at The Rake at Admiral Malting in Alameda all SF Beer Week!), the Rose pilsner from Temescal Brewing, and Trumer Pilsner is always a tried and true favorite.
https://www.instagram.com/p/B8Pv3srlH7w/
---