No Comments
Could Colorado Hop Terpenes Be the Latest in Brewing Innovation?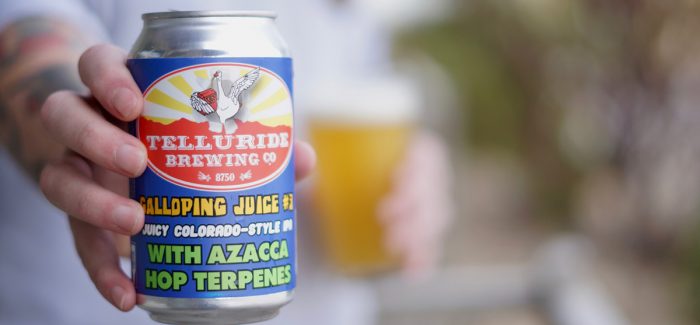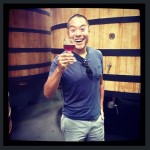 While it may sound more like genetic engineering than advancements in beer, what if you could isolate and amplify only the flavor and aroma compounds in hops and distill it down to liquid form? What's being described is what is already being applied through hop terpene extraction, and it may be the next major leap in how hops are used in beer.
When you think of new hop varietals, hopping techniques, and innovation in hop usage, it's easy to assume that the work being done is coming from the Pacific Northwest. But with the resinous plant being so closely related genetically to cannabis and sharing a class of organic compounds called terpenes, it should come as no surprise that research from the cannabis industry here in Colorado has inspired innovation in hop usage as well.
Last Fall, when Telluride Brewing teamed up with Station 26 Brewing, and local craft beer bar, Freshcraft, to brew a collaboration for the Great American Beer Festival, they weren't exactly intending to brew anything out of the ordinary besides a juicy Mosaic Pale Ale. However, when a member of the Station 26 team showed up to the brew day with a vial of hop terpenes from nearby Oast House Oils, it may have been the first step in a revolutionary new advancement that joins the ranks of lupulin powder, and cryo hops in terms of application.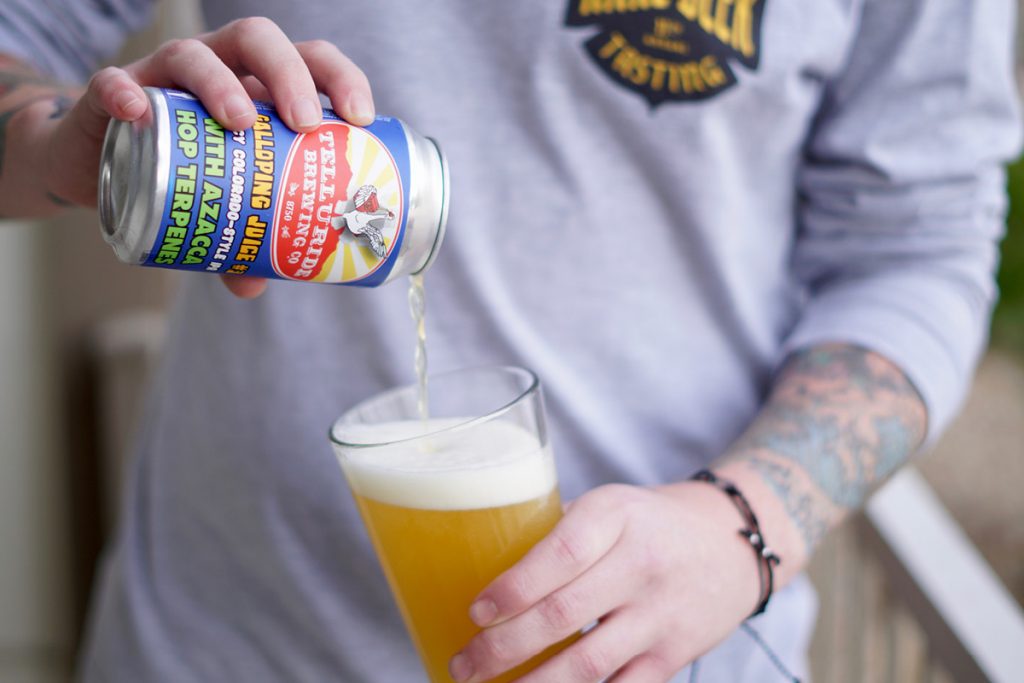 As Telluride Brewing co-founder Chris Fish explains, what came out of that Mosiac Pale Ale was astonishing. "From the moment we smelled the oil, everyone just lit up," said Fish. "We couldn't believe the clearness and crispness of the hop flavor and aroma."
While hop oils have seen extensive experimentation in the past, The use of hop terpene extraction allows brewers to target specific compounds within hop plants including alpha acids, which bring out the bitterness in hops, or in the case of the ones used by Telluride, those associated with flavor and aroma. Those terpenes are procured from hop pellets through supercritical carbon dioxide which converts those compounds into liquid form. The process was adapted by Rob Kevwitch, who launched Oast House Oils as a subsidiary of Isolate Extraction Systems, which builds and sells extraction machinery for the cannabis industry.
Previously Kevwitch helped found and launch Grist Brewing in Highlands Ranch, and his passion for beer led him down a path to examine how the extraction process could be applied toward the brewing industry. Oast House Oils has now grown its operation to work with six breweries, a contract brewery, and has begun partnering with hop farms to source hops for extraction.
Since that initial Mosaic Pale Ale collaboration, Telluride Brewing has gone on to launch The Galloping Juice series, which has seen three iterations, the first with Cashmere hops, the second with Mosaic, the most recent with Azacca, with a fourth releasing in the next 2-4 weeks with a blend of Azzaca, Citra, and Mosaic. Additionally this June, they'll release Move Me Brightly, which employs exclusively hop terpenes in the dry-hop.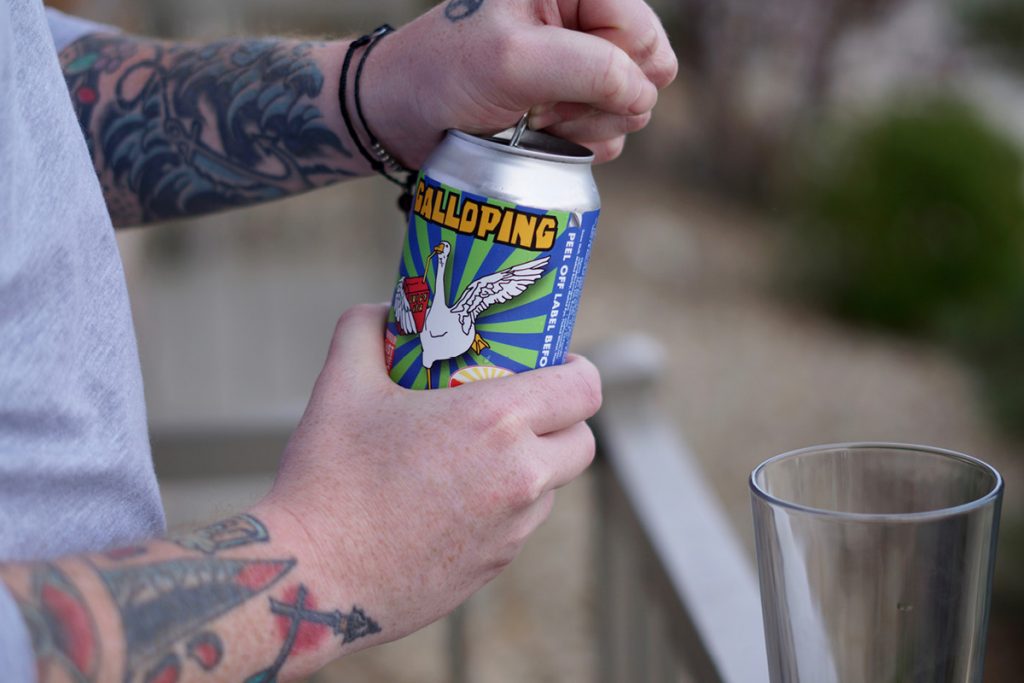 For brewers, the use of hop terpenes could help to amplify flavor and aroma in beer, but also serve as a significant cost saver as well. "Adding hop terpenes after centrifuge is basically like dry-hopping so you're seeing bright hop flavors, while using a lot less hops," said Fish.
By reducing the use of vegetal matter from hop pellets or whole cone hops, brewers are also able to significantly increase yield as that vegetal matter soaks up beer and is eventually discarded. With their Galloping Juice series, Fish noted that they've been able to reduce the use of hops by 30-40% with an increased yield of 2.5 barrels and expects that yield to increase to 3.5 barrels with Move Me Brightly.
Additionally, while it hasn't been fully tested, another added benefit from utilizing hop terpenes could result in extended shelf life for hop-forward beers. "Because there's no degradation of alpha acids, we do see hop flavors remaining intact longer with pure terpenes," said Kevwitch.
And while Telluride Brewing has also begun experimenting with the partial use of hop terpenes in updated versions of some of their core brands like Russell Kelly Mosaic IPA, they don't foresee full adoption across all of their brands.
"We've seen nothing but benefits from using hop terpenes, sure there's a change in flavor, but it's been for the better," said Fish. "It's a matter of if we wanna tweak our best sellers or not, but haven't felt a need to do so yet."
---