No Comments
Rotating Tap Brings Socially Distanced Comedy to Denver Breweries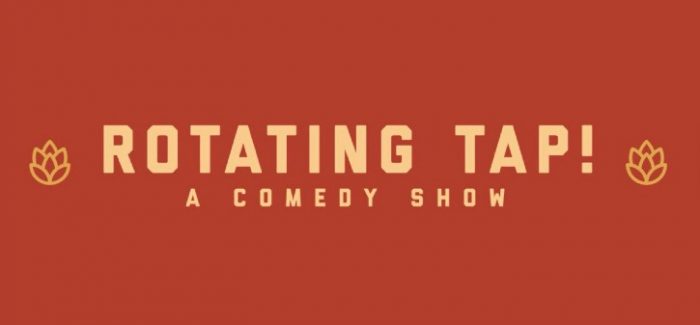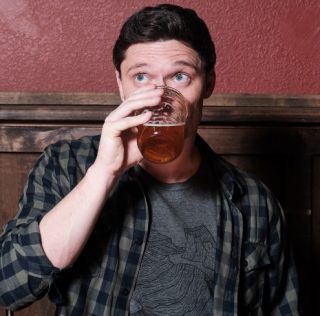 COVID has derailed everyone's way of life. In addition to your personal plans being put on hold, small and large brewers alike have been forced to make tough decisions to adapt to the current climate. While most live entertainment and nightlife is far from being back to normal, some breweries are taking creative approaches to attract drinkers to their taprooms like hosting stand up comedy to coincide with their craft beer. Let's be real, a good laugh and a beer might be more important now than ever.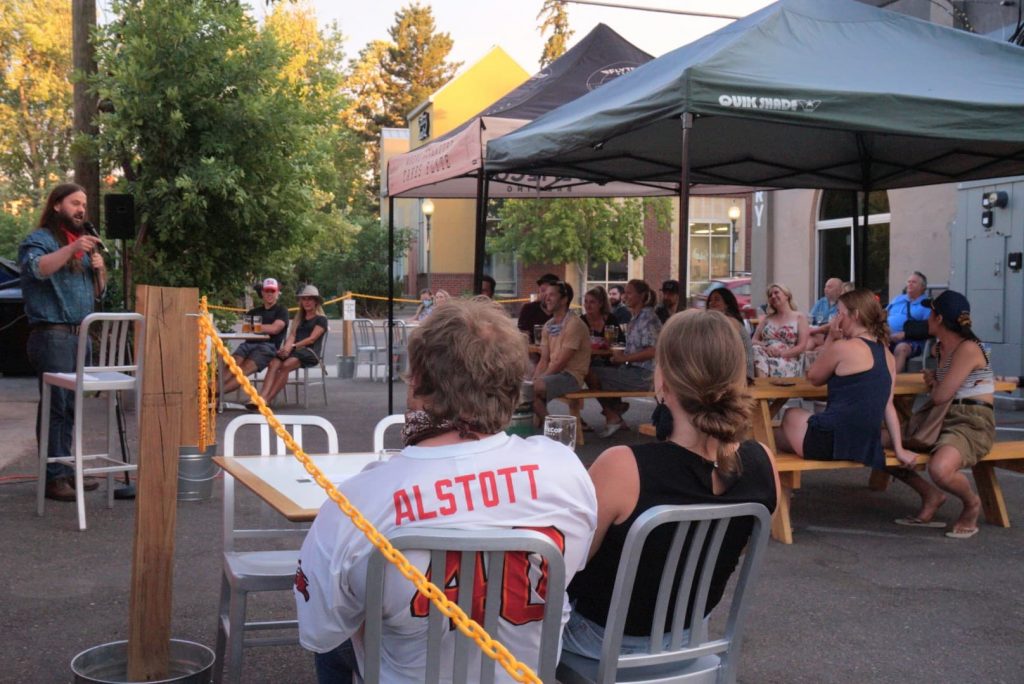 Denver based stand up comedy series Rotating Tap has been hosting live, socially distant outdoor shows at breweries around the city. Show producers Steve Vanderploeg and Korey David have been working with some of Denver's best brewers and local comics to provide some semblance of normalcy in a chaotic time.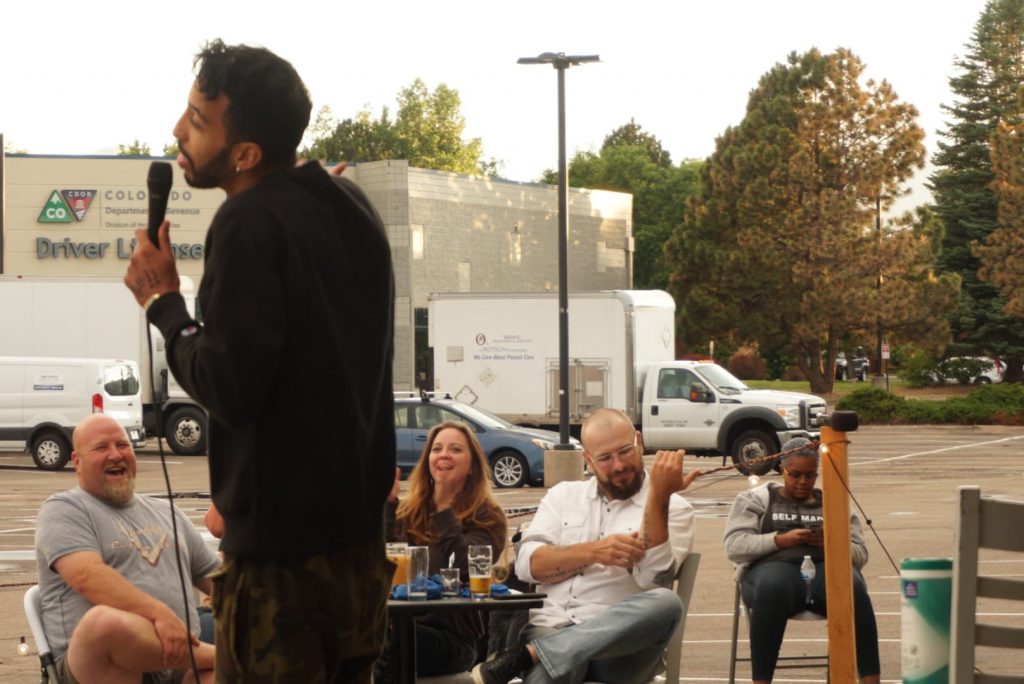 Before COVID, Rotating Tap produced shows at nine different brewery taprooms and event spaces in the greater Denver area. While clubs like Comedy Works and the Denver Improv are the usual suspects for a night of stand up, breweries have become an unlikely but successful alternative for comics looking for stage time. Rotating Tap shows follow a showcase style format that runs approximately an hour and a half to two hours in length with a host, a few 10-15 minute 'feature' comics, and headliner. It's similar to what you'd expect to see at a stand-alone comedy club. On the surface, a brewery taproom doesn't seem like an obvious fit for comedy. A great stand up show typically requires a secluded space that limits background noise or distractions so that the audience can stay engaged with the show. Taprooms can notoriously get loud and busy, especially with folks who weren't even there to see a show. However, for Vanderploeg, he realized these were obstacles that could be overcome and brewers were anxious to have them.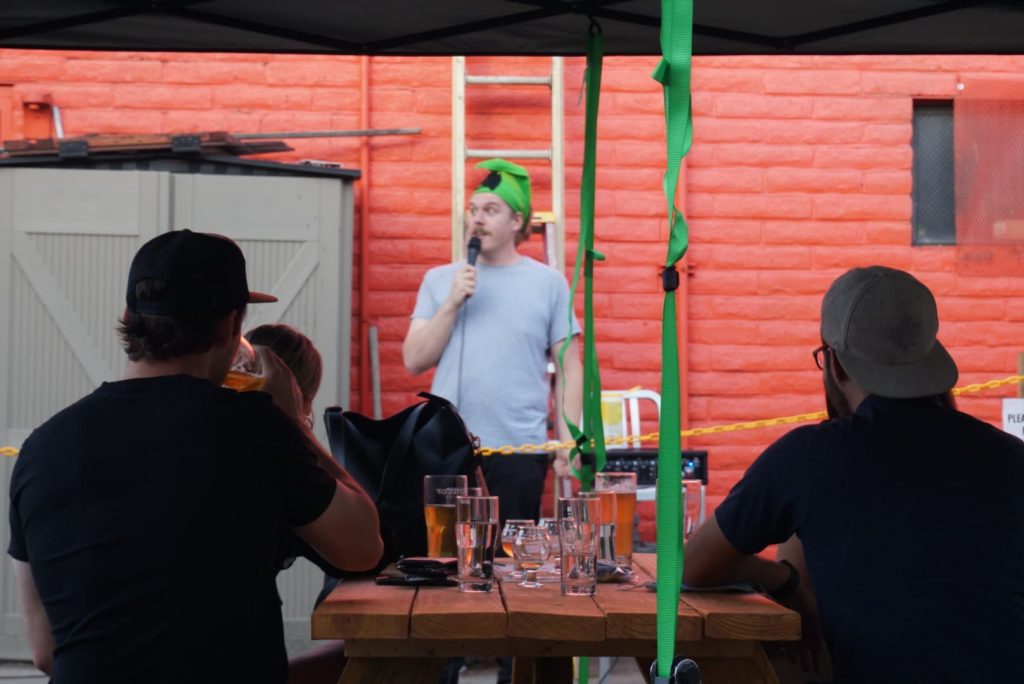 "When I first started the brewery shows, many comics told me that it wasn't a good idea," says Vanderploeg, a long time Denver comic. "We were quickly able to prove that they're a great place for comedy. I think the main reason is that each brewery is excited to have us there, and that's extremely important. Breweries want us there because it's a fun time for everyone and something unique that attracts people to their business."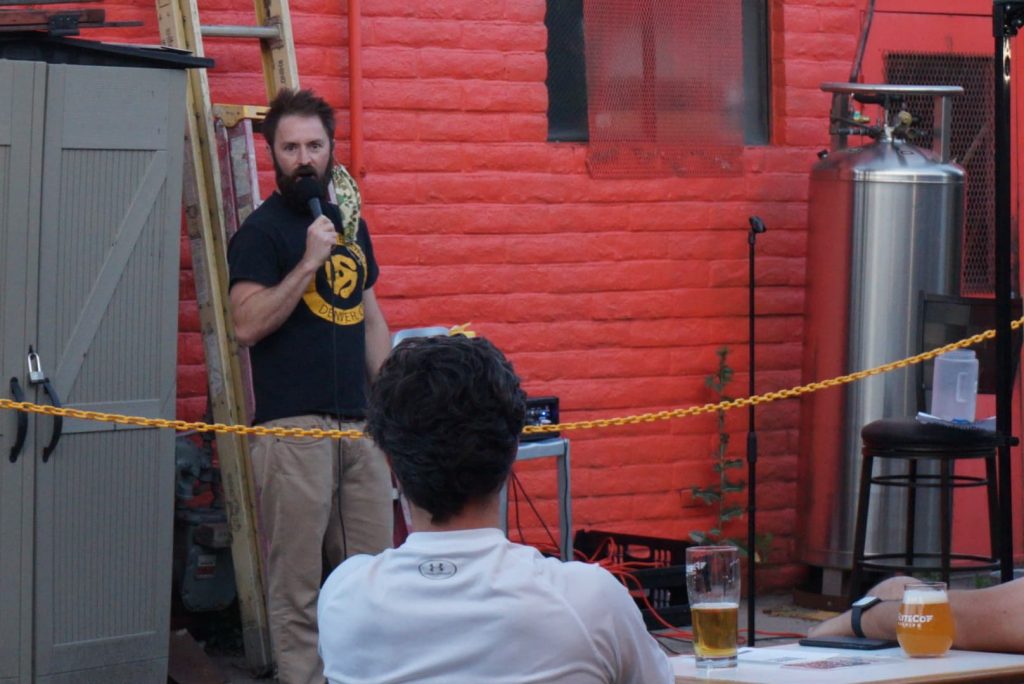 According to him, parallels exist between the comedy and beer industries that make them a perfect match for each other. "The industries are so similar in many ways. Comics and brewers are both respectively competing with each other, but we almost always support one another. We often collaborate on joke writing or projects, attend festivals, enjoy showcasing our respective art forms, and most importantly having fun."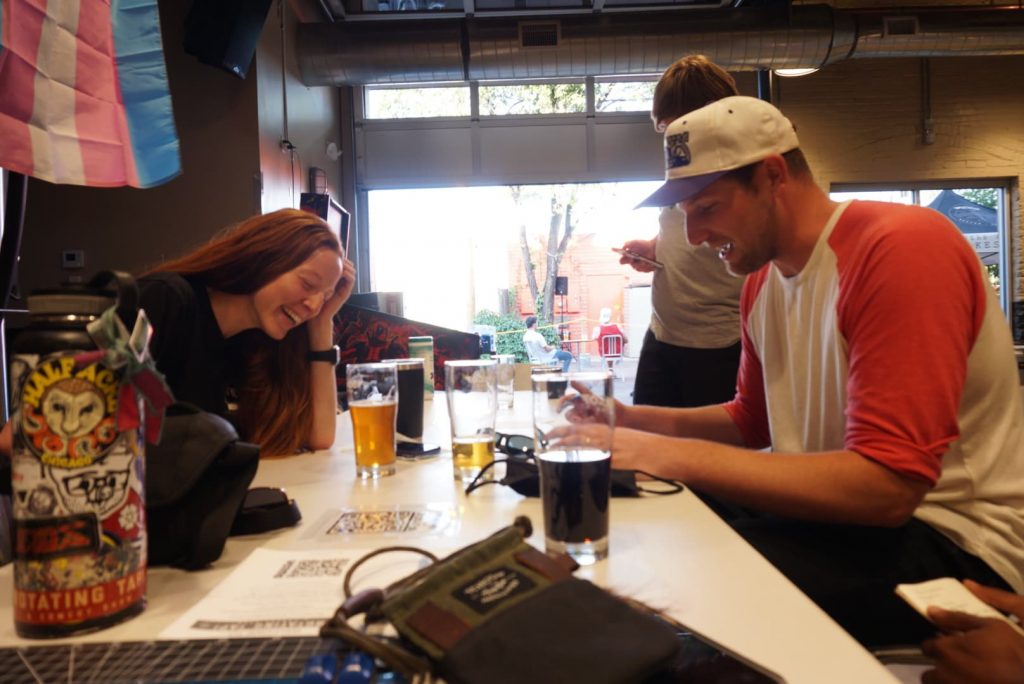 Additionally, comics and brewers seem to possess similar personality types. People that are easy-going, fun-loving, and enjoy stepping outside of the status quo to pursue something they love. "Anyone I know in the beer industry loves to be part of such an awesome community. Like comics, brewers seem to just want to be able to share their art with people who appreciate it."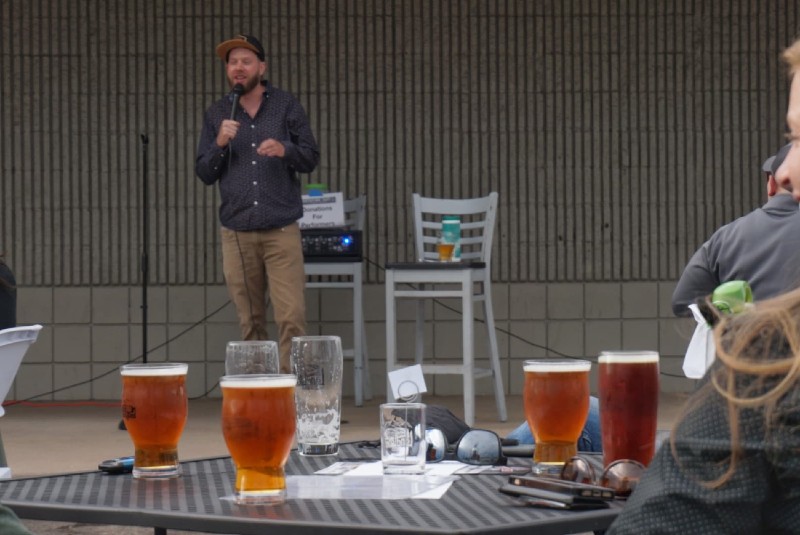 But with so much uncertainty and turmoil in the world right now, is live comedy a good idea? "Comedy has always been a light in dark places. No matter race, religion, sexual preference, occupation, wealth, or political belief, this year hasn't allowed a single person to live their life the way they want. I got into stand-up comedy because I like making people laugh. It's a lot more work to be able to do that now, but it's totally worth it. People seem really grateful to be able to laugh at all of our problems in the world. As long as I get the opportunity to make people laugh, I'll be happy."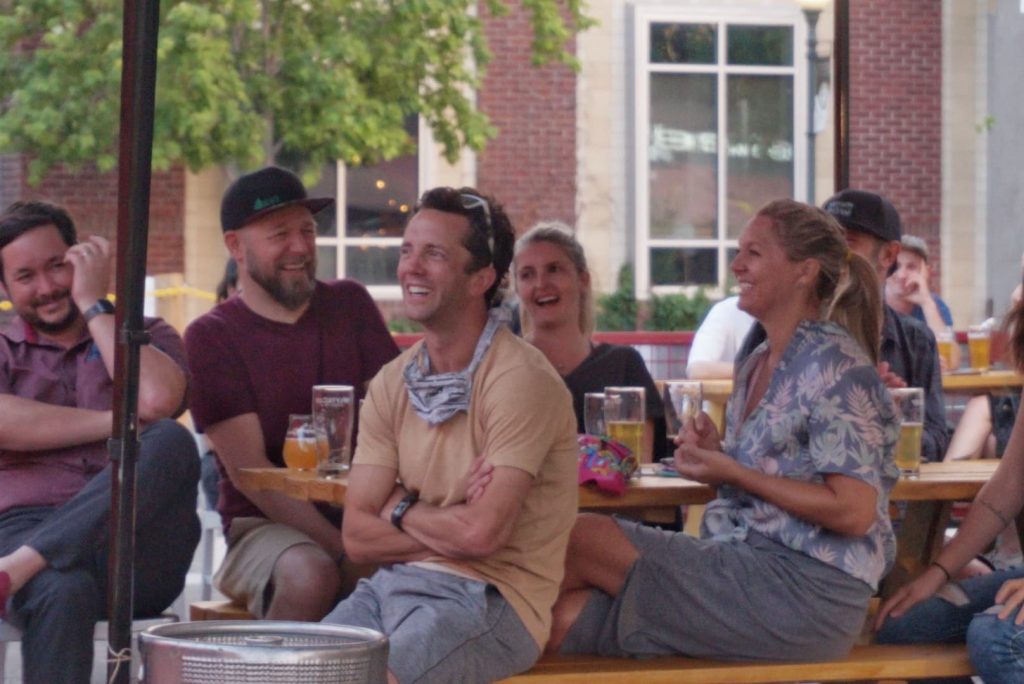 If you have reservations about attending a show, Vanderploeg assured Porch Drinking that the appropriate measures are in place to keep patrons safe. Audience members must RSVP ahead of time and wear their masks all times except for when they're seated. Tables are spaced 6+ feet apart to ensure proper distancing protocol.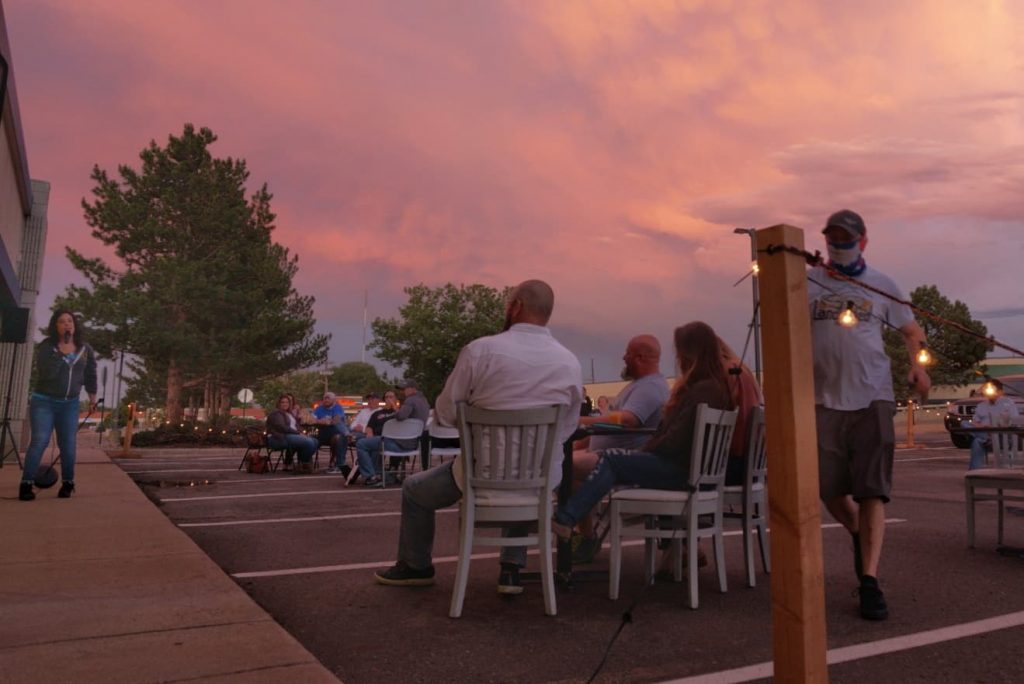 Currently, Rotating Tap hosts regular shows at FlyteCo Brewing, Landlocked Ales, and Halfpenny Brewing with a handful more in the works. The duo also hosts a weekly podcast by the same name with a more comedic approach than your usual craft beer pod.  For more information on show schedule, upcoming events, and podcast episodes head to their Facebook or Instagram pages for more details.
---