One Comment
What We're Cooking | Fried Beer-Battered Avocados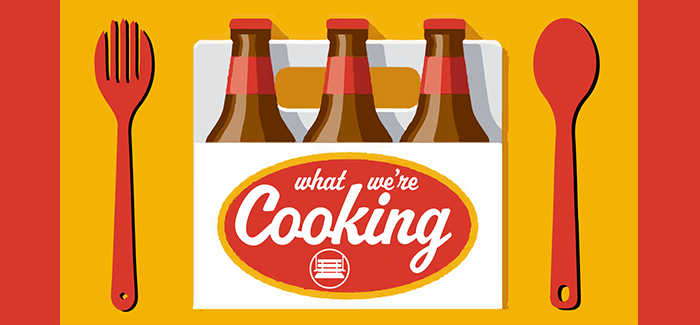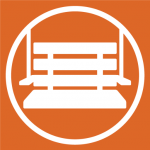 This week, we're pulling a recipe out of the archives from our pal, former PorchDrinker Chelsea Mitchell. The batter, when combined with Upslope IPA, is full of flavorful hops and crisps up nicely, giving the avocados a nice crunch. Word to the wise: Frying avocados is no small feat, so proceed with plenty of patience and room for trial and error. In fact, you may want to check out Chelsea's chronicle of her experience making these morsels of deliciousness before you get started!
Fried Beer-Battered Avocados
Serves 2-3
Ingredients
2-3 firm, ripe avocados (they MUST be firm)
¾ cup of flour
1 cup Upslope IPA
¼ tsp baking powder
¼ tsp kosher salt
¼ tsp ground black pepper
¼ tsp garlic powder
Vegetable oil for frying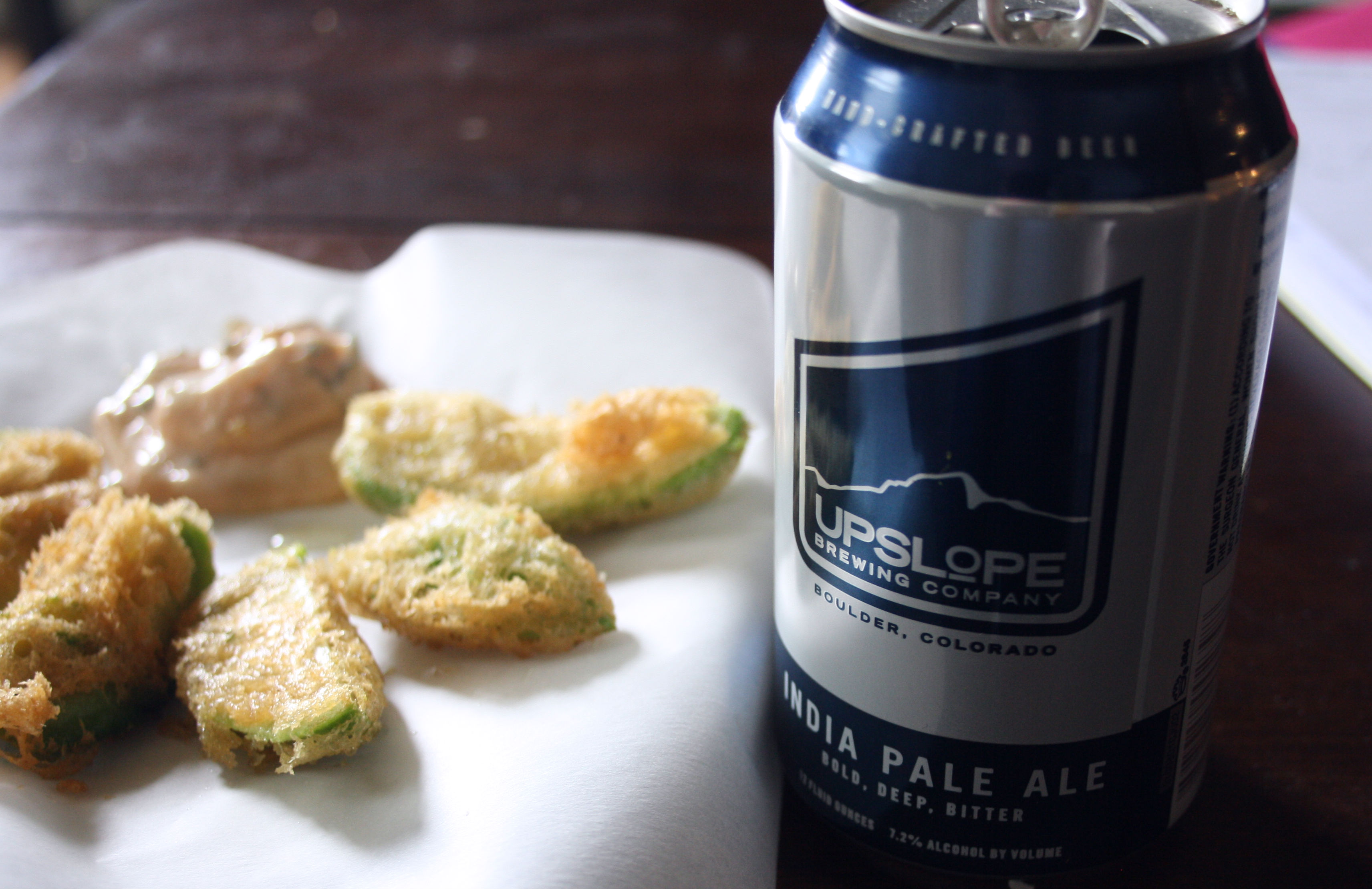 Instructions
In a large bowl, mix together the dry ingredients until evenly distributed. Next, pour in one cup of Upslope IPA, stir well, and drink the leftovers.
Chelsea suggests keeping the avocados in the refrigerator until it's time for them to be dunked in the batter. This will keep them as firm as possible. When the batter is ready, cut the avocados in half and remove the pits. Then, cut lengthwise strips down the avocado and spoon out the slices. Let them bathe in the batter while the oil is heating up.
If you do not have a deep fryer, a deep pot will do. The deeper the pot, the better, because you'll have less of a mess to clean up later. For a deep fryer, heat it to 375°F. For a deep pot, pour in enough oil for it to be about 2 inches deep and heat it to 375°F as well. Before frying, prep by laying out some parchment paper on a plate. This will serve as the landing pad for the finished avocados and will help soak up some of the grease. When the oil has reached the correct temperature, use a fork to scoop up the avocados (so the excess batter can drip off) and then drop them directly into the oil. Place the avocados from the back to the front so you know which ones to take out first. They really only need to cook for about 30 seconds. This will get the batter crisped to perfection while preventing the avocados from getting too soft.
When the avocados the right crispy-ness, you're done! Hopefully you bought a six-pack of the Upslope IPA so you have a cold beverage with which to reward yourself. Serve the avocados with hot sauce or your favorite herb aioli. Enjoy!
About the What We're Cooking Series
Beer, with all of its flavors and nuances, can enhance some of your favorite dishes. Many of us at PorchDrinking love to cook, so we've rounded up some of our favorite recipes featuring our favorite ingredient: beer.
From beer cheese fondue to easy porter brownies, each week we'll publish a new recipe for you to enjoy. Make sure to check back often to see our growing collection of recipes curated by PorchDrinking staff. Cheers!
---